Williams family will leave F1 after over 40 years in the sport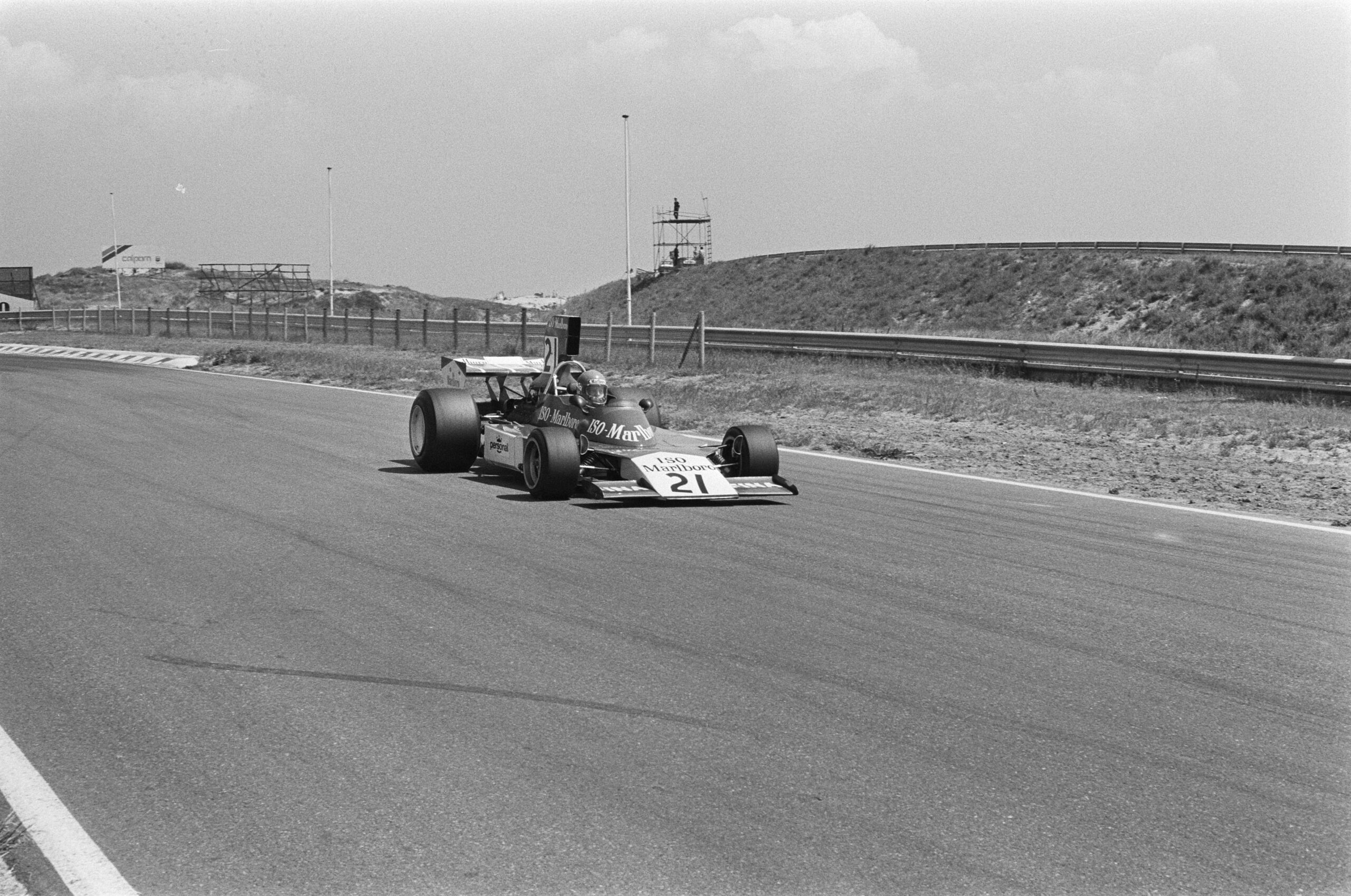 Williams family will leave F1 after over 40 years in the sport
After 40 years in the sport, the Williams family will step aside from F1 after the Italian Grand Prix this weekend.
In an announcement by Williams, they confirmed that Sir Frank Williams and his daughter, Claire Williams, are stepping down.
Sir Frank founded Williams in 1977 and is regarded as one of the sports most successful teams in F1. His daughter, Claire, joined alongside her father at Williams in 2002 to be a communications officer. In 2013, she was appointed deputy team principal of Williams F1 racing team to help regain Williams as one of the top teams in F1.
However, after an awful few years and financial losses, it led to them seeking a new investment this summer. The team was sold to US investment group Dorilton Capital last month after being put up for sale in May. That, in turn, has led to them leaving the team to make way for new management.
Following the Dorilton Capital takeover, the Williams family will be leaving F1 after Monza. The end of an era 😢 pic.twitter.com/I0u2DKlK4n

— WTF1 (@wtf1official) September 3, 2020
 A statement released on their official website, Claire Williams said: "With the future of the team now secured, this feels like the appropriate time for us to step away from the sport.
"As a family, we have always prioritised Williams. We have demonstrated that by our recent actions with the strategic review process and we believe now is the right time to hand over the reins and give the new owners the opportunity to take the team into the future.
"We have been in this sport for more than four decades. We are incredibly proud of our track record and the legacy we leave behind.
"We have always been in it for the love of it, for the pure pleasure of going motor racing, so this is not a decision that we have taken lightly but after much reflection and as a family.
"We are greatly appreciative of Dorilton's encouragement to continue, but in them, we know the team will be in good hands and the Williams name will live on.
"This may be the end of an era for Williams as a family-run team, but it is the beginning of a new era for Williams Racing and we wish them much success in the future."
As part of the investment deal with Dorilton Capital, they will still race under the same name and remain at their English base. 
A message from Claire, to our fans.#WeAreWilliams 💙 pic.twitter.com/6pKb7t2tkH

— Williams Racing (@WilliamsRacing) September 3, 2020
Domination in the 1980s and 1990s
Sir Frank founded Williams and entered their first Grand Prix in 1977. In which the new team failed to score a single point.
The British-based team won its first constructor championship three years later, scoring 120 points, and Jones became the first Williams driver to win the drivers' championship.
They dominated large portions of the 1980s and 1990s, winning nine constructor championships in 20 years and seven drivers' championships. In their 40-year history, they are the second most successful team in F1, with Ferrari the only constructor to have won more championships (16).
However, the racing team has gone 23 years without winning a drivers' and constructor championship.
That's quite a roll call

🏆🏆🏆🏆🏆🏆🏆#F1 @WilliamsRacing pic.twitter.com/Z0ICbS19uE

— Formula 1 (@F1) September 3, 2020
Disastrous last few seasons
The 2000s have been full of mixed emotions at Williams, finishing 3rd and 2nd in 2000 and 2001 – the highest constructor finish since their last championship.
Since the 2010s, only one Williams driver has managed to win a single race – and that was Pastor Maldonado in the 2012 Spanish Grand Prix.
The British-based racing company enjoyed a fantastic two year stint with Valtteri Bottas and Felipe Massa in 2015 and 2016, as they finished 3rd in the constructors respectively. However, since then, the racing team could only manage as high as 5th and have finished 10th in the last two championships, scoring once in 2019. Their last podium finish came under Canadian Lance Stroll in the 2017 Azerbaijan Grand Prix, with 8th being highest in the last two years.
Even though Williams has shown a significantly better speed in Saturday's qualifying session – in which George Russell has progressed to Q2 in six of eight races so far. Sunday's race continues to be a struggle for Williams with neither driver falling to score any points.
Improvement has been seen in 2020 and we just hope the new investment can get Williams back where they belong.
I wouldn't be where I am today without Frank and Claire. They gave me my shot in F1, like they have done for so many drivers, engineers, mechanics and countless others over the years. Thank you for everything. We'll keep driving like hell to honour the Williams name.

— George Russell (@GeorgeRussell63) September 3, 2020
We hope you enjoyed the article 'Williams family will leave F1 after over 40 years in the sport.' What is your favourite moment from the Williams Racing dynasty? Let us know!
Read more on Formula 1 here: