Project Restart and the Teams that Won and Lost Big in EPL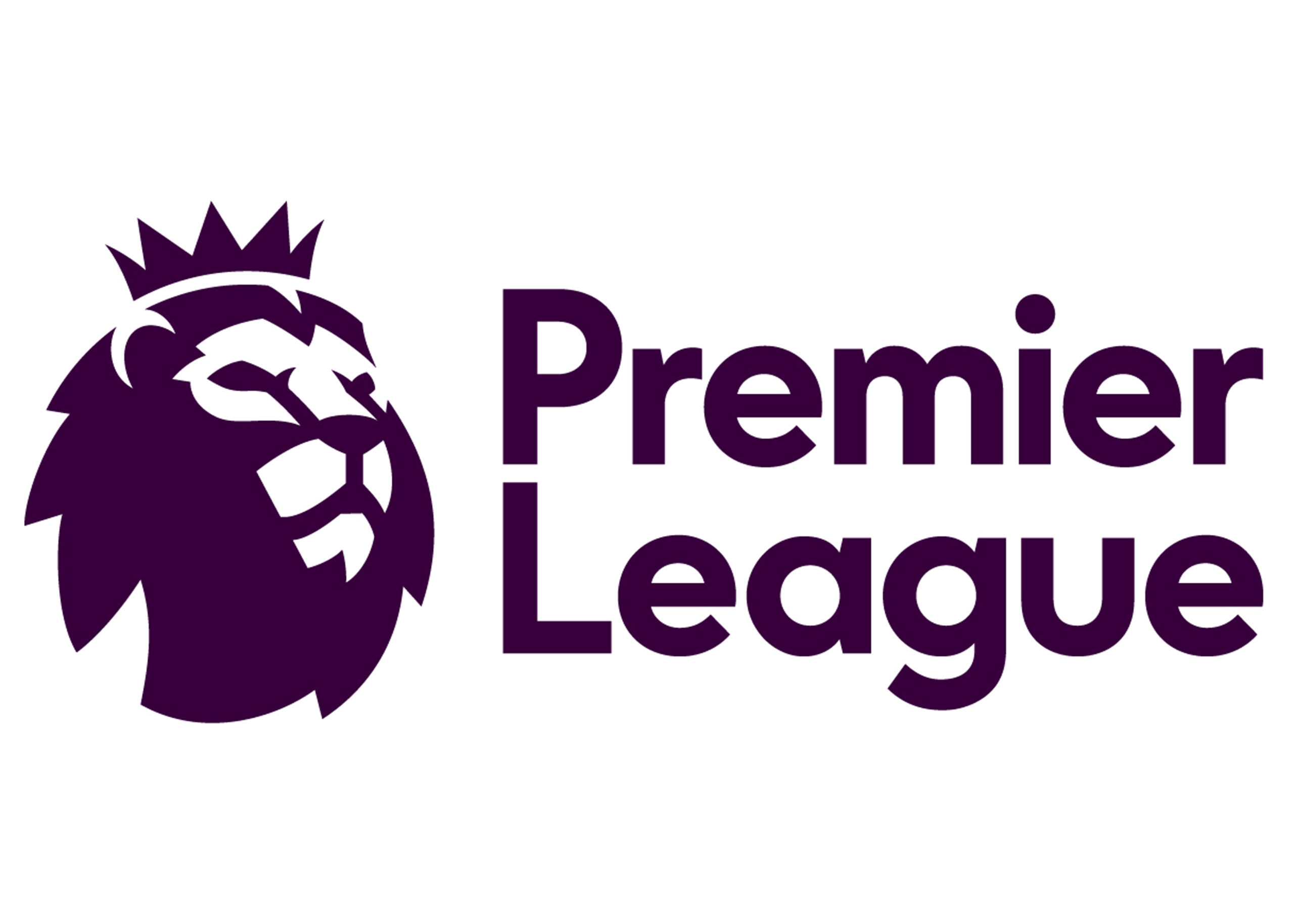 Project Restart: Which Teams Won and Lost
Project Restart and the Teams that Won and Lost Big in EPL
Liverpool's title parade continued for a month but apart from that this was also a season of Manchester United and Chelsea's resurgence, Leicester's meltdown and Bournemouth, Watford's relegation cries.
The longest season of the English Premier League (EPL) concluded on Sunday, July 26 after it faced its serious threat of a forced termination in March. As it resumed tentatively on June 17 with enhanced safety protocols – the most glaring one to showcase the severity of times that the world has been thrown into with no public across the stadiums – to finish an incredible season, the 9 games (10 for four teams who had an extra game in hand) threw some unexpected results which in the end changed the complexity of the table dramatically.
While Liverpool were the runaway winners and had to officially seal the title (they were confirmed winners after Manchester City lost at Chelsea) on resumption, for teams like Manchester United who were gunning for the Champions League spot and at the bottom end of the table the fight was very much on to survive the relegation spots.
A night Liverpool fans will *never* forget! 🏆

— Sky Sports (@SkySports) July 23, 2020
The final day brought cheers for Manchester United and Chelsea as they claimed third and fourth positions respectively, to join Liverpool and Manchester City for the next season's Champions League, while Leicester City's decline this year and after Project Restart made their tenuous grip on automatic CL positions untenable.
At the bottom end as Norwich's fate was sealed after their abject run continued; they failed to win a single point from their remaining 9 games and with 21 points became one of the lowest scoring teams in the history of the league. After winning an automatic promotion courtesy winning the Championship in 2018-19, Norwich set out to make a mark in the top flight through attacking style of play and they scalped the defending champions Manchester City early on in the season. However, their meltdown started soon after and lack of goals along with leaky defence have pushed them back in the Championship.
Update: This is the first time in their 118-year history that Norwich City have lost eleven (11) competitive games of football in a row.

Let's hope this thread doesn't get resurrected in September… 😬 #ncfc

— NCFC Numbers (@ncfcnumbers) July 26, 2020
Watford and Bournemouth return to Championship
The fight for survival came down to Bournemouth, Aston Villa and Watford as West Ham United scored crucial wins over Chelsea and then Norwich and Watford to get crucial points and they eventually guaranteed their spot next season with a draw against Manchester United on the penultimate round. With a scoreless draw against Tottenham Hotspurs and a win over Leicester, Bournemouth were holding on to slim chances of survival. A loss to Southampton at home when they had agonizingly scored a late equalizer, only to be overruled by Video Assistant Referee (VAR) and then concede in the dying moments summed up Eddie Howe's desperate bid.
A 1-3 win against Everton on Sunday wasn't enough for Bournemouth as Aston Villa had gone into their final game three points ahead of Bournemouth and out of relegation spots on goal difference over Watford scored a 1-1 draw at West Ham United. While Aston Villa celebrated, Watford were consigned to rue the fall as their season was epitomized in the final game. A slow start at Arsenal as the Gunners scored three goals in the first half hour sealed Watford's fate and even though they scored two and kept their fans and rivals on the edge, they couldn't spring a late flourish to keep their status in the league.
What players from relegated clubs do you see being sold this summer?

A few that come to mind for me…

Norwich: Aarons, Godfrey, Buendía and maybe Lewis and Cantwell.

Watford: Doucouré, Deulofeu, Peteyra and maybe Hughes.

Bournemouth: Aké, Brooks, Wilson, Billing, Wilson.

— The Nelsön Era 🦋 (@ThatGoonerKev) July 29, 2020
Manchester United and Chelsea finish top 4
Two of the biggest clubs under managers who were part of the glorious title-winning teams at Manchester United and Chelsea. Ole Gunnar Solskjaer and Frank Lampard started the season knowing that Manchester City and Liverpool would be the prime contenders for the title and the season may largely mean building their squads looking at mounting serious challenge over the next season. In that regard, Manchester United floundered early on while Chelsea under Lampard showed promise. With a young squad that boasted talented players such as Mason Mount, Tammy Abraham, Billy Gilmour and Callum Hudson-Odoi, Lampard set out to surmount serious challenge to the top four finish.
While the Blues had a good mix of attack in the midfield and forwards, its defensive frailties came often enough to frustrate their manager and halt their during the middle of the season. However, Chelsea had good attacking players and during Project Restart, Olivier Giroud scored consistently and with Christian Pulisic and Willian on opposing flanks, the squad showed promise and eventually overcame hiccups to finish fourth.
.@cpulisic_10 and @_OlivierGiroud_ are among the contenders for the @EASPORTSFIFA Player of the Month award for July! 👏

— Chelsea FC (@ChelseaFC) July 29, 2020
Manchester United were the big winners of the Project Restart as Solskjaer's team came out blazing from the start. They started with a draw against Tottenham, but the game showed enough evidence of their revival. The arrival of Bruno Fernandes in January has to be the most impactful signing of the league as his constant returns of goals and assists over the course of the restart revived the sagging fortunes of one of the world's richest club.
The pandemic-forced break of three months also brought Paul Pogba back in the United line up and even though some of his glaring errors cost United a few times over the past few games, his partnership and visionary passing has complimented Fernandes's quick movement and attacking play. In this month of hectic games, teenager Mason Greenwood emerged from the shadows and scored goals which signalled the arrival of a genuine star. He surpassed Wayne Rooney's 9 goals as a teenager in the Premier League after scoring his 10th against West Ham United and only third in the league's history to score 10 or more goals, joining Michael Owen and Robbie Fowler. His staggering tally promises to shine next season even as the team now vies for the Europa League.
Manchester United increasingly confident deal to sign Jadon Sancho can be done as talks continue with Borussia Dortmund

— Sky Sports News (@SkySportsNews) July 29, 2020
A Shout out to Wolverhampton Wanderers and Sheffield United
Wolverhampton Wanderers (Wolves) and Sheffield United were the most promising sides of the season as they regularly surprised the top teams and kept the banner of "world's toughest league" (given by many pundits and commentators over the years) flying with their enterprising tactics and scores. Wolves have had the most gruelling season and it continues for them as the season has now lasted for over a year for them accounting for Europa League qualifiers from last July. They did the double over Manchester City and kept on piling results and missed the Champions League spot this season by a close margin. Late goals across the Premier and Europa League has given their fans a lot to cheer about and Nuno Espirito Santo would surely be looking to pose a serious challenge now for the Europa League.
Sheffield United were the promoted side of the season and their 9th position finish has to be the most surprising record of the season. Tactically they came with the most daring plans on the pitch. The fluidity of their midfield and even their two centre backs surprised many opponents and in the restart they scored important wins over Tottenham, Wolves and Chelsea to keep their ambitious tale burning. The challenge would now be to repeat and better this season's run.
This shows what we're up against and just what a job Sir Chris Wilder has done this season.
The bloke is a genius. 👏👏#sufc #twitterblades pic.twitter.com/7LRZJHrSRe

— John Curtis (@Johncurtis1889) July 28, 2020
All this brought closure to a season that would go down in history for being remembered as the season that was ravished by a  pandemic, which still rages on across the world. Yet football returned in 100 days and gave the fans much to be grateful about; football players and the support staff that made it all possible under such circumstances must be applauded for this. Here's to hoping that the next season brings more such triumphant and despairing narratives.
We hope you enjoyed this article 'Project Restart and the Teams that Won and Lost big in EPL'. Who do you think played best following the resumption of the Premier League? Let us know!
Read more on football here: