Gallagher Premiership Rugby Given Approval For Individual Training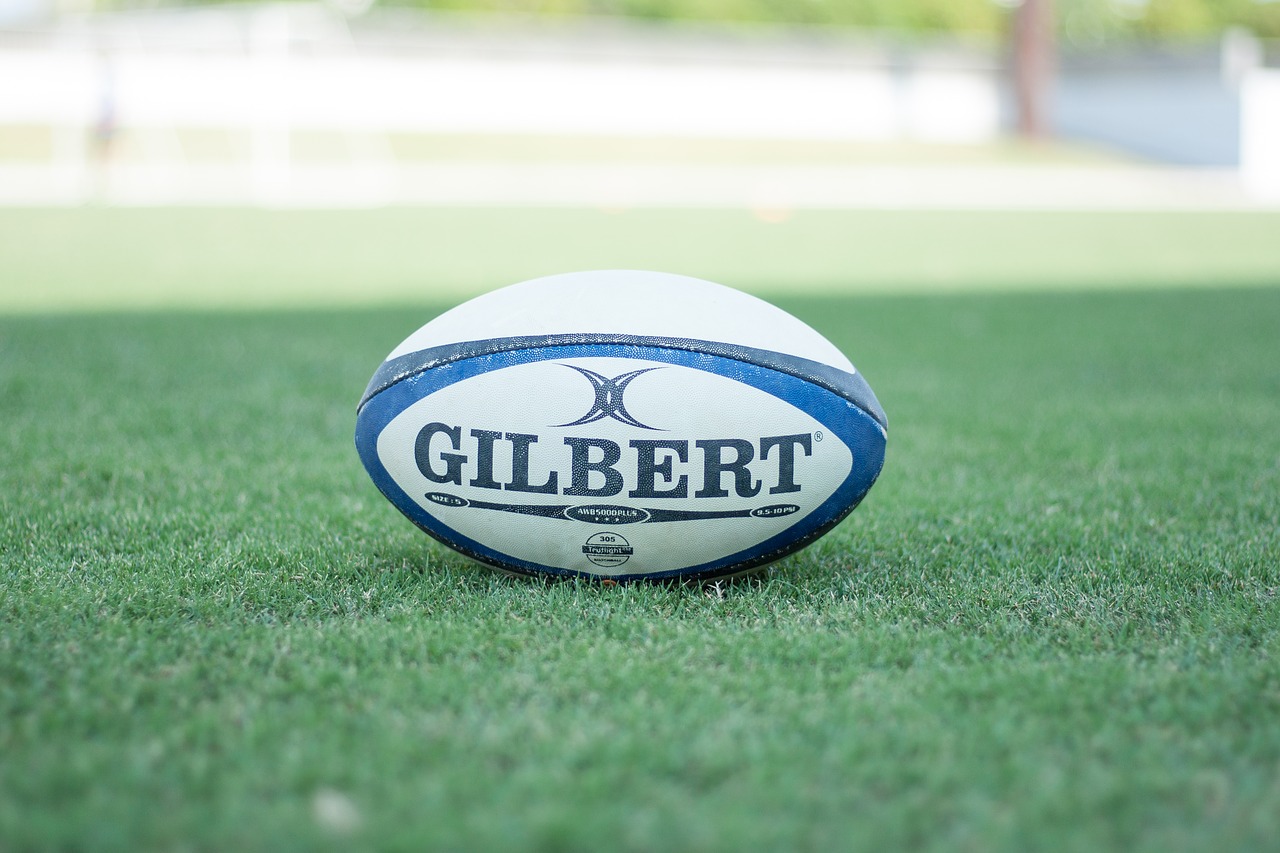 Initial Stages For Premiership Rugby's Return Given Go-Ahead
Gallagher Premiership Rugby Given Approval For Individual Training
English rugby's top flight has been given the go-ahead to restart individual training, or groups of individuals training together, whilst following strict social distancing guidelines.
The news comes from Chris Booy, Chairman of the Professional Game Board, who said: "I can confirm that the Professional Game Board which incorporates representatives of the Rugby Football Union (RFU), Premiership Rugby, Rugby Players Association (RPA) and Championship clubs has given provisional authorisation for Premiership and Championship Rugby clubs to move to Stage 1: Elite Sport Return To Training Guidance".
However before moving to Stage 1, it has been confirmed that the teams involved will need to provide written statements to Premiership Rugby and the RFU that they have achieved the key criteria set out.
These include:
All players and support staff must complete an Education Module which will include an 'opt-in' process to return to training.
Confirmation of the appointment of a Covid-19 Manager and Medical Lead.
Clear guidance regarding cleaning and hygiene.
The provision of PPE.
Confirmation of daily medical checks for all players and support staff.
No timescale has yet been set on a move to Step 2 or Step 3.
Gallagher Premiership Rugby has not been played since early March due to the Covid-19 pandemic, but similar to other sports, the resumption of competitive action is drawing nearer.
Read the full statement below:
https://www.premiershiprugby.com/news/statement-from-the-professional-game-board-2
Keep up to date with the latest guidance on how you can train and stay active while maintaining social distance 👇 pic.twitter.com/INBXFB8bAV

— England Rugby (at 🏠) (@EnglandRugby) May 29, 2020
We hope you enjoyed the article 'Gallagher Premiership Rugby Given Approval For Individual Training.' How do you see Rugby's return being implemented? Let us know!
Fancy writing for us: Apply to become a Sports Writer at the Sporting Ferret
If you liked this article why not check out: