Turkish Grand Prix: Top 5 Moments from Istanbul Park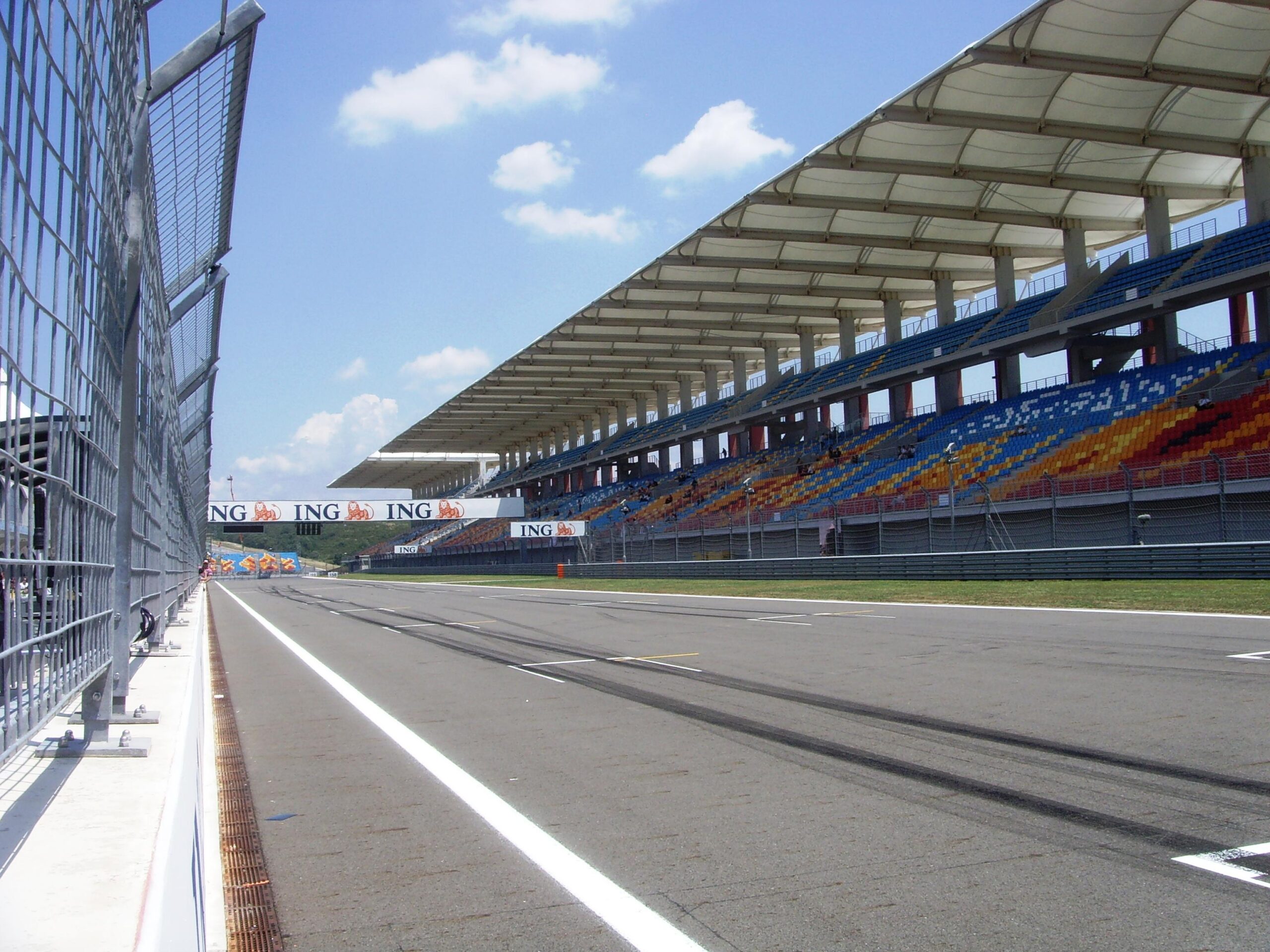 Turkish Grand Prix: Top 5 Moments from Istanbul Park 
The Turkish Grand Prix has seen it all. This track has both fulfilled and also shattered some dreams too. This year would be the 10th Turkish Grand Prix and the second one after the 8-year gap. The most dangerous turn in the Istanbul Track is Turn 8 which has shattered many drivers dreams.
The Grand Prix got postponed at first as there were covid restrictions from Turkey, with the Styrian Grand Prix taking its place. The Turkey Grand Prix was brought in again as a replacement for the Canadian Grand Prix.
We run through the most shocking and exhilarating moments from Istanbul Park over the years. So these are the Top 5 Moments in the Turkish Grand Prix.
5. Montoya shatters McLaren's 1-2 Podium Dream – 2005
McLaren driver Juan Pablo Montoya was in 2nd place, his teammate Kimi Räikkönen was ahead of him in 1st place, with Championship Contender Fernando Alonso of Renault in 3rd place. Alonso was ahead of Räikkönen by only 26 points in the Championship table.
So McLaren came to Turkey with a 1-2 podium dream, which got shattered in the second to last lap. With only two laps to go, Montoya clashed with the Jordan of Tiago Monteiro, damaging his diffuser. And in the final lap, Montoya ran straight ahead at Turn 8, allowing Fernando Alonso to pass him.
This led to Räikkönen to first place which was his debut win, followed by Alonso in second and Montoya in third. This was a race Montoya wishes to forget. But the McLaren's 1-2 podium dream was later fulfilled in the 2005 Brazilian Grand Prix.
4. Massa's Debut Win – 2006
Felipe Massa won his first GP in his 67th race. He won in the 14th race of his first-ever season with Ferrari, after getting three podiums.
He started the Grand Prix in pole position and took advantage of the opportunity. It was a challenge for him to defend his position as the 6-time champion and his teammate was just behind him, with Fernando Alonso in contention in third.
Two weeks later, as Schumacher announced his retirement from the sport Massa's future at Ferrari was secure.
Turkey ended being one of Massa's favourite tracks as he went on to win the next two Grand Prix's consecutively in 2007 and 2008.
3. Red Bull Driver's Crash – 2010
Sebastian Vettel and Mark Webber hit each other's cars a few times before, but everyone remembers the 2010 Turkey Grand Prix. On Lap 40, as the drivers approached turn twelve, they made contact at a very high speed which sent Vettel spinning.
This led both the drivers to the runoff area, where Vettel almost hit him again. The McLaren drivers Hamilton and Button took a perfect advantage as they overtook them. Vettel retired with a punctured right-rear tyre and Webber ended up on the podium with 3rd place.
2. Alonso and Schumacher's Epic Battle to the Finish Line – 2006
Even though Ferrari's Felippe Massa had an easy victory in the 2006 Turkey Grand Prix, there was a big competition between Ferrari's six-time World Champion Michael Schumacher and the then World Champion Fernando Alonso for second place.
The battle between these two was nail-biting until the end. Michael Schumacher who came in second was ahead of Fernando Alonso, who came in third by only 0.100 seconds. But the later races were towards Alonso's favour as he won the World Champion again in 2006.
1.  Hamilton's 7th World Championship – 2020
The 2020 Turkey Grand Prix is a victory that Hamilton will never forget, as this victory made him equal the record with Michael Schumacher for the most number of the World Championships, that is seven.
Hamilton, before going into the race, was 85 points ahead of the second-ranked teammate Valtteri Bottas. The qualifying race didn't go to plan for Hamilton as he started the race in 6th position. But in the middle stage of the race after overtaking all the drivers, he remained in first position, defending throughout the last part of the race, which made his dream finally come true.
2021 see's a tough fight for the World Championship between Hamilton and Verstappen, with Hamilton only leading by 2 points. This week's Grand Prix will be a nail-biting contest, the result will bring more clarity on who will be the World Champion, as only seven more races remain.
We hope you enjoyed the article 'Turkish Grand Prix: Top 5 Moments from Istanbul Park.' What is your favourite memory from the Turkish Grand Prix? Let us know!
Read more on motor sport below: