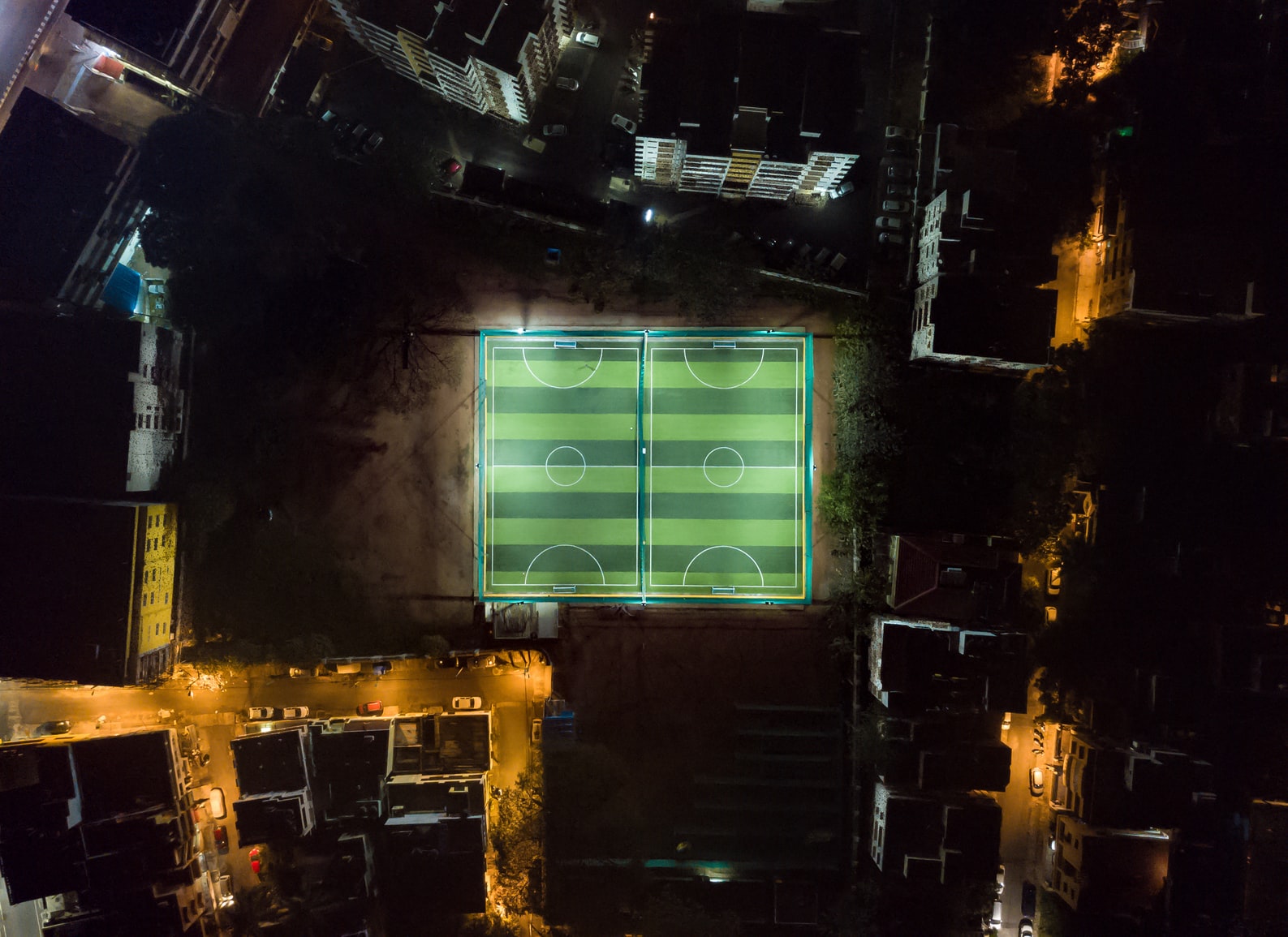 Seaside Rendezvous
It was an ordinary Tuesday.
With nothing off-note to report; his third (and final), fixture loomed. Entering the gated enclosure, attention was drawn to a couple of 'Likely-Lads' mid warm-up.
The more svelte-like of the duo was bedecked in international blue, and routinely tormented the taut goal-net – with unerring accuracy.
Simultaneously; his more-rotund compadre, seemed intent on re-creating keepie-uppie skills from memory.
Their combined humility however; served to put the referee's mind at ease.
On the Friday (of that self-same week), the Scottish International squad were engaged in a World Cup qualifier (v Wales), – and surveying the suitably-attired gent pitchside, the ref was moved to think- what- if?
As the full-complement of players duly arrived – the local opposition appeared less star-struck than the match official.
The five-a-side seaside derby unfolded – with the 'internationalist' being shadowed by a youngster named 'Goggles', whose enthusiasm and endeavour proved infectious.
Throughout the fifty-minute goal-fest; fortune favoured the brave.
Forever mindful of the likelihood of injury – our 'Ringer' employed a two-touch-rule with aplomb. His close-control and long-range shooting ability – a sight to behold. And on the final whistle, applause appeared natural.
The 'Internationalist' made sure to personally congratulate each of his opponents; before leaving the field-of-play. On-route, the referee awarded 'Goggles' AKA James, the Man-of-the-Match Award – precipitating raised eyebrows from afar.
Passing the assembled group in the adjoining car park; the ref offered his congratulations (via a handshake), to the tracksuited individual – who reciprocated in-kind.
Since that balmy evening – his playing career has endured its fair share of highs & lows. Perhaps amid the home of jute, jam and journalism, a similar freedom of expression will emerge.
For the referee meanwhile; it was no ordinary Tuesday.
We hope you enjoyed the article 'Seaside Rendezvous.' What is your favourite memory of playing five-a-side? Let us know!

Read more on football below: