Return to normality in Round 4 of Super Rugby?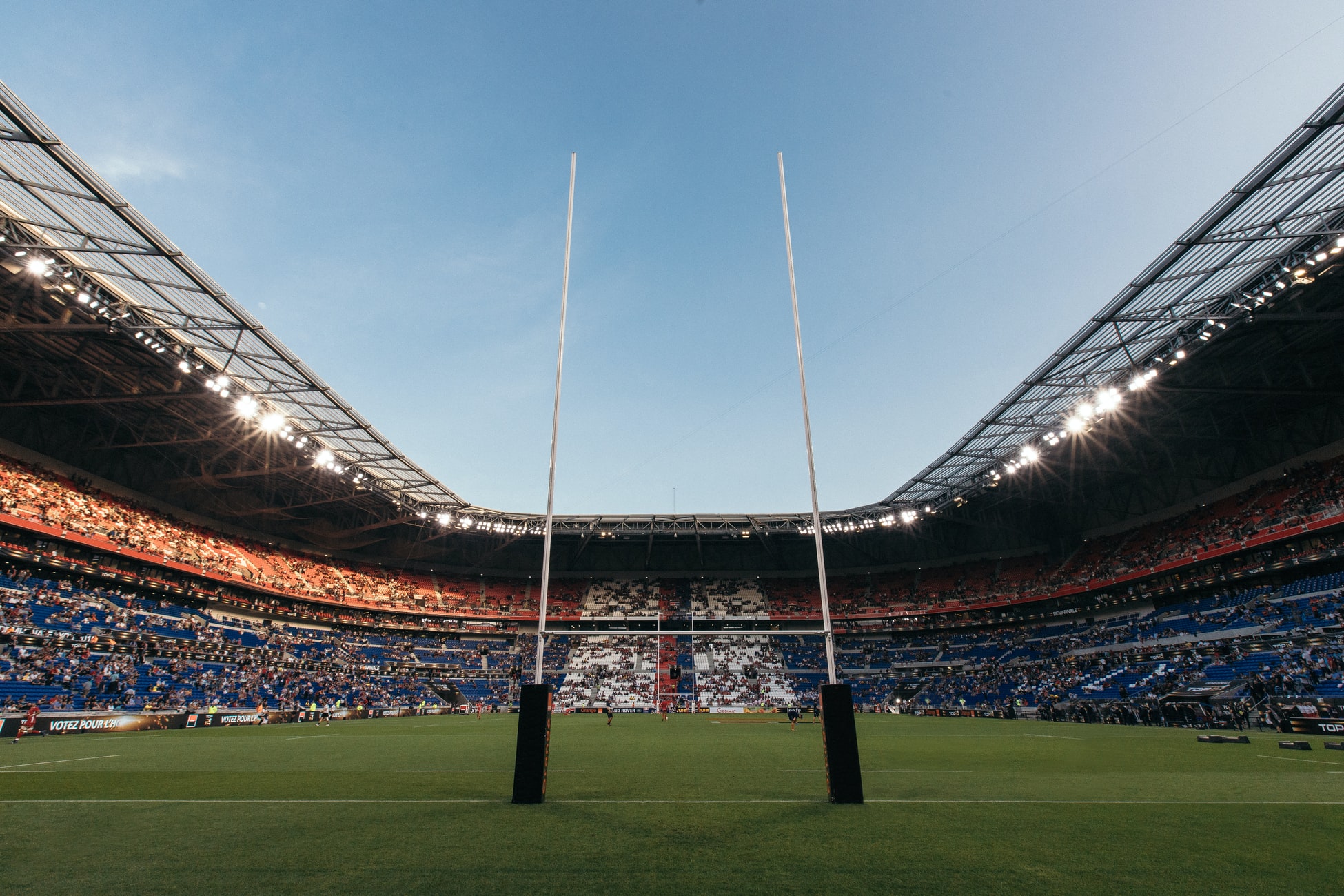 Return to normality in Round 4 of Super Rugby?
Super Rugby Trans-Tasman featured the first Australian winner of the tournament last weekend. The Queensland Reds are Champions of the Aussie iteration of the tournament. Thus, it was fitting that, they should be the ones to end the drought.
However, the Chiefs did suffer a red card on their way to a 6-point defeat in Brisbane. Nevertheless, this should be a warning to the other New Zealand sides. Complacency is their biggest nemesis in this competition as the Australian's are well short of the level produced by the 5 unions from the land of the long white cloud.
Round 4 – Crusaders vs Western Force
It feels unfair to attempt to write a prediction for the opening game of the weekend.
The Western Force will be well aware that the likelihood of them getting a result in Christchurch is zero. The bookies have the Western Australian's down at 17/1 to take the victory. Thus, if you are a gambler who loves the biggest of outsiders, then take a punt.
Richie Mo'unga and his teammates have been immense since their slight 'hiccough' in the opening round against the Brumbies. They didn't lose in week one but that margin was as close as they were going to get to defeat.
Prediction: Crusaders by 32.
Round 3 inbound! 😤 Nathan Vella on the debut 👊🏼 #WARvCRU #SuperRugbyTT #Forever pic.twitter.com/yCKyUz45EI

— Crusaders (@crusadersrugby) May 27, 2021
Round 4 – Reds vs Blues
The battle of the primary colours.
Auckland's Blues have looked like a rejuvenated outfit in recent seasons. Their attacking brand of rugby is entertaining and devastating. Despite the Reds claiming a narrow win over the Chiefs in round three, the Blues are sure to upset the apple cart on the Gold Coast.
Unfortunately, lightning will not strike twice.
Prediction: Blues by 12.
Incoming 💥

🎯: @Reds_Rugby
🗓️: FRI 4 JUN
⏰: 9:45pm
📺: @skysportnz#BluesAllDay #WeAreTheBlues #REDvBLU pic.twitter.com/D4yZYoyQ1w

— The Blues (@BluesRugbyTeam) June 2, 2021
Round 4 – Highlanders vs Waratahs
Dunedin's Highlanders have been impressive in Super Rugby Trans-Tasman.
Thus, a win should be within their grasp when they host the New South Wales Waratahs. The Tahs used to be a side that struck fear into their opposition. These days they are more of a work in progress. Squad depth is an issue for the men from Sydney with injuries hindering them too.
Therefore, expect a win for the Highlanders with their outside backs bracing themselves for a try-scoring feast.
Prediction: Highlanders by 19.
Your Landers team to take on the Waratahs for our last regular season home game! Kick-off 7.05pm ✅ Kayne Hammington will play his 50th Highlanders game 💙💛

⏰: 7.05pm (NZT) THIS SATURDAY
🏟: Forsyth Barr Stadium
🎟: https://t.co/Zjx4Z0B8lV#itsabeautifulthing #HIGvWAR pic.twitter.com/7ayzTGKKSa

— Speight's Highlanders (@Highlanders) June 3, 2021
Round 4 – Brumbies vs Hurricanes
Every weekend has a game where you are a little more likely to side with the Australian team. However, this is not one of them.
The Hurricanes have produced an attacking masterclass since the initiation of Trans-Tasman rugby. Home advantage is likely to give the Brumbies a slender shout of something but it is probably not going to be enough to cause an upset.
Prediction: Hurricanes by 10.
— Hurricanes Rugby (@Hurricanesrugby) June 3, 2021
Round 4 – Chiefs vs Rebels
Finally, the Chiefs take on the Rebels after a chastening defeat. Waikato's finest were the first New Zealand team to drop the ball in Super Rugby Trans-Tasman and that is not a record that will fill them with pride. Damian McKenzie's red card has been viewed as a harsh decision in some camps. It could be construed that the officials were sympathetic towards the Australians as a constant drubbing each week is poor for viewership figures.
The Rebels have been woeful and massive hiding is expected. There is nothing more dangerous than coming up against a quality side that is reeling after a surprise defeat. Find something else to do on Sunday Rebel's fans because this could be ugly.
Prediction: Chiefs by 40.
Stage is set in Sydney 🦘
Jacobson will captain your 2️⃣3️⃣against the Rebels 🔥💪
Read More➡️https://t.co/fZkcLcirzY#ChiefsMana #CHIvREB
Naming brought to you by @Gallagher_AMNZ pic.twitter.com/ONo0WiQeIp

— Gallagher Chiefs (@ChiefsRugby) June 4, 2021
We hope you enjoyed the article 'Return to normality in Round 4 of Super Rugby?' What are you predictions for Round 4 of Super Rugby Trans Tasman? Let us know!

Read More on Rugby Union Here: