Super Rugby Trans-Tasman sees Australian sides struggling in Round 3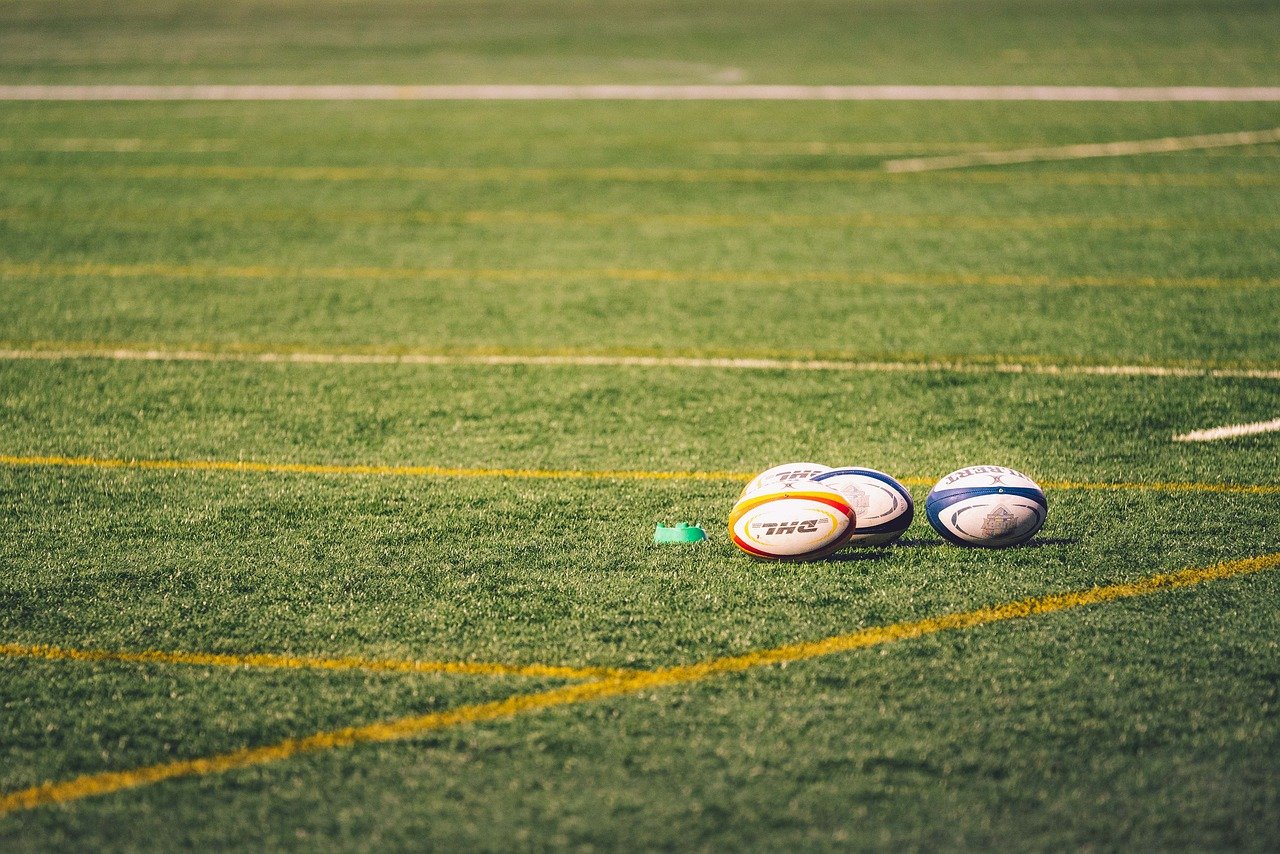 Super Rugby Trans-Tasman sees Australian sides struggling in Round 3
Australia has a proud history and decent record in Super Rugby.
During Super 12, 14 and Super Rugby's days, the Australian teams won 4 titles (2 Brumbies, 1 Waratahs and 1 Reds). However, that line of success has fallen on dry times recently. The gap between New Zealand and Australia's domestic rugby has probably never been bigger. In the opening two rounds of action, Australia has recorded a total of 0 wins.
The Super Rugby AU Champions for 2021 are the Reds. Last weekend, the Queenslanders hosted the Crusaders in the 'Super Cup' tie of the competition. Richie Mo'unga and his teammates handed out a 63-28 humbling with the Reds struggling to keep pace from the first minute.
Thus, this weekend is likely to be another one packed with suffering for the Aussies.
Round 3 – Hurricanes vs Western Force
Wellington's Hurricanes host the Western Force in the Cake Tin first up this weekend. The Hurricanes have made a positive start to Super Rugby Trans-Tasman – recording wins by 16 and 22 in the opening two games. Those numbers are mightily impressive. Julian Savea and Billy Proctor have been racking up the points whilst Jordie Barrett delivers from the boot.
A win away from home seems unlikely for the Western Force. It will take a monumental effort for the Force to earn a mere bonus point on Friday. For context, the Force have lost by 1 and 10 – closer than most of their Australian counterparts. However, the margin is likely to be closer to 20 this time around.
Prediction: Hurricanes by 14.
Round 3 ? pic.twitter.com/IqfJ5LMpxL

— Hurricanes Rugby (@Hurricanesrugby) May 26, 2021
Round 3 – Waratahs vs Crusaders
Two sides who have a storied rivalry in Super Rugby.
Unfortunately, the Waratahs have fallen on difficult times in the modern era. The 2014 Super Rugby final was contested between the NSW Waratahs and Crusaders with the men from Australia coming out on top. But this weekend's game looks like it will only go one way.
Richie Mo'unga inspired his team to an immaculate 35 point win in Brisbane last week with a hat-trick and a superb kicking display. Therefore, the Christchurch squad should expect another landslide victory in Sydney.
Prediction: Crusaders by 25.
Round 3 inbound! ? Nathan Vella on the debut ?? #WARvCRU #SuperRugbyTT #Forever pic.twitter.com/yCKyUz45EI

— Crusaders (@crusadersrugby) May 27, 2021
Round 3 – Blues vs Brumbies
The Auckland Blues have been in phenomenal scoring form in the opening two weeks of Super Rugby Trans-Tasman. Demolishing every Australian side in their wake as they notched consecutive bonus points. However, the Brumbies pose a completely different prospect.
The men from Australia's capital were abysmal last weekend. After coming within two points of toppling the Crusaders, they succumbed to a 21-point defeat in Hamilton. Bryce Heem was excellent in week one for the Blues whilst Rieko Ioane is always a threat from midfield.
Prediction: Blues by 10.
Giddy Up ??
?: @BrumbiesRugby
?️: SAT 29 MAY
⏰: 7:15pm
?️: Eden Park#BluesAllDay #WeAreTheBlues #BLUvBRU pic.twitter.com/r5ON3SnlkE

— The Blues (@BluesRugbyTeam) May 27, 2021
Round 3 – Reds vs Chiefs
This game looked to be a difficult one to predict a couple of weeks ago. The Reds had just come off a last-minute victory against the Brumbies to seal Super Rugby Australia whilst the Chiefs were losing finalists against the Crusaders in the New Zealand edition.
Fast forward three weeks and the Reds look a lot less intimidating at Suncorp Stadium.
Damian McKenzie and his loose forwards have been dynamic as the Chiefs settle into Super Rugby Trans-Tasman. They clearly struggled with a final hangover in round one, beating the Western Force by 1 point. But last week was a lot more like the Chiefs we have become accustomed to in 2021.
The Reds have their work cut out and they will likely lose two games at home on the bounce as the New Zealand finalists should be capable of getting the better of the East Coast outfit.
Prediction: Chiefs by 8.
It's ON in Townsville ? Some familiar faces back in the mix ?
Read more here ➡️ https://t.co/ljmSBuwdOQ
Naming brought to you by Gallagher #REDvCHI #ChiefsMana pic.twitter.com/4hC4jYqSv5

— Gallagher Chiefs (@ChiefsRugby) May 27, 2021
Round 3 – Highlanders vs Rebels
The final fixture of the weekend.
The Highlanders host the Melbourne Rebels after two fantastic weeks in Super Rugby Trans-Tasman. The men from Dunedin currently sit in a comfortable fourth with the same points as the Chiefs and Crusaders. Their win over the Reds was impressive in week one but they would have expected more against the Force last time out.
Aaron Smith and Josh Ioane have had strong campaigns and their influence is likely to determine the result in this one. The Rebels have been the whipping boys so far with a points difference of -67 currently – there is almost no doubt that they will ship another 20+ defeat on Sunday.
Prediction: Highlanders by 23.
? TEAM ANNOUNCEMENT?

Your Landers team to take on the @MelbourneRebels in Sydney! Jimmy Lentjes will play his 50th Highlanders game ?

?: Highlanders vs Rebels
⏰: 5.00pm (NZT) THIS SUNDAY
?: Leichhardt Oval, Sydney
?: LIVE on Sky Sport NZ #itsabeautifulthing #HIGvREB pic.twitter.com/1cqS7wxMyY

— Speight's Highlanders (@Highlanders) May 28, 2021
We hope you enjoyed the article 'Super Rugby Trans-Tasman sees Australian sides struggling in Round 3.' What are you predictions for round 3 of Super Rugby Trans-Tasman? Let us know!
Read More on Rugby Union Here: