NBA: Lebron and Anthony Davis find their rhythm against the Phoenix Suns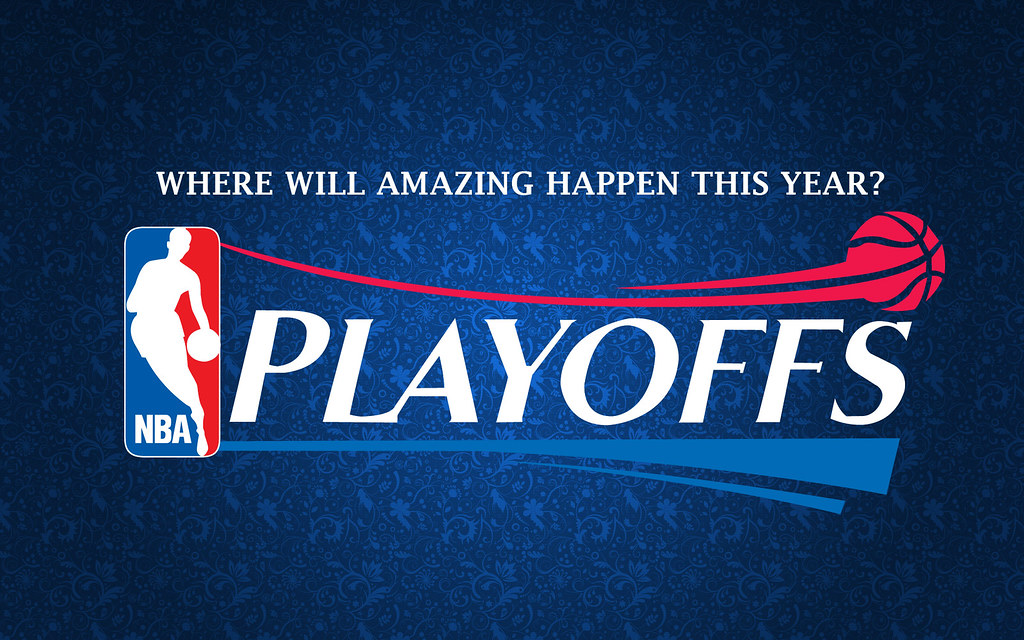 LA gets back into their rhythm
NBA: Lebron and Anthony Davis find their rhythm against the Phoenix Suns
The Los Angeles Lakers played their first playoff home game in 8 years. This game was marked with the promises of a championship as both stars – Anthony Davis And Lebron James delivered.
The 7th seed Lakers won 109-95 against the second seed Suns. By winning this game they are now leading the matchup 2-1. Anthony Davis contributed to the win by scoring 34 points on 11 rebounds, while Lebron had 21 points. The dynamic duo's 55 points look to be gaining their rhythm with high hopes for a championship.
The main concern with Anthony Davis is his injury-prone status. Davis and Lebron missed a total of 63 games throughout the regular season. A sign that troubled the Lakers staff and fans.
Home crowd was felt tonight. #LakersWin@AntDavis23: 34 pts, 11 reb@KingJames: 21 pts, 9 ast
Dennis Schröder: 20 ptshttps://t.co/idiaqaZ8y6

— Los Angeles Lakers (@Lakers) May 28, 2021
Struggles for the Suns
Despite the struggles in the Lakers locker room, there will always be regarded as the favorites in this playoff series. However, there are many questions surrounding Chris Paul and his shoulder injury. His right shoulder concussion put him in question of whether he would start the game or not.
With such a badly timed injury it's difficult to say whether Paul will continue to play at a high level. Suns' coach Monty Williams said that he is keeping an eye on Paul closely. Despite these efforts by the Phoenix Suns staff, what will happen in game 4 is rather unpredictable.
Game 3 was a defensive nightmare for the Suns as the Lakers' strategy was simple: attack the paint. Davis was the key facilitator in this strategy as most of his touches were inside the paint area.
Even though the Lakers are slowly coming back and proving their playoff efficiency, the Suns still have game 4. If they manage to upset the Lakers on their home court and bring back game 5 back to Arizona on a tied series there is a possibility for Phoenix to make a comeback. Much of this rests on the shoulders of Monty Williams, Chris Paul, and Devin Booker.
Monty Williams will have to provide a stable defensive strategy to keep Davis and Lebron from attacking the paint frequently. Paul and Booker, on the other hand, will have to be the offensive catalysts and set their team up for easy buckets.
Game 5 is on Sunday, 30.05 at the Staples Center, Los Angeles.
We hope you enjoyed the article 'NBA: Lebron and Anthony Davis find their rhythm against the Phoenix Suns.' Who do you think will win in this playoff series? Let us know!
Read more on basketball here: