Jordan Clarkson wins Sixth man of the year award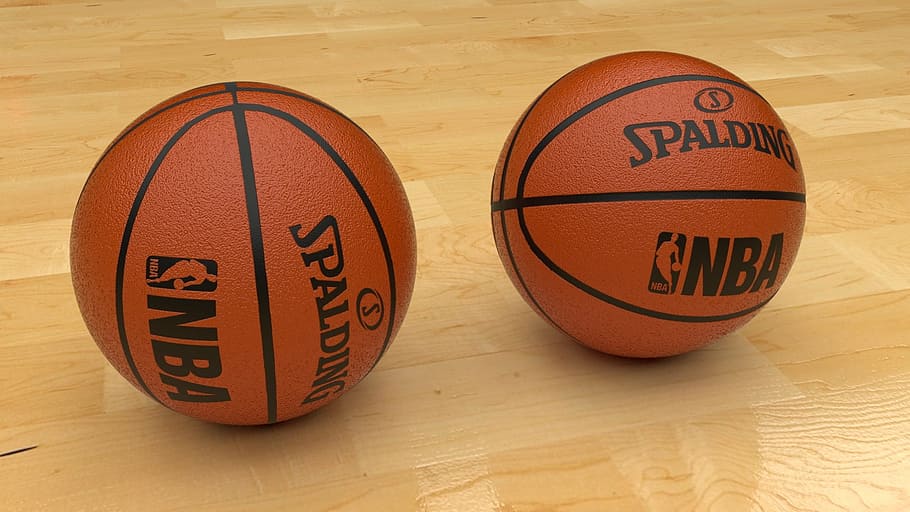 Clarkson becomes the sixth man
Jordan Clarkson wins Sixth man of the year award
Utah Jazz guard Jordan Clarkson wins the Sixth man of the year in the 2020/2021 NBA season. This is the first player in Jazz History to win the award. The runner-ups for the award were Joe Ingles, Clarkson's teammate from the Jazz, and Derrick Rose.
To be eligible for the Sixth man award a player must come off the bench in more games than they have started.
Jordan Clarkson had a career average of 18.4 points, 4.0 rebounds, and 2.5 assists. He achieved this in roughly 26 minutes per game. To achieve those averages Clarkson played in 68 games and started in only one of them. The scoring average he achieved was also the highest among the League's reserves. Clarkson also secured himself a career-high 208 three-pointers for the regular season.
In his first full season for the Utah Jazz, Clarkson also put himself on the board with two 40 point games. One of them was against the first seed Sixers.
Clarkson's effort as the top bench player helped the Jazz achieve the best 52-20 record in the NBA. As a result, Jazz got the first seed in the Western Conference.
The Jazz acquired Clarkson in a trade with the Cleveland Cavaliers at the end of 2019. Before joining the Jazz, Clarkson played for Cleveland and for the Los Angeles Lakers.
Utah Jazz guard Jordan Clarkson has won the 2020-21 Kia NBA Sixth Man Award for his contributions in a reserve role, the NBA announced today.

More: https://t.co/flsURdRXSG

Full voting results below ⬇️ pic.twitter.com/XseKPioryG

— NBA Communications (@NBAPR) May 24, 2021
We hope you enjoyed the article 'Jordan Clarkson wins Sixth man of the year.' Who are you rooting for in the playoffs? Let us know!
Read more on basketball here: