F1's Calendar sees an update, Turkey dropped and another Austria GP added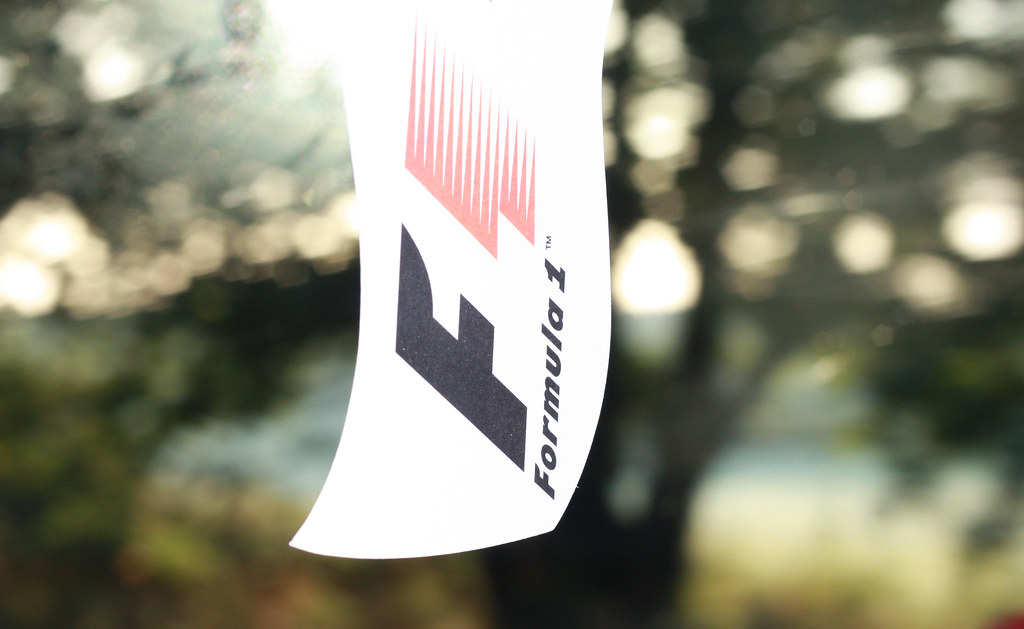 Another Formula One Reshuffle
F1's Calendar sees an update, Turkey dropped and another Austria GP added
The latest changes in the F1 calendar see the Turkish Grand Prix dropped. The Grand Prix was scheduled to happen on the June 11th-13th weekend and was supposed to replace the Canadian Grand Prix. However, it has itself now been called off as well. This decision was made due to the tight schedules, but mostly the Covid-19 travel restrictions. This has resulted in a calendar reshuffle and a free weekend. As Stefano Domenicali, the President and CEO of Formula 1 recently said that "We were all looking forward to racing in Turkey but the travel restrictions in place have meant we are not able to be there in June."
To fill in the gap another Grand Prix was added to the rotation. The second race in Austria – the Styrian Grand Prix, which is scheduled to happen on the weekend of June 25th-27th. Following Baku on June 6th, there will be a one-week break with the French Grand Prix moving forward by the weekend of June 20th. This will give the fans a start to a new triple-header weekend starting France-Styria-Austria as following.
As for Turkey, it might be available later in the season if any reshuffles need to happen. The FIA and Promoters for Turkey have discussed the possibilities of a potential reschedule of Turkey later in the season, if possible or needed.
Because of the pandemic situation, there is always uncertainty regarding the F1 season and any possible reshuffles of the schedule. The good news is that if the situation remains as it is now there should not be any changes. The Formula 1 Commission will continue to carry out its initial plan of 23 races with the biggest question at hand is if fans will be able to attend.
Your updated F1 calendar, now with two races in Austria and a slightly earlier race in France 🗓️#F1 pic.twitter.com/KmFYDnCL4b

— Formula 1 (@F1) May 14, 2021
We hope you enjoyed the article 'F1's Calendar sees an update, Turkey dropped and another Austria GP added.' What do you make of the latest changes to the calendar? Let us know!
Read more on Motor Sport here: