Italian Open: The NextGen of tennis will have to wait a bit longer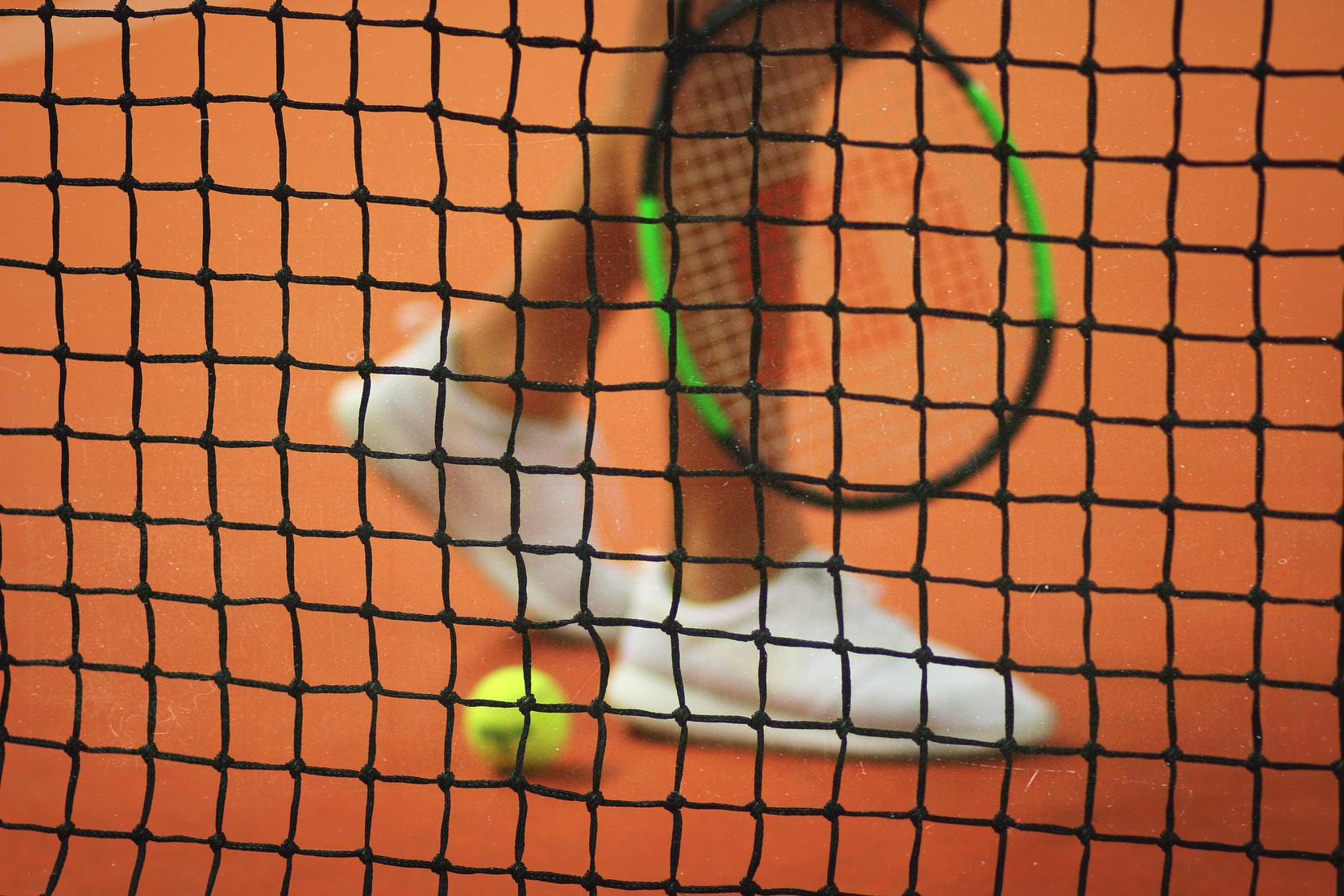 Italian Open: The NextGen of tennis will have to wait a bit longer
Just before the Italian Open started, looking back at the last few tournaments, I asked whether a generational shift was underway in men's tennis. It look as if the big two – three when Federer is playing – were finally giving in to a new generation of tennis stars.
Not quite yet, it seems.
Rafael Nadal took on Novak Djokovic in yet another final in the Master's 1000 tournament in Rome this weekend. In a game of three sets, both Djokovic and Nadal produced breathtaking tennis, although Nadal proved to be the strongest on this occasion – and on this surface. 'We are the NextGen', Novak Djokovic pointed out in his speech afterwards, underlining the continued dominance of these two in men's tennis – and sending a warning to younger players that neither he or Nadal will stop evolving their game in the time to come.
One after one of the younger players defeated
The two pillars of modern tennis had reached the final after fending off one after one of their much younger contenders to the throne; Neither Jannik Sinner, Denis Shapovalov or Sasha Zverev could find a way to oust Nadal, and while Stefanos Tsitsipas tried really hard, he also found himself in want for a strategy to beat Novak Djokovic.
Not even the relentless, heartfelt tennis that Lorenzo Sonego produced in this tournament was enough to deviate Nole's climb to yet another final.
Another trophy – 16 years after the first
When Rafael Nadal could pick up the trophy in Rome for the tenth time this Sunday, he did so 16 years after he won it for the first time. Both the need to develop new tactics and skill as they face increasingly younger players, and to beat one another (as well as Roger Federer) make Nadal and Djokovic produce higher and higher levels of tennis, time and time again. It really is amazing – they might be getting older but precisely because of that, they are also just getting better.
That's what Nole meant when he said that he, Rafa and Federer in effect are the NextGen; they might be the old generation but they just keep improving their game. Both in terms of skills but also physically, what they are doing is absolutely amazing.
RAFA RULES IN ROME@RafaelNadal is the @InteBNLdItalia champion for a 10th time ? pic.twitter.com/rk1ggR1sA0

— ATP Tour (@atptour) May 16, 2021
Different situation in women's tennis
The situation in women's tennis is somewhat different, and the WTA tour might be experiencing a generational shift just now, not so much because of the age of the players but because of their style of tennis. Women's tennis has been dominated by hard hitters that did little else than bombarding their opponents from the baseline with amazing control and strength. From Serena Williams to Irena Sabalenka and even Naomi Osaka, this has been the norm, while Simona Halep gained points because she was so incredibly good at defending herself during the bombardments.
A new style of tennis
What the new generation of players, led by Ashleigh Barty (who in spite of being the world' no. 1 hasn't been in top levels for that long) followed by Andreescu (when she's fit), Swistak and Gauff, are doing, is to play a different type of tennis, at least on clay. They're outsmarting their opponents, varying their shots, attacking more, producing more topspin and really changing what has hitherto been the standards of top-level women's tennis.
The last few games in Rome were telling in that sense. Iga Swiatek completely outplayed Karolina Pliskova, winning 6-0, 6-0 in the final. The semifinal against Cori Gauff, another teenager, had been far more difficult to get through, Swiatek needed a tie-break in the first set before going on to win the second 6-3 against the less experienced opponent.
Gauff had reached the semis after Ashleigh Barty had to withdraw in the quarterfinals because of physical problems.
Only when they retire?
Gauff probably will have many more chances in the years to come, as will Iga Swiatek. When it comes to their male colleagues, it looks like the younger generation will still have to wait a bit for their turn. The way things are looking, it might not come before the oldies retire.
We hope you enjoyed the article 'Italian Open: The NextGen of tennis will have to wait a bit longer.' Who do you think will win Roland Garros this year? Let us know!
Read more on Tennis here: