Interview with Fnatic Coach Andreas Samuelsson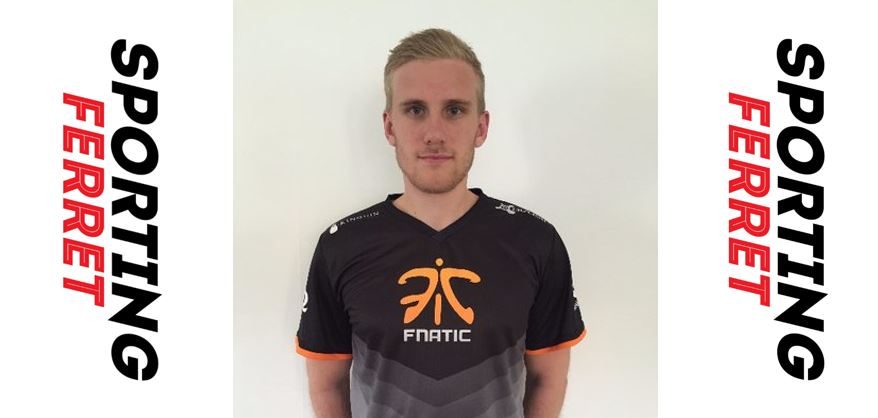 As ESL One Cologne gets under way, Fnatic CSGO Coach Andreas Samuelsson was kind enough to join us for a small interview and answer a couple of questions about extended rosters and the online season.
Mr Samuelsson joined in September 2019 to oversee the rebuild of the team after the benching of Richard "Xizt" Landström and Simon "⁠twist⁠" Eliasson following the team's failure to qualify for the Starladder Berlin Major.
Since joining this roster in September 2019, Andreas has stood behind the boys in black and orange during their great run from October to March 2020. During this period the Swedes earned consecutive top-4 finishes at Starseries S8, ELP S9 and IEM Katowice as well as gold medals from DH: Masters Malmö and EPL S10. Thanks to this form Fnatic briefly managed to hold the top spot on the HLTV.org rankings.
How have you been doing this summer? Has the season break helped you and the team to relax after a busy run of tournaments?
I am doing great this summer. It really feels good when the whole scene is shut down for one month so we can have a vacation. It helps me and the team relax a lot because [the calendar] is really intense, we used to travel around 200 days a year but this year we don't travel so much due to corona. It still feels really good but there has also been a lot of online tournaments as well so it's pretty exhausting and really nice to have a vacation to rest.
How do you feel about extended rosters such as the ones of Astralis and Mouz?
It's two different cases. In Astralis they have a lot of different places to switch while in Mouz I think they might have Bymas to join later on but it's hard to say because you are not in the team.
There are two different ways you could have a six-man roster: you have them rotate or, if you have a younger guy you make him play on another team then, when he's better you can have him in your roster. It could pay off. Hard to say because it's a new thing in Counter Strike but it is very interesting and not a thing we have shut down in Fnatic, but not [in consideration] right now.
Do you think their new rosters have made your preparation more difficult?
Astralis have a totally new roster, it's harder to prepare but I only think they make it more difficult for themselves if they have one different player and totally new strategies. I mean, you can switch a bit but you can also switch a bit when you have the [starting] five as well. If you have two new players every time it can be different, but it will also be a lot different and hard for them as well.
Is there any team in particular you are approaching with more attention due to the online nature of the games?
I would say BIG. For me they have always been a good team when it comes to making up strategies and innovate stuff but they never had the firepower. Now they have both. I think they had good stuff for a really long time but now online they became the number one team in the world so I would say it's them.
Read more on eSports here: