Top three esports games in 2022 by viewership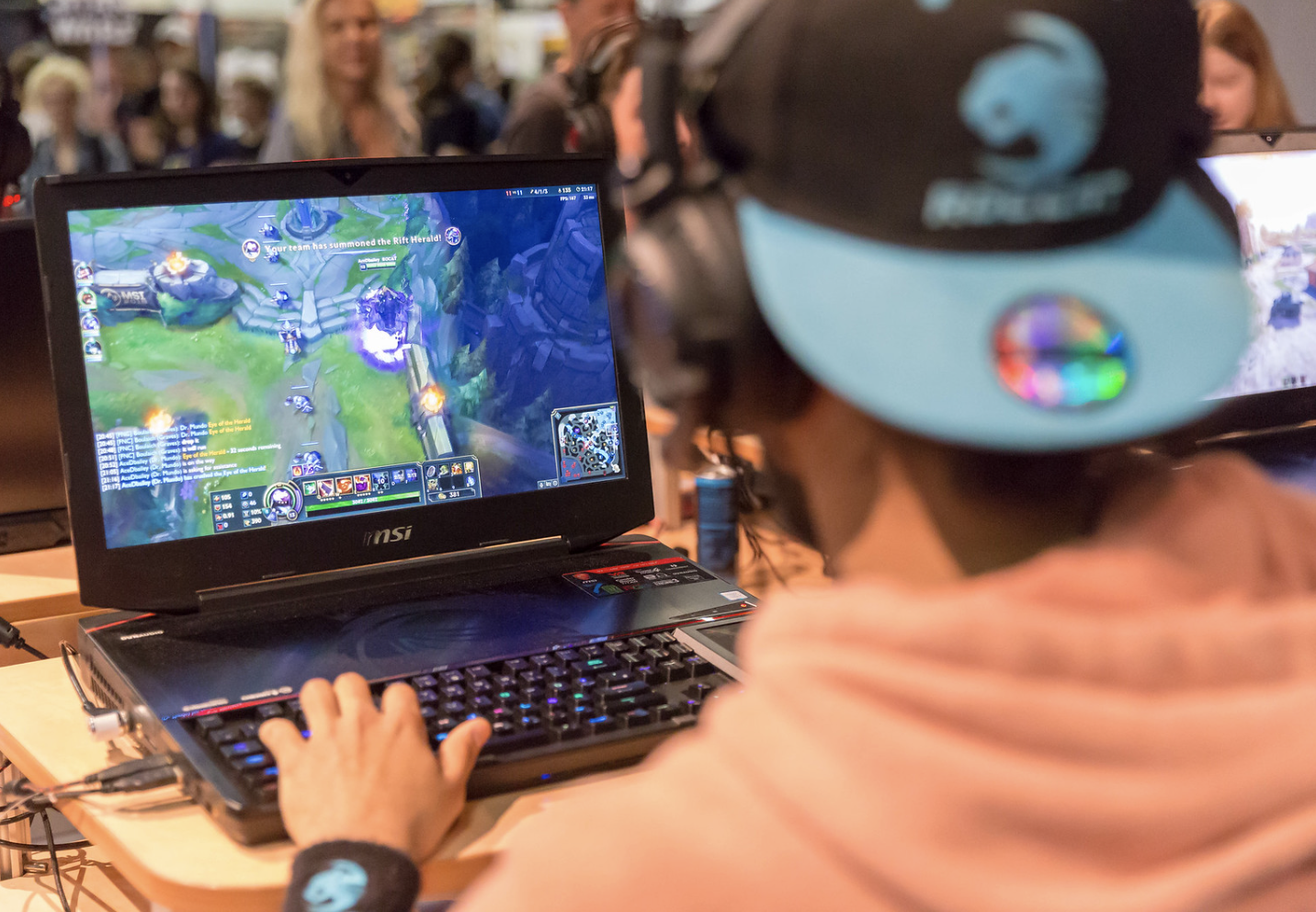 Top three esports games in 2022 by viewership
The esports industry has been on an upward curve for over a decade and has reached something of an inflection point over the last two years. This is evidenced by the growing number of brand and broadcast deals that have happened in the space lately, and it isn't a surprise that 2022 was another excellent year for esports. Some esports games, of course, had a better year than others. In this piece, we'll look at the top three esports games in 2022 in terms of viewership.
League of Legends
League of Legends (LoL) is back at the very top. LoL has been topping the peak viewership charts since escharts.com started calculating the metric, leading every year bar 2021. Free Fire shocked the world that year when it took over LoL with a peak viewership of 5.4 million.
But in 2022, LoL had a peak audience of 5.1 million, almost double the second-placed game. LoL beat its own figures of over 4 million from 2021 and managed its highest peak viewership for a calendar year in 2022.
LoL has always been synonymous with the esports industry, but the release of the hit Netflix show Arcane, based in the LoL universe, in November 2021 has also helped increase its popularity. LoL's return to the top is a reminder of the adage: "Form is temporary, but class is permanent."
There's no indication that 2023 will be any different for LoL, and with the advent of legalized gambling in a growing number of states in the USA, there's a strong possibility that viewership will rise even further. LoL already had a pretty strong grasp in states like Pennsylvania before it went mainstream. With some of the newest brands of fall 2022 in PA all offering a diverse range of sports markets, there is bound to be a considerable bump in viewership numbers of the kind that is synonymous with traditional sports already.
Mobile Legends: Bang Bang
Next up is a game making it to second place on this list for the first time. Mobile Legends: Bang Bang has been an esports sensation in the last couple of years, with two top-4 finishes on this chart preceding the second-place finish.
It managed a peak viewership of 2.8 million in 2022. This, however, is lower than the peak viewership of 3,191,404 from 2021- but is still an extraordinary achievement.
Mobile Legends: Bang Bang has had incredible success in South East Asia. The game has been likened to League of Legends, so it's clear why it is so popular. However it has also faced some criticism for the similarities, but the formula undeniably works for esports.
Counter-Strike: Global Offensive
The ubiquitous Counter Strike: Global Offensive (CS:GO) made it back in the top three for the first time in four years during 2022. Like LoL, CS:GO was one of the original esports titles, and it's always great to see a familiar face back in the picture.
CS:GO had a peak viewership of 2.1 million in 2022 compared to 2.7 million last year. Viewers seem to have branched out their viewing with many other emerging esports, which is why many of them have dropped as far as peak viewership is concerned. But CS:GO will be okay with this as long as most of the attention is drawn toward its events in 2023.
We hope you enjoyed the article "Top three esports games in 2022 by viewership." Which esports game was your favourite in 2022? Let us know!
Read more sports news below: