The Biggest Winners and Losers of NFL Gameweek 4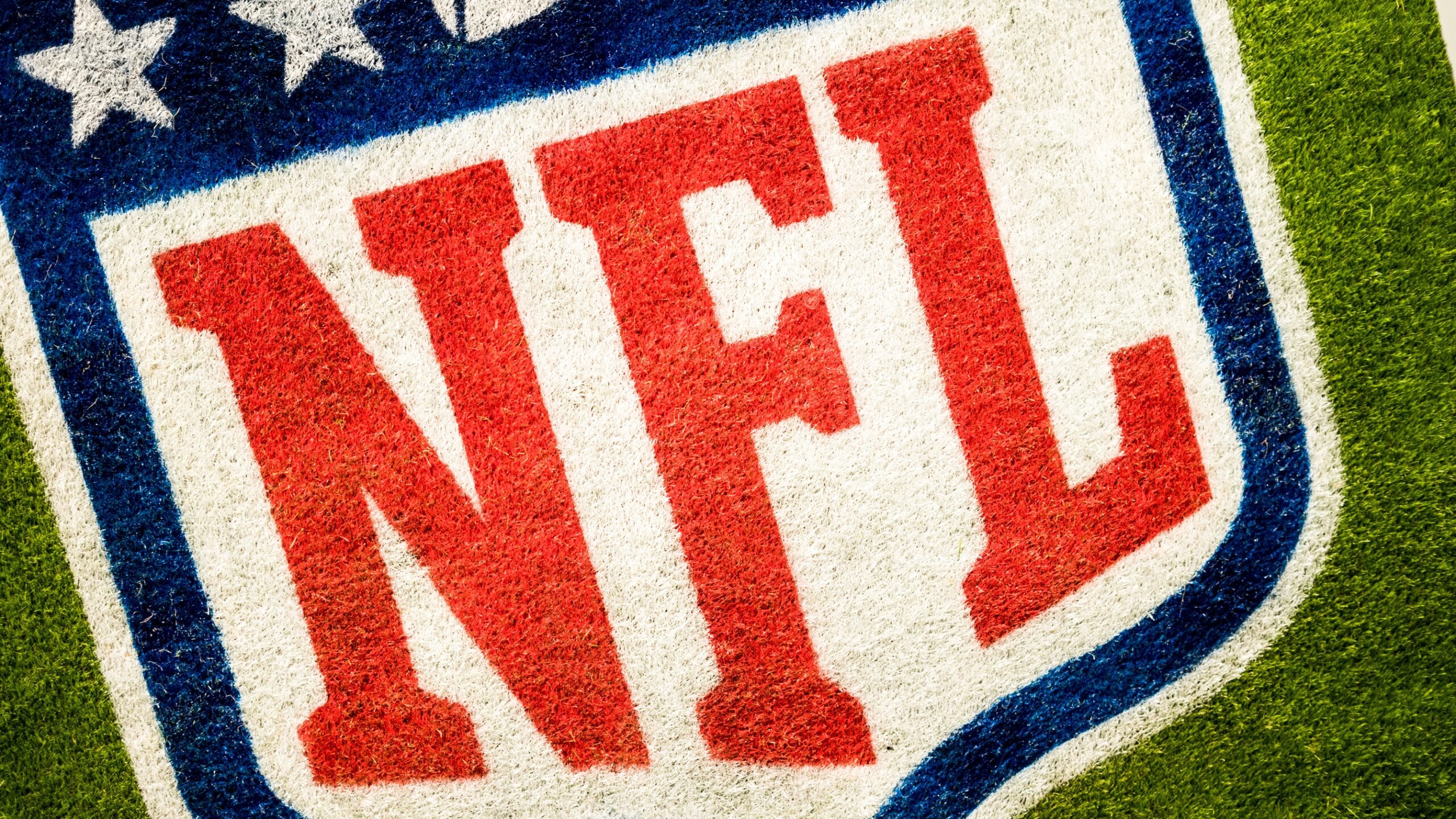 The Biggest Winners and Losers of NFL Gameweek 4
After Gameweek 4, there are still no winners or losers: it's pretty unclear. Houston Texans are no closer to hooking a win, while the Eagles are undefeated with a 4-0 record. Falcons, Seahawks, Broncos, and Chargers are all on the same foot. No one could have predicted that; no one. While there were numerous disappointments and surprises in NFL games, we reviewed these events by going the memorable way –winners against losers.
Winner: Cooper Rush
Who is Cooper Rush? Sounds familiar? No? Well, maybe it should.
Dak Prescott had to be taken off while losing to the Bucs in the season's first game. Into the Cowboys lineup came an unfamiliar name, Cooper Rush. Certainly, no one would have ever talked about him this season. Here is the shocker – three games straight, and all have been wins. Earlier rejected by the Giants in his career, he has raised questions no one wants to answer in three games.
This is not to say Rush has been that good, albeit in the average sense. To cuddle up some facts, he has no interception (yet) and has thrown 200 yards. The wins he has played in have been consistent but not spectacular.
Then comes the question: What will the Cowboys manager do when Prescott returns from injury? This shouldn't bother us – we all know what Prescott is capable of when fit, so there is no need to fret. Let's keep the "Rush" times rolling for now.
At least the Cowboys have someone to turn to in Prescott's absence. NFL fans should be grateful for that.
Loser: John
Harbaugh
and the Ravens
What exactly is John Harbaugh thinking about during game ends this season?
For the third match in a row, the Ravens are left scratching their heads after playing some magnificent football. They start well in some same game parlay picks, run the opposition ragged, and in the second half, look like lost puppies. What exactly is going on?
Maybe it's the bright lights. Maybe it's something in their meals. Or maybe it's the coach thinking he should go for the spectacular and risky over the average and sure.
Either way, Ravens should be contending for the top of the division, and here are they, struggling to make it count when it should. John Harbaugh needs to do something about his decisions, and that defense needs some reworking.
Else, there are going to be some sad changes…
Winner: Patrick
Mahomes
We may never understand what's going on through Mahomes' mind when he makes those delicious passes and sumptuous body movements. But one thing we can see are the effects – boy, are they a joy to behold! Yes, he can throw better than most (maybe Josh Allen?) and is also a good runner. However, there is a quality to his game that we might have ignored for a while now: unpredictability.
You can never know what Pat's going to do. Just like Steph Curry, all you have to do is sit and watch. And close your mouth too.
Take that touchdown against Tampa Bay on Sunday, for example. Mahomes speeds past one opponent, goes 360 on the next and is on a full-run sprint for the touchdown. However, just before he gets there, there is a twist – Edwards-Helaire finds the ball in his hands. While opposition players are still marking Mahomes, Edwards-Helaire is the one sprinting for the touchdown. It's no surprise there were not many defenders behind him.
We probably cannot say who will be the best player in the world, but at least we know one of them, Patrick Mahomes.
Loser: Trevor Lawrence
We all know how important keeping the ball is in the NFL. In fact, keeping the ball is key for every sport where a ball is used. When a player keeps losing the ball, it is said that he has a bad game.
Yet, there was an anomaly to this law on Sunday night in Philadelphia.
Jaguar star QB Trevor Lawrence dropped the ball (maybe the rain?) far too much during the match. This led to many mistakes and errors that would later cost the team. Lawrence even dropped the ball when he was not under pressure. For Lawrence, it was a miserable night in which he looked lost on the field and was sacked four times. He would have breathed a sigh of relief when the game was over.
Loser: Rams
The Rams have one mission: to protect Matthew Stafford. To say they have failed in all games this season raises much concern.
Against the 49ers, it was much more obvious – Stafford was sacked seven times. For context, he was sacked just fourteen times last season. Also, the Rams could not score. They got to the red zone twice but did not get any touchdowns. The whole team is broken, and they must fix it if they want to protect their championship.
Conclusion
There are many other mentions; Kevin Pickett's first pass in the NFL resulted in an interception, although he recovered well enough. . Zach Wilson was not to be outdone by Pickett, though, registering his fair share of successful passes. Bailey Zappe was an able stand-in for the Patriots after Brian Hoyer left the field of play with a head injury. Gameweek 5 promises to be more entertaining, it seems.
We hope you enjoyed the article 'The Biggest Winners and Losers of NFL Gameweek 4.' What are your predictions for gameweek 5? Let us know!
Read more on sport below: