Super Bowl 55- Betting Guide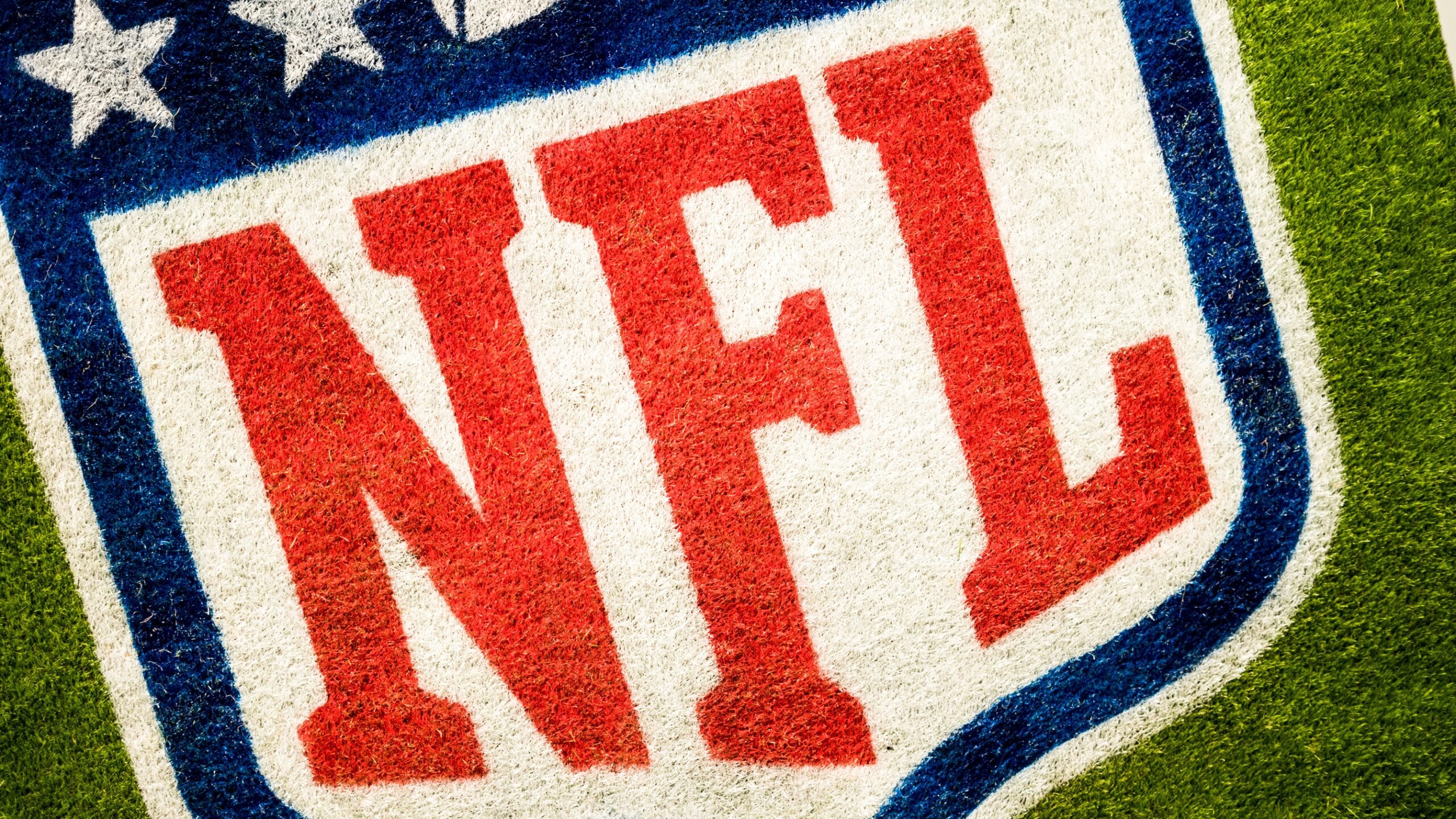 Super Bowl 55- Betting Guide
The Super Bowl has been and will continue to be one of the most bet on games in American sports. Last year alone, approximately $325 million was wagered at US sportsbooks. Plus, as more states continue to regulate sports betting the number of money wagered will continue to rise.
So, I put together a betting guide to give people some insight on what the best bets might be for Super Bowl 55. I am hopeful that this information will help win you some bets.
Patrick Mahomes Passing Yards- Under 331.5
Mahomes has gone under this number in each of his last four games. Also, he went under this number in last year's Super Bowl. The Chiefs offense goes as he goes but thanks to dynamic special teams play and a turnover heavy defense, Mahomes has been faced with many short fields limiting his yardage.
Patrick Mahomes Passing TDs- Over 2.5
Mahomes is by far the Chiefs' best offensive player and I think Andy Reid will want the ball in his hands as much as possible. Also, the Bucs rush defense is the best in the NFL. They allowed the fewest rushing yards and rushing touchdowns of any team in the NFL. The Chiefs' high-powered offense should set Mahomes up nicely to go over this number.
Most passing TDs since 2018

💥 Patrick Mahomes – 128
💥 Russell Wilson – 111
💥 Aaron Rodgers – 105
💥 Tom Brady – 99 pic.twitter.com/SgCDL5WIJB

— PFF Fantasy Football (@PFF_Fantasy) January 22, 2021
Tom Brady Passing TDs- Over 2.5
The G.O.A.T has gone over this number in three of his last five games and I expect him to go over again on Sunday. It would not be a surprise to see the Bucs trailing at some point in this game and then switching to a pass-heavy offense. You can get this bet at plus odds on pretty much every sportsbook, so I think it is definitely worth a look.
Tom Brady red-zone stats:
🔺36 TDs
🔺0 INTs pic.twitter.com/ZTWsYXDtro

— PFF (@PFF) January 30, 2021
Travis Kelce Receptions- Over 7.5
The All-Pro tight end has been Mahomes' favorite target this season. Kelce had 105 receptions this year and he already has 21 in just two postseason games. Also, he has gone over 7.5 receptions in nine of his last 10 games. In the AFC championship game, he had 13 receptions and led the Chiefs' pass catchers in targets.
Tyreek Hill Receiving Yards- Over 92.5
Hill might be the most dynamic playmaker with the ball in his hands in the NFL. He is capable of taking a screen pass 80-yards for a touchdown, which you can not say about many players. Not to mention he had a career-high 269 yards receiving the first time these teams met. No, I do not think he will be near 269 again, but he should easily be able to reach the century mark in this game.
Tyreek Hill 1Q stats vs. Bucs Wk12:
💥 7 REC
💥 3 REC of 30+ yards
💥 203 yards
💥 2 TDs pic.twitter.com/IcWnuX4zzS

— PFF (@PFF) January 29, 2021
Leonard Fournette Rush Attempts- Over 11.5
Playoff Lenny has been the Bucs leading rusher this postseason and has seemingly surpassed Ronald Jones on the depth chart. Fournette has gone over 11.5 rushes in each of the three postseason games. For the Bucs to have any chance in this game they will need to establish some type of run game. I think Fournette will get a lot of action to help keep Mahomes and the Chiefs offense off the field.
Leonard Fournette Receptions- Over 3.5
Going off of the last bet, I am expecting Fournette to be heavily used in this game. Fournette has gone over this total in all three playoff games. He's also averaging close to six targets in every playoff game. Brady loves throwing to his running backs so expect Fournette to catch four passes.
Leonard Fournette turned it up for the playoffs 🔥 pic.twitter.com/bvc3DLjHs4

— NFL GameDay (@NFLGameDay) January 28, 2021
Chris Godwin Receiving Yards- Over 73.5
Godwin has gone over this number in four of his last five games. Plus, he is leading all Bucs pass-catchers in targets this postseason. Brady has always been known as a QB that loves throwing the short-quick passes, and with Godwin playing in the slot he should be able to feast on Sunday.
Scotty Miller Receiving Yards- Under 20.5
This is a low total but since Antonio Brown joined the team in week nine, Miller has gone over this total only twice in games Brown played. Miller is averaging only two targets per game in those weeks as well. I expect Brown to be back for the Super Bowl limiting the snap count and target share for Miller to almost nil.]
Anytime Touchdown Scorers- Mike Evans, Travis Kelce
Evans and Kelce are the two biggest 'Red Zone' threats on their respective teams. Evans scored 13 touchdowns this season and he already has two in three playoff games. For Kelce, he had 11 touchdowns this season. As well as, scoring three touchdowns in only two playoff games. I expect both of these touchdown beasts to find the endzone on Sunday.
Most receiving TDs in last 2 seasons:

♨️ Davante Adams – 27
♨️ Tyreek Hill – 24
♨️ Mike Evans – 23
♨️ Travis Kelce – 23 pic.twitter.com/LJ0HDqMIsT

— PFF Fantasy Football (@PFF_Fantasy) January 27, 2021
Tom Brady total interceptions- Over 0.5
The only problem I have seen with Brady of late is that when he gets pressured he tends to just chuck the ball up, which leads to some bad interceptions. In the second half alone against Green Bay, he threw three interceptions. Also, in five of the nine Super Bowls Brady has played in he has thrown at least one interception.  Take this hoping the 43-year old Brady will make at least one mistake in the game.
Bonus Prop: Coin Toss- Tails
Tails. Never. Fails.
Game Prediction- Buccaneers +3.5
I have been burned too many times betting against Tom Brady in the Playoffs. So, this time I am going to go with his team. Not only is this Brady's 10th Super Bowl but he gets to play it at his home stadium.  The Bucs pass rush has been dominant of late recording seven sacks in the playoffs.
Furthermore, the Chiefs are without their two starting offensive tackles, which is not a recipe for success. Being able to get pressure on Mahomes by only sending four-rushers will be key for the Bucs, allowing their defensive backs and linebackers to focus on covering all the Chiefs' weapons.
Ultimately, I think this will be a close game just like the first time around, and do not be surprised if it comes down to a last-second field goal to decide the champion.
Someone bet $2.3M on the Tampa Bay Buccaneers +3.5 at @BetMGM 👀

Do you think they can pull this off? pic.twitter.com/x6iXkA3eVI

— Yahoo Sportsbook (@YahooSportsbook) January 29, 2021
We hoped you enjoyed the article 'Super Bowl 55- Betting Guide' What are your best bets for Super Bowl 55? Who do you think will lift the Vince Lombardi trophy this sunday? Let us know!
Read more on the NFL here: