NFL Championship Sunday Recap: Super Bowl 55 awaits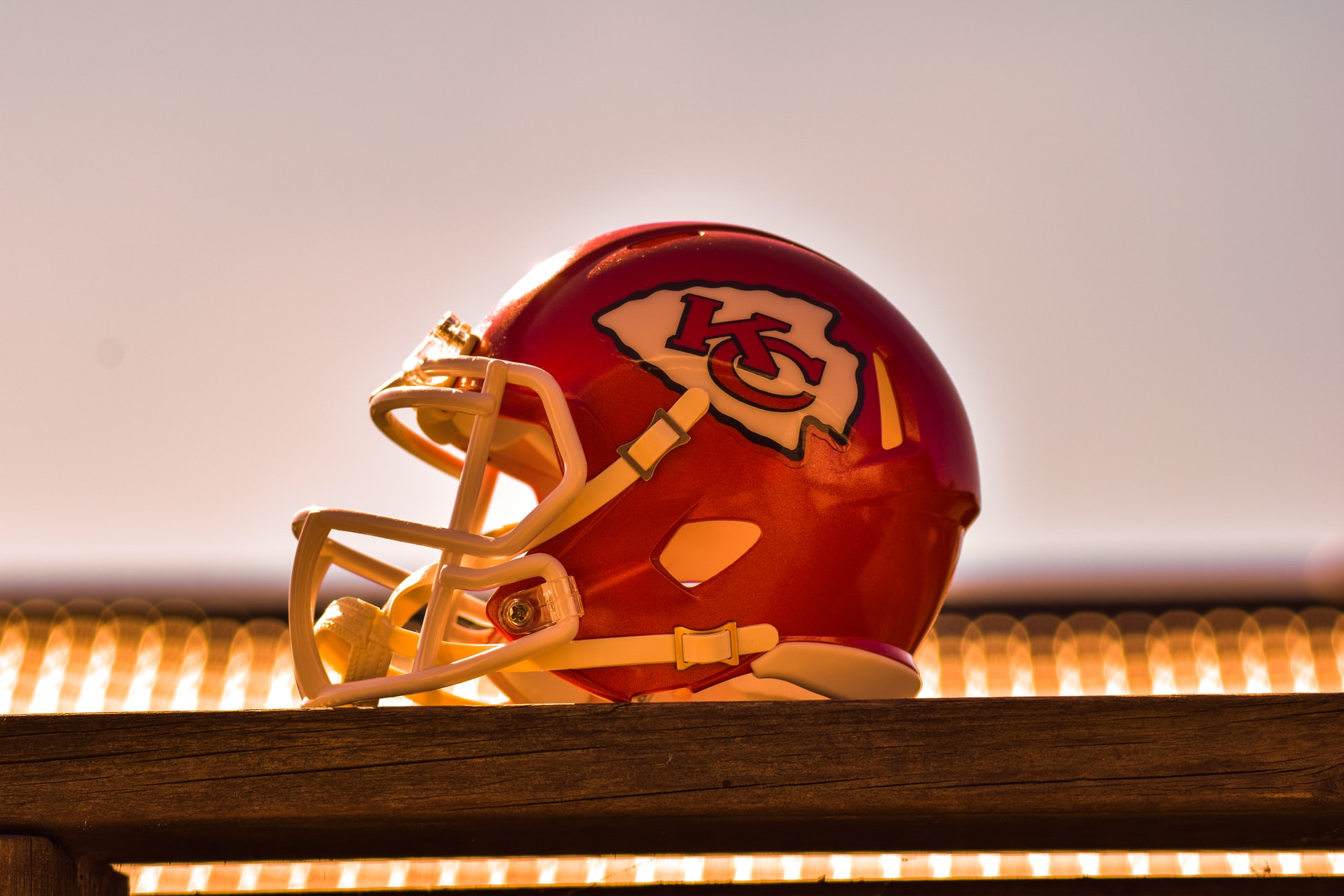 NFL Championship Sunday Recap: Super Bowl 55 awaits
The conference championship games were as advertised, Rodgers vs. Brady, Mahomes vs. Allen, we were spoiled by some elite quarterback play this weekend as the Buccaneers and Chiefs prevailed and are now headed to Tampa, Florida for a matchup in Super Bowl 55.
Without further ado, here is a recap of a wild championship Sunday.
Bucs beat Packers 31-26- Brady leads Bucs Back to the Super Bowl
For the first time since 2003, the Tampa Bay Buccaneers are headed back to the Super Bowl. What an incredible run it has been for the Bucs as they entered the playoffs as the 5-seed and won three road playoff games to make it to Super Bowl 55.
This was a great football game that truly encapsulated the NFC conference this season. Tom Brady and the Bucs struck first with a 15-yard TD pass from Brady to Mike Evans. But, Aaron Rodgers and the Packers answered with a deep 50-yard TD pass from Rodgers to Marquez Valdes-Scantling. The play of the first-half came with 0:08 seconds left in the half. Brady hit Scotty Miller on a 39-yard touchdown that gave the Buccaneers a 21-10 halftime lead.
Tampa Bay's defense played outstanding on Sunday, sacking Aaron Rodgers five times along with an interception. But the biggest play came at the start of the third quarter when Jordan Whitehead forced an Aaron Jones fumble that set Tampa Bay up for another touchdown. The Buccaneers took a 28-10 lead.
Despite the large deficit, the Packers did not quit. Their defense finally stepped up and forced Brady to throw three second-half interceptions helping Green Bay get back in the game. Rodgers, the favorite for league MVP, threw two third-quarter touchdowns to make it a 28-23 game. In the fourth quarter, neither team was able to find the endzone but they did swap field goals including a questionable decision by the Packers to kick when trailing by 8. That field goal made it a 31-26 game and the Packers never got the ball back.
Tom Brady in his first season as a Buccaneer heads back to his 10th career Super Bowl. Also, the Buccaneers will become the first team ever to play the Super Bowl in their home stadium. Lastly on Brady's excellence, he is the first quarterback to go to the Super Bowl in their first season with a new team. It clearly did not take long for the legend to make an impact on his new team.
FINAL: The @Buccaneers are headed to the Super Bowl for the first time since 2003! #NFLPlayoffs #TBvsGB

(by @Lexus) pic.twitter.com/42nGVe8HuK

— NFL (@NFL) January 24, 2021
Chiefs dominate Bills 38-24- Looking to repeat as Super Bowl Champs
The Kansas City Chiefs offense is simply unstoppable. Not only do they have an MVP-winner at quarterback in Patrick Mahomes but they also have first-team all-pro pass catchers in wide receiver Tyreek Hill and tight end Travis Kelce.
Those three were the main attractions on Sunday leading the Chiefs to a huge victory. Mahomes threw for 325 and three TDs while Tyreek Hill added 172 yards which is the most in Chiefs playoff history, along with Kelce's 118 yards on 13 catches.
The Bills jumped out to a quick 9-0 lead after a field goal and a five-yard touchdown pass from Josh Allen to Dawson Knox. But, it quickly became all Chiefs shortly after. The Chiefs went on to score 21 unanswered points and never looked back.
The Buffalo Bills had a fantastic season but they came up short of the ultimate goal. Their defense was simply overmatched by Kansas City's offense and Allen was not sharp. Allen threw his first interception of the postseason and only completed 28 of 48 passes. The Chiefs did a great job limiting the impact star wide receiver, Stefon Diggs had on the game. Diggs had 6 catches for 77 yards but most of that production came after the game was decided.
The Chiefs are now looking to become the first team since the '03-'04 and '04-'05 New England Patriots to win back-to-back Super Bowls.  Even in a Covid-19 hindered season, Kansas City did not miss a beat and is now looking to be apart of history.
BACK-TO-BACK SUPER BOWL TRIPS 🙌

The Chiefs are headed to Tampa to defend their title. pic.twitter.com/vRaLZq4PsU

— NFL on ESPN (@ESPNNFL) January 25, 2021
Super Bowl 55 Preview
Tom Brady vs Patrick Mahomes. The Goat vs The Prodigy. What is not to love about this matchup? These teams met earlier in the season and it was a great game with the Chiefs squeaking out a 27-24 victory. Tom Brady will become the oldest quarterback to ever start in the Super Bowl at age 43. While Mahomes will look to become the second-youngest quarterback to ever win two Super Bowls.
The key for the Buccaneers will be their defense and if they can slow down Mahomes/Hill. The last time these teams met Hill had a career-high 269 yards receiving and three touchdowns. Mahomes threw for 462 yards as well. If the Bucs do not slow them down they will be in for a long night.
For the Chiefs, they will have a clear disadvantage in the fact that this is a home game for the Buccaneers. Even though they played in Tampa earlier in the season and won. Also, the Buccaneers pass rush has looked fantastic this postseason. Will KC be able to give Mahomes a clean pocket to operate? That will be key for them.
IT'S ON.@Chiefs vs. @Buccaneers, Mahomes vs. Brady. See you in Tampa Bay for Super Bowl LV! pic.twitter.com/qY3CI3VgMI

— FOX Sports: NFL (@NFLonFOX) January 25, 2021
We hoped you enjoyed the article 'NFL Championship Sunday Recap: Super Bowl 55 awaits.' What are your biggest takeaways from NFL Championship Sunday? Who do you have tipped to win Super Bowl 55? Let us know!
Read more on the NFL here: