NFL Divisional Weekend: Winners and Losers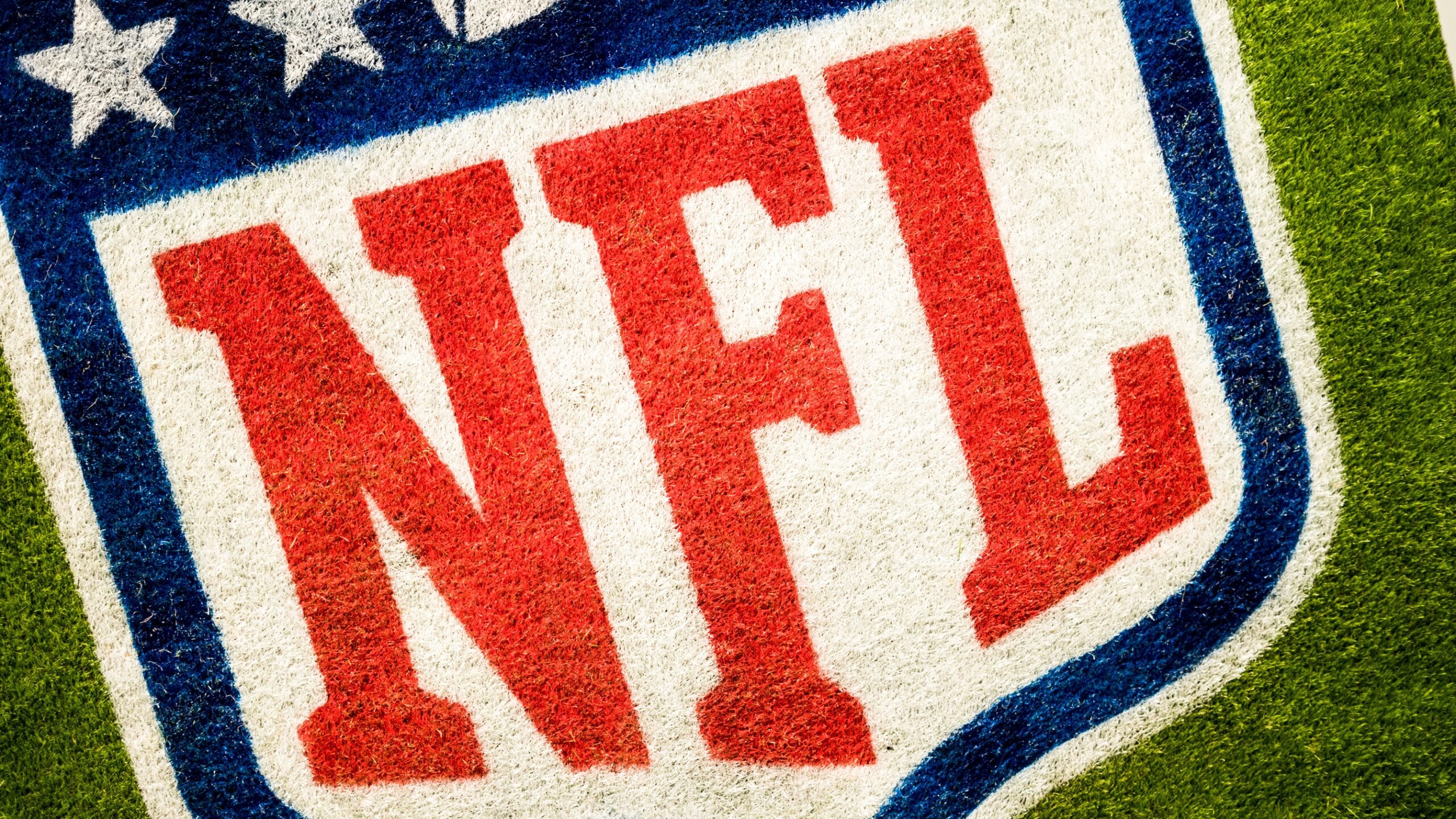 NFL Divisional Weekend: Winners and Losers
The divisional weekend featured some of the biggest names at quarterback in the NFL. Including, Patrick Mahomes, Tom Brady, Aaron Rodgers, and Drew Brees. With the conference championships on the line, the players that shined the brightest this weekend would remain in the hunt to win the Super Bowl.
Without further ado, here are the winners and losers of divisional weekend.
Winner: Seasoned Vets
This season has been incredible for both Tom Brady (age 43) and Aaron Rodgers (37) who seem to be playing some of the best ball of their careers. Age has clearly not been a factor for these two as they both had historic statistical seasons. Rodgers is the favorite to win the NFL MVP and Brady threw 40 touchdown passes this season for the first time since 2007, when he threw for 50 touchdowns.
These two will now face off in the NFC Championship game next Sunday with the winner advancing to the Super Bowl. This is going to be a fantastic matchup with Rodgers and Brady being two of 12 quarterbacks who have played in at least five conference championship games since 1970. Also, Brady is the 4th quarterback ever to play in both the AFC and NFC title games in a career.  This has all the makings of a fantastic game between two of the all-time great quarterbacks.
The GOAT Bowl before the Super Bowl 🐐

Tom Brady and Aaron Rodgers will face-off in the playoffs for the first time ever.

Gonna be special. @brgridiron pic.twitter.com/G4LtkRW09v

— Bleacher Report (@BleacherReport) January 18, 2021
Loser: Drew Brees' Last Dance
Many speculated before the season that Saints QB, Drew Brees would retire from the NFL at years end. That became a reality on Sunday when the Saints lost in the divisional round to the Buccaneers. Even though Brees declined to comment on his future after the game all signs point to his retirement. Brees struggled in this game throwing for only 134 yards and three interceptions. Four of the last six playoff appearances for the Saints ended with them losing in the divisional round. Also, for Brees, he won his first and only Super Bowl appearance in 2009 but never made it back to the big game.
Brees will go down as one of the greatest regular-season quarterbacks of all-time but his lack of postseason success in his career will hinder his legacy. Brees is 9-9 in his career in the playoffs which is surprising for a guy that has a career 181-123 regular-season record. It appears Brees will not get an opportunity to ride off into the sunset in his final NFL season.
Drew Brees walks off the field at the Superdome for what could be the last time 🙏

(via @Saints)pic.twitter.com/T0xNcm2KVg

— SportsCenter (@SportsCenter) January 18, 2021
Winner: Chad Henne
Who would have thought a Chiefs quarterback not named Patrick Mahomes would be a winner for this week? Well, once Mahomes went down with a concussion on Sunday it was all up to Chad Henne to keep the Chiefs Super Bowl chances alive. The long-time NFL backup stepped in for Mahomes and was unfazed by the pressure of playing in his first career playoff game. Henne's highlights included a 13-yard scramble on 3rd and 14 to set the Chiefs up with a one-yard 4th down conversion, in which Henne found Tyreek Hill to seal the game. The hashtag "HenneThingIsPossible" was trending after the game due to the late-game heroics from Henne.
This may be the first and last game of Henne's postseason career as Mahomes is expected to be cleared to play next week. But, Henne made the most of his opportunity and he kept the Chiefs' hopes of repeating as Super Bowl champions alive.
Chad Henne was that dude on this run 😮 #HENNETHINGISPOSSIBLE

(via @NFL)pic.twitter.com/U8tXiUZGag

— Sports Illustrated (@SInow) January 17, 2021
Loser: Injured-Players
This weekend was hampered by injuries to some key players including Patrick Mahomes, Lamar Jackson, Jared Goff, and Aaron Donald. Injuries are always a huge part of the NFL season especially in the playoffs but it is terrible when key injuries affect the outcomes.
Lamar Jackson leaving the game against the Bills with a concussion essentially gave the Ravens no- chance of coming back and winning that game. Along with Rams quarterback, Jared Goff, and defensive lineman, Aaron Donald who both entered this weekend with injuries and their play was hindered. Goff recovering from a broken thumb was unable to fully grip the ball and Donald playing with torn rib cartilage made it very difficult for him to be on the field.
These players go through so much training to try and remain healthy for a full-season, however in a collision sport like football, it is so tough to make that happen. Ideally, the injuries will be at a minimum as we finish out these final few weeks of football.
Aaron Donald played through torn rib cartilage in LA's loss to the Packers today. Gave it everything he had.

Salute, 99. pic.twitter.com/l0xgMNet5A

— B/R Gridiron (@brgridiron) January 17, 2021
Winner: Sean McDermott/Buffalo Bills
For the first time since 1994, the Buffalo Bills are headed back to the AFC Championship game. Head Coach Sean McDermott, has done a great job turning around this Bills organization. McDermott was hired by the Bills in 2017 and since then he has a 38-26 record along with three playoff appearances. After being irrelevant for many seasons, it looks like McDermott has turned the Bills into perennial contenders.
Josh Allen has developed into a franchise quarterback after having a few difficult seasons to start his career. In Allen's first season he had a completion percentage of 52.8% which was one of the worst in the league. But this season, now in his third year he had a completion percentage of 69.2% and is a candidate for league MVP.
For the first time since 1994, we're… pic.twitter.com/9QmONpoT4g

— Buffalo Bills (@BuffaloBills) January 17, 2021
NFL Championship Round Preview
We are down to the final four teams. The conference championship matchups are as follow:
NFC Championship: (5) Tampa Bay Buccaneers at (1) Green Bay Packers
Brady vs. Rodgers, two of the best quarterbacks of all-time square off with the winner advancing to Super Bowl 55.
AFC Championship: (2) Buffalo Bills at (1) Kansas City Chiefs
The Chiefs are looking to make it back to the Super Bowl and complete the repeat. As Buffalo looks to play in the big game for the first time since 1993-94.
Next up: Championship Sunday! #NFLPlayoffs pic.twitter.com/rZFE11gwPg

— NFL (@NFL) January 18, 2021
We hoped you enjoyed the article 'NFL Divisional Weekend: Winners and Losers.' Who are your winners and losers from NFL Divisional Weekend? Let us know!
Read more on the NFL here: