Three Jockeys to Watch at the Cheltenham Festival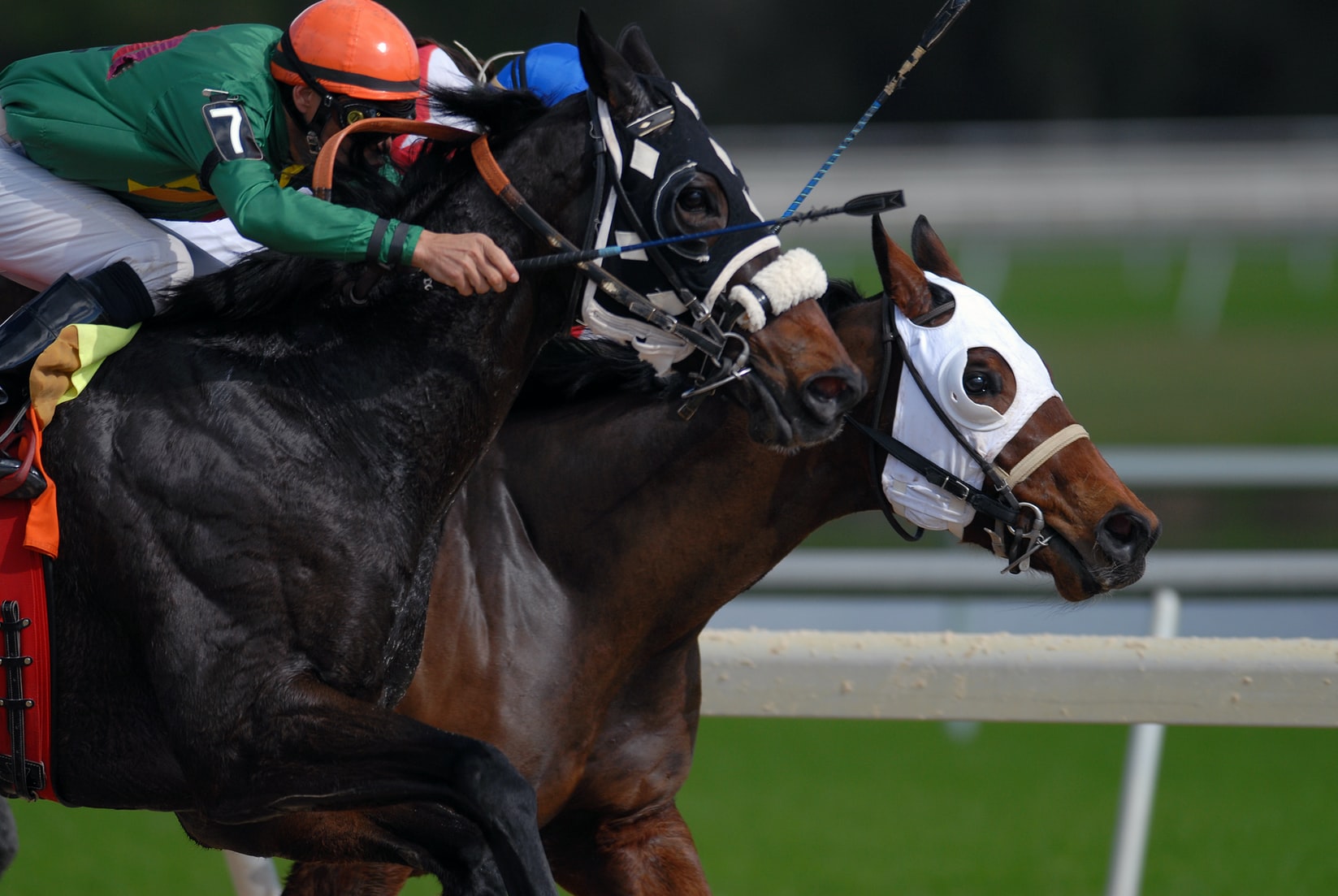 Three Jockeys to Watch at the Cheltenham Festival
One of the key events in the British horse racing calendar, the Cheltenham Festival has numerous Grade One races for spectators, jockeys and trainers to enjoy. The highlight of these is arguably the Gold Cup, yet jockeys are often in a contest for the most wins and places throughout the event. Below, we discuss three jockeys to watch at the Cheltenham Festival this year.
Paul Townend
Townend is arguably the king of the Cheltenham Festival, with more wins here than any other rider. He started by clocking up six winners in 2017, 2018 and 2019. Yet in 2020 he notched it up to double digits, with five winners. He repeated this achievement in 2022.
The bulk of his wins has been when riding for Willie Mullins. Any horse from this stable ridden by Townend will be hotly betted upon, regardless of its previous form. Mullins himself has won the first-day Supreme Novice Hurdles more times than any other trainer. Facile Vega is his favored contender this year at 11/5, though he does have a few entered. For the best odds, it helps to get in well in advance by looking at Cheltenham day 1 ante-post betting for when the festival gets underway on March 14th.
With riders still to be announced, it is unknown if it will be Townend on this horse or another. With such great form last year, he is sure to repeat it this time around. Outside of the first day Supreme Novice Hurdle, he will most likely be riding horses such as Energumene, Lossiemouth and Galopin Des Champs. The latter is in the running for the Gold Cup and well worth a look.
Nico De Boinville
Nico De Boinville has ridden ninety-one horses in the last nine festivals. From this, he has had a whopping fifteen wins, not to mention a huge amount of places. Most of those have come since 2016, with 2019 being his most fruitful year, riding a record three winners to victory.
When betting, there are a few patterns to watch with De Boinville. Five of his winners have been outright favourites from just nine rides. A startling 87% have been with horses that were successful the last time they rode.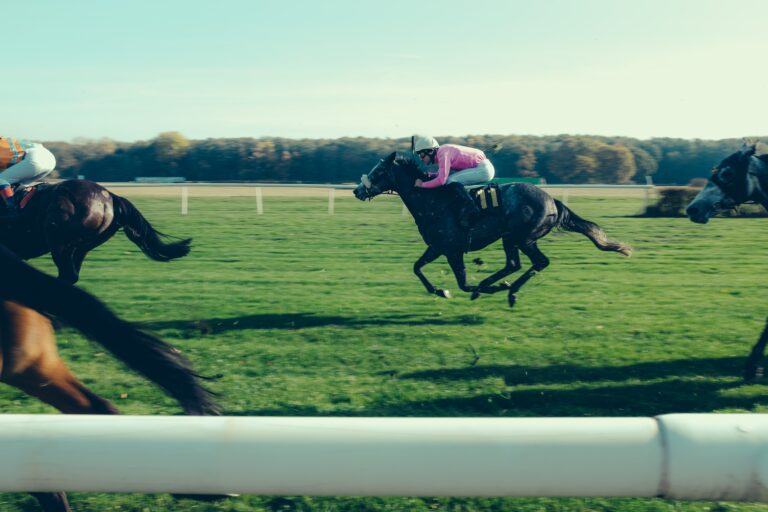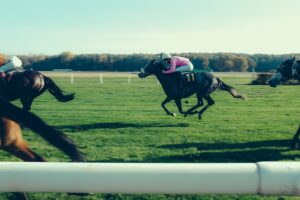 Davy Russell
Davy Russell is a legend of Cheltenham who returns from retirement. Helping Gordon Elliot after Jack Kennedy's leg break, he will get the top rides if Elliot does not make a comeback.
The 2021 festival was missed due to a suspension for Elliot. 2022 was also lacklustre with no wins. However, this does not mean he should be written off. If we know anything about Russell, it is that he can show startling form out of nowhere. In 2018 he rode four winners, made none the following year and then hit three in 2020.
Because of this, when betting on Russell, check his form. He rides a decent handicap, with eight winners from thirty-five races. He has also won on eight outright favourites, such as Envoi Allen and The Storyteller. He also prefers longer races to shorter trips.
There are other jockeys to watch. Rachel Blackmore is one, who just misses the top three. Harry Skelton, while not a top jockey at the festival, loves the course and is always worth a bet. Check the form, manage your bankroll, and enjoy the racing.
We hope you enjoyed the article 'Three Jockeys to Watch at the Cheltenham Festival.' Who do you think will be the leading jockey at this years Cheltenham Festival? Let us know!
Read more on sport below: