Top 10 NFL Players As Of 2021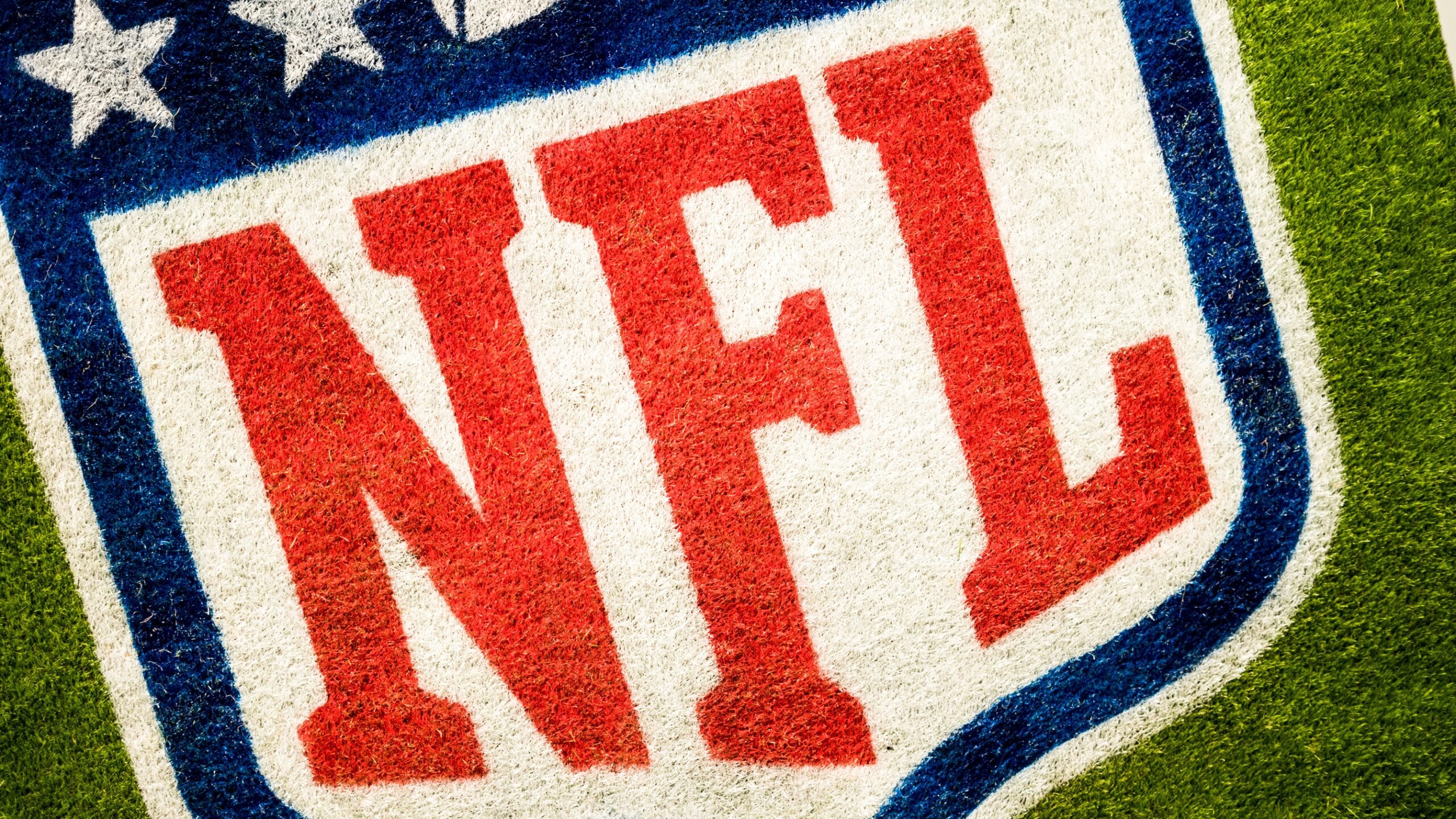 Top 10 NFL Players As Of 2021
"Who are the best players in the NFL in 2021?" This is one of the most popular questions out there. If you want to know the answer, just relax. We've ranked the top 10 players in the NFL so far.
Read on to find out the top players on the list.
Patrick Mahomes
Kansas City Chiefs star quarterback and Super Bowl champion, Patrick Mahomes, is the best quarterback in the National Football League (NFL). On July 6, 2020, he signed a 10-year contract extension worth a whopping $477 million, with an extra $26 million in bonuses.
Aaron Donald
Aaron Donald plays for Los Angeles Rams. He's been voted to the Pro Bowl a record six times. In 2014, he was voted the NFL Defensive Rookie of the Year. He's also voted the Associated Press NFL Defensive Player of the Year for two consecutive years, among other top honors.
"No one matches up with Donald statistically since he entered the league in 2014."

— Los Angeles Rams (@RamsNFL) June 26, 2021
Aaron Rodgers
Playing for Green Bay Packers as a quarterback, Aaron Rodgers has also earned recognition as one of the top players in the National Football League (NFL). He's been one of the excellent quarterbacks so far in this NFL season.

Tom Brady
Tom Brady plays as a quarterback for Tampa Bay Buccaneers. Although he had some rough moments last year, he has proved his critics wrong this season, thanks to his outstanding performance throughout the playoffs. Many teams currently regret not signing Tom Brady as he fought his way to the Super Bowl victory.
Big day. My NFL career can legally buy a beer https://t.co/TzG24x0Vgo

— Tom Brady (@TomBrady) April 16, 2021
Travis Kelce
Travis Kelce considers the 2020 NFL season a failure because his team, Kansas City Chiefs, didn't win the Super Bowl. He set a new single-season record with 1,416 yards, which he did in only 15 games. His attitude and desire to win something this year for his team has made him one of the best NFL players.
T.J. Watt
T.J. Watt plays for the Pittsburgh Steelers as an outside linebacker. In 2020, he was voted the second-best Defensive Player of the Year. He led the league with both 23 tackles and 15 sacks in 2020. He has again taken a spot as one of the top players of the NFL entering the 2021 season.
Minicamp Day 2️⃣@_TJWatt's excited ? pic.twitter.com/Yr1lRsnXh4

— Pittsburgh Steelers (@steelers) June 16, 2021
Davante Adams
Davante Adams plays for the Green Bay Packers as a wide receiver. He's recognized as one of the smoothest route runners and ranks first in yards run per route in the NFL. In 2020, he led the league in touchdown catches – something he's showing again this year.
Russell Wilson
Playing as a quarterback for the Seattle Seahawks, Russell Wilson's range of attributes makes him one of the top players in the game. He's one of the best quarterbacks in terms of accuracy, ranking in the top three when it came to accuracy under pressure, deep accuracy, and accuracy percentage last season.
Precise. pic.twitter.com/5abaNOQOE4

— Russell Wilson (@DangeRussWilson) June 18, 2021
Myles Garrett
Myles Garrett plays for the Cleveland Browns as a defensive end. In 2020, he had a total of 12 sacks in 14 games. He showed his ability as the game changer and he has been the center of so many key moments this season.
Josh Allen
Josh Allen closes this list of top NFL players. He plays for Buffalo Bills as a quarterback. His ability to move and make plays make him one of the toughest quarterbacks to play against.
What was @JoshAllenQB's best game of 2020? pic.twitter.com/8sib145c6w

— NFL (@NFL) June 30, 2021
We hope you enjoyed the article 'Top 10 NFL Players As Of 2021.' Who do you think is the best NFL player in 2021? Let us know!

Read more on the NFL here: