Super Bowl 55 recap- Bucs win the Lombardi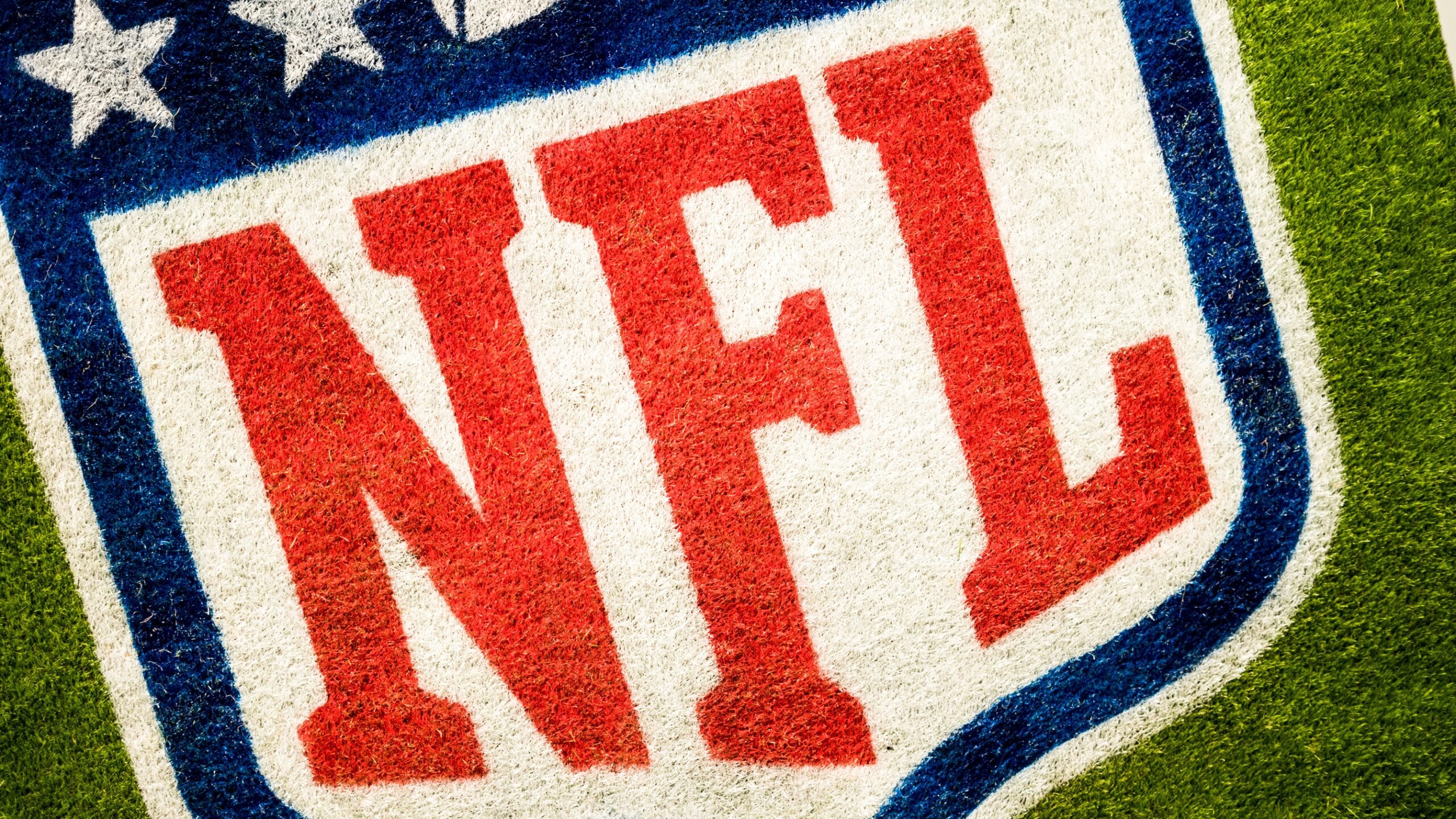 Super Bowl 55 recap- Bucs win the Lombardi
The Tampa Bay Buccaneers have won their second super bowl in franchise history, with a 31-9 victory over the Kansas City Chiefs on Sunday. In what many saw as a major upset, the defending champion Chiefs were unable to score a touchdown in a game for the first time all season. Also, we saw history made by Tom Brady winning his seventh NFL championship.
Without further ado, here are my takeaways from a historic Super Bowl 55.
Tom Brady brings home #7
What else can be said about the great Tom Brady? He is aging like a fine wine after winning his 7th super bowl on Sunday. No quarterback before Brady has ever won a Super Bowl after the age of 40. Now, Brady has done it twice, and the scary part is he does not seem to be slowing down.
Brady threw for 201 yards and three touchdown passes and en route to his fifth Super Bowl MVP trophy. This was Brady's 10th Super Bowl appearance and his seventh win. Both are NFL records for a single-player. Incredibly enough, Brady now has more Super Bowl wins (7) then every other NFL franchise.  His determination and dedication to sports are truly unmatched and that is why he is the most accomplished NFL player of all-time.
That's 💍 No. 7 for No. 12 pic.twitter.com/1gOeoOtbFc

— SportsCenter (@SportsCenter) February 8, 2021
Gronk's Resurgence
Rob Gronkowski returned to the NFL after taking a year off to join his friend, Tom Brady, on the Buccaneers. Gronk had a very limited impact this post-season heading into the Super Bowl, having only two catches in three playoff games.
But, on Sunday, Gronk had one of his best games of the season. The tight end reeled in six catches for 67 yards and two touchdowns. The Brady-Gronk duo set the record for most touchdowns in playoff history. The tandem has connected 14 times throughout their Hall-of-Fame careers, passing Joe Montana and Jerry Rice as the most of all-time.  It will be interesting to see if these two can add to their playoff touchdown total next season.
A two-touchdown Super Bowl performance from @RobGronkowski! 💪🔥 @Buccaneers | #GoBucs pic.twitter.com/snJPl9dHUt

— NFL (@NFL) February 9, 2021
Chiefs Offensive Woes
For the first time, all-season the Chiefs' offense failed to score a touchdown. This was the worst-loss of Patrick Mahomes' NFL career and it could not have come on a bigger stage. The Chiefs were missing their two starting offensive tackles in this game and that derailed their offense. Mahomes had almost no time to throw as he spent most of the game running for his life.
Mahomes was pressured the most by any quarterback in super bowl history. He was pressured on 29 dropbacks which were 52% of the time. The star quarterback ended the game with 270 yards passing and two interceptions. Despite their abysmal performance, the Chiefs still look primed to make it back to the Super Bowl next season.
Bucs Dominant Defense
Tampa Bay's defense was fantastic in the postseason, being a big reason why the Bucs are champs. This defense gave Patrick Mahomes no time to throw and they even forced two turnovers in the game. Linebacker Devin White was the defensive player of the game for the Buccaneers recording 12 tackles and an interception.
Defensive coordinator Todd Bowles deserves a ton of credit for the game plan on Sunday. He knew the Chiefs were banged up on the offensive line and he exploited that weakness, sending pressure all game long. Also, the defense limited wide receiver Tyreek Hill to only 73 yards after surrendering 269 yards to him earlier in the season.
How good was @DevinWhite__40 in Super Bowl LV!?

(by @Bridgestone) pic.twitter.com/CJiYlGoyeT

— NFL (@NFL) February 9, 2021
Second Chances
Buccaneers running back, Leonard Fournette and wide receiver, Antonio Brown both started the season as free agents. After being released by their previous teams for different reasons, both could not have ended up in better situations than signing with Tampa Bay. These two contributed immensely on Sunday with Fournette gaining 135 total yards and scoring one touchdown in the game. Brown also added five catches for 22 yards and a touchdown of his own. This was quite the second chance for two former stars who are now Super Bowl champions.
Something you couldn't have imagined one year ago:

Rob Gronkowski, Antonio Brown and Leonard Fournette celebrate a Super Bowl TD for the Buccaneers. pic.twitter.com/1ZiGdxbbVF

— Pick Six Podcast (@picksixpod) February 8, 2021
2020-21 NFL Preview
I know we are all sad that the NFL season has come to an end. But, it is never too early to start looking ahead to next season. So here are the early betting favorites to win Super Bowl 56. Along with the favorites for NFL MVP.
Super Bowl 56 Favorites
Kansas City Chiefs (+500)
Green Bay Packers (+800)
Tampa Bay Buccaneers (+800)
Buffalo Bills (+1100)
Baltimore Ravens (+1200)
MVP Favorites
Patrick Mahomes (+500)
Aaron Rodgers (+800)
Josh Allen (+1300)
Russell Wilson (+1300)
Tom Brady (+1600)
Dak Prescott (+1700)
We hoped you enjoyed the article 'Super Bowl 55 recap- Bucs win the Lombardi' What was your favorite moment of Super Bowl 55? Let us know!
Read more on the NFL here: