Rio Major cancelled and Coach Bug: Valve breaks Silence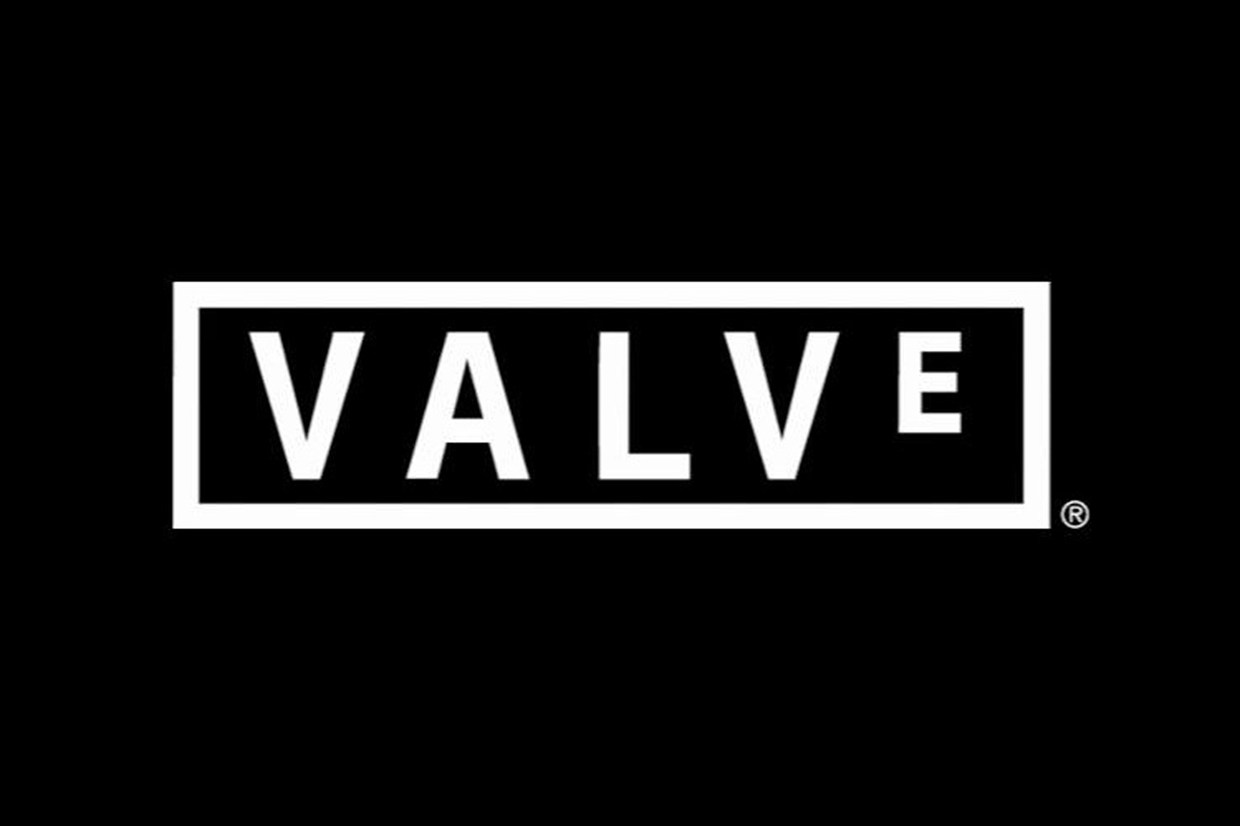 Rio Major cancelled and Coach Bug: Valve breaks Silence
CSGO developer Valve have finally stated that the anticipated Rio Major has been cancelled.
The tournament organised by ESL was supposed to take place in Spring, the first of two majors planned for 2020. Unfortunately, the event saw its delay due to the ongoing Coronavirus Pandemic, being moved to November midst debate on the reality of holding it at all due to the situation in Brazil.
"We're not going to ask players and fans to risk their health in order to attend a Major while the pandemic still poses a threat to travellers. Therefore, we have made the painful decision to cancel the November Major." Said Valve in a statement released on Wednesday.
Valve confirmed that they will not take any steps in the organising of another major until it is possible to safely hold LAN events again.
ESL, the tournament organiser also commented:
"Together with Valve we had to make the tough but safe decision to cancel the ESL One Rio Major 2020 due to the ongoing disruption caused by the COVID-19 pandemic… New dates will be announced once a return for an in-arena Major is safe for everyone involved. All purchased tickets remain fully valid or can be refunded upon request."
This is a huge blow to Counter Strike: Global Offensive which has never seen a year without a Major since the first of its kind in 2014.
In the statement Valve also commented on the recent coaching bug scandal.
Several coaches have been found guilty of taking advantage of a glitch in the spectator mode for CSGO, allowing them to freely spectate over areas of the map providing an unfair advantage.
The Washington-based developer stated that any coach that had been found guilty of abusing the glitch in Regional Major Ranking events will have their teams removed of all RMR points. As a result, teams such as MiBr (North America) and Hard Legion (CIS) saw their RMR points taken away and will have to regain them in future regional tournaments.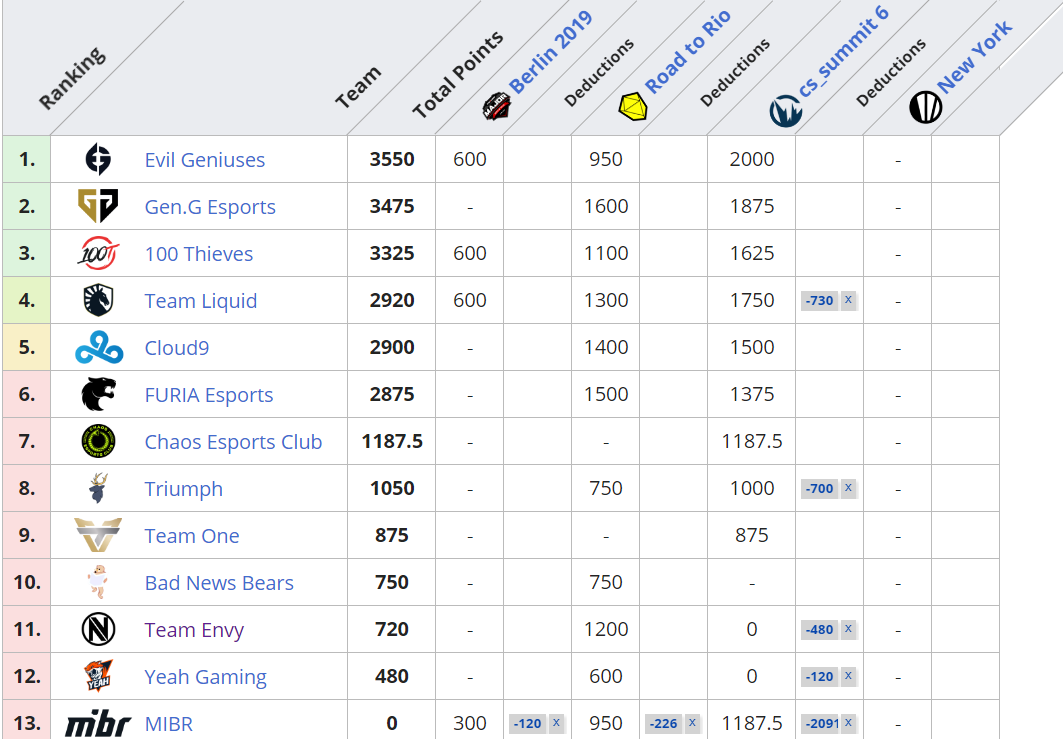 Valve stated they will not give additional punishments to coaches/teams until ongoing investigations by third parties have been completed. Limitations for the coaching role are still on the table as Valve seeks ways to prevent this situation from happening again.
Read more on Esports here: