Liverpool Win The Premier League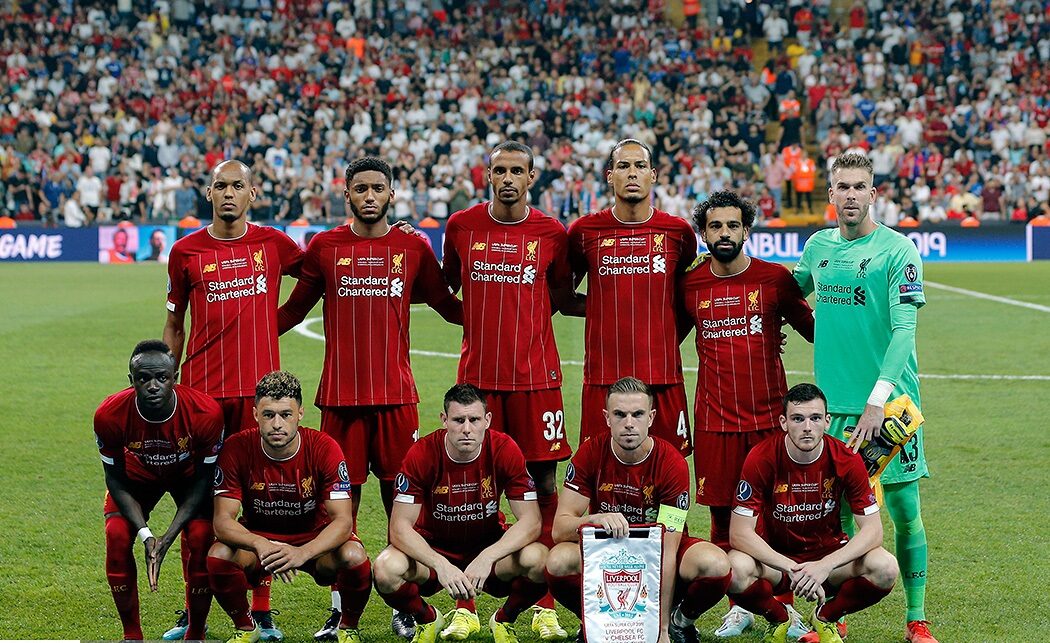 Liverpool Clinch Historic Title
Liverpool Win The Premier League
A headline 30 years in waiting. After convincingly swiping aside Crystal Palace on Wednesday night, a performance befitting of champions, Man City had to win on Thursday in order to keep the faintest title race alive for at least another week. They were beaten 2-1 at the hands of Chelsea after Fernandinho saw red for a blatant goal-line handball. Their defeat meant Liverpool had won the Premier League.
The first title in 30 years was celebrated by jubilant players past and present, scenes in Liverpool escalated as people took to the streets to revel in the moment.
Celebrations are go! 💪

The Liverpool squad go wild as Willian scores the penalty that secures their first league title in three decades. pic.twitter.com/FujgSX3ZhR

— Football on BT Sport (@btsportfootball) June 25, 2020
Liverpool have been imperious all season long and have numerous records in their sight. Once celebrations have subsided attentions will turn back to football matters and the possibilities. The Reds don't play again until next Thursday, fittingly when they visit previous title holders Man City. The courteous guard of honour will be in waiting, former Liverpool man Raheem Sterling included.
With seven games remaining Liverpool have wrapped up the league earlier than anybody has achieved before them. Ironically the June confirmation date is also the latest in the calendar a team has clinched the title, owing to the coronavirus pandemic.
For the first time in 11,016 days, Liverpool has won the English top flight. With 7 games remaining, Liverpool clinched the title faster than any other club. Man City (2017-18) and Man United (2000-01) shared the previous record of clinching with 5 games remaining. pic.twitter.com/hKVFzrRCNc

— ESPN Stats & Info (@ESPNStatsInfo) June 25, 2020
The primary goal when football resumed was the six points required for Liverpool to be crowned champions. Matters left to resolve now further down the league including European places and a tight relegation battle.
For the champions it's Man City's record points tally that will become the main focus in the fixtures remaining. With 86 points Liverpool require 15 from the 21 available to become the records points holders.
Nobody could rightfully argue Liverpool aren't well deserving of the league crown, since the start of the season they have been near perfect and their coronation had been inevitable for some time.
We hope you enjoyed this article 'Liverpool Win The Premier League'. Do you think they can retain the title next season? Let us know!
Read more on the Premier League here: