Spurs' Flattering Evening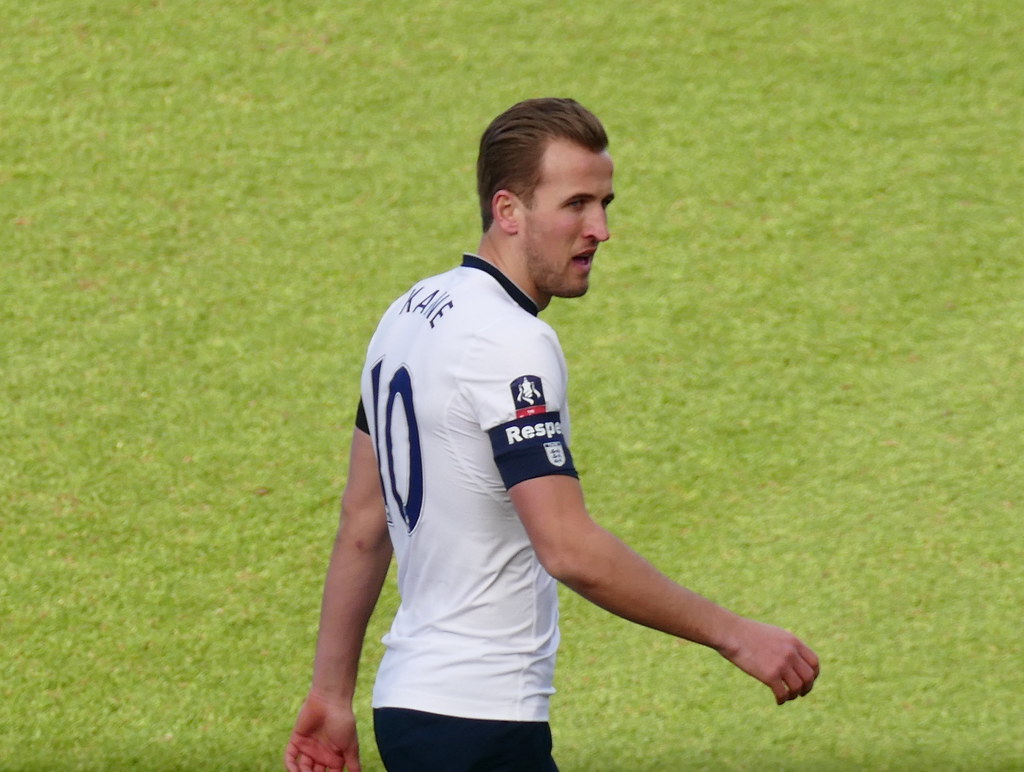 The North Londoners Overcame West Ham, but did they really Convince?
Spurs' Flattering Evening
A comfortable win, a clean sheet, no muscle injuries that have plagued many other teams since the restart, and Harry Kane getting back on the scoresheet. What could be better?
José Mourinho's system, however, failed to convince for much of Tottenham's win over West Ham on Tuesday night.
First, let's talk West Ham.
David Moyes set his team out to defend in a low block. The back four remained very narrow, and was augmented on each end by midfielders and wingers when needed, like when a Spurs full-back made an overlapping run. This was effective for most of the game, with Rice and Noble rarely allowing Dele and Lucas Moura to find the space they wanted between the defence and midfield. They found set-pieces to be good opportunities to create chances, but Antonio and Fornals could rarely create much going forward, and others struggled to get up to support them before they lost the ball. West Ham were really only troubled when they lost the ball in attacking transition or if Spurs could break onto them. Once allowed to set up their shape, the Hammers were an effective shield, and this defensive solidity can give fans some hope of survival, if they can keep teams out like they did for much of this game.
Spurs, meanwhile, defended in open play with a 4-4-2, but this was rarely called upon. Offensively, the shape that Mourinho's men formed was a contributing factor in the ineffectiveness. Leaving a back three of Sánchez, Dier, and Davies, Spurs looked lopsided. Serge Aurier took up positions like a right winger, and was joined there often by Lo Celso and Moura to create overloads. On the left, Son Heung-Min cut a frustrated figure, as the chasm left between the reserved Davies and the South Korean was not bridged often enough, with Dele the only player to try and offer a shipping service up the left-hand side.
Another reason for Spurs' lack of attacking incision was a lack of vertical runs. Spurs seemed to take forever to pass the ball between their central midfielders and defenders, with no one being willing to run off the ball. The most dangerous moments in the first half came when Serge Aurier made runs around the outside of the West Ham defence, with balls through the inside right channel finding him in some space. This happened very rarely, and came to nothing. Had Ben Davies been offering a similar attacking intent on his side, chances might have been easier to come by, but Son could effectively be man-marked either by Ryan Fredericks or a retreating midfielder.
Son had a goal ruled out for offside shortly before half time, which came about as Fredericks tucked in to keep the back four narrow, with no West Ham man replacing him in marking Son. It was a rare lapse in West Ham's military discipline in marking Spurs' military man, but they were let off the hook on that occasion.
I have, so far, refrained from mentioning Harry Kane, as I thought it was a strange evening for the Englishman. Mourinho came out in the build up to defend his work with top strikers throughout his managerial career, and no one can doubt that he has got a tune from some top forwards in his time, but Kane's performance was not one with many chances in it.
He was guilty of not running behind, as the whole team was, but when playing against a low block, running in behind centrally often means running right into the opposition goalkeeper's territory. He was relying on others going in behind, as Aurier did, and picking him out. When the Ivorian did get into space, though, Kane's positioning in the box did not convince, and he was left inaccessible by the markers in claret and blue. He had a very good chance early in the second half as Spurs broke forward, but his finishing clearly was not quite at its best. It was a sign of promise, and once West Ham went behind to an unfortunate own goal and pushed forward to seek a point from the game, Kane had space to run into, and he finished as the Harry Kane we have grown accustomed to seeing so often does.
Spurs got all three points, but they were fortunate to do so. Their attack was fragmented and without a clear plan. Individual moments from the often-criticised Aurier got West Ham scrambling, but they recovered well and the runs that were effective were not utilised enough. A chance deflection gave Tottenham the goal that forced West Ham up the pitch, allowing space for a breakaway second goal. A disjointed and flat side could give off a façade of comfort. Mourinho has a problem with how to set this team up, and this result should not be allowed to cover that up. Had Tomáš Souček's foot sent the ball anywhere else, it could have been a result to highlight a crisis of tactics.
We hope you enjoyed the article 'Spurs' Flattering Evening.' What did you make of the North London clubs first performance back? Let us know!
Read more on football here: