United We Stand in Football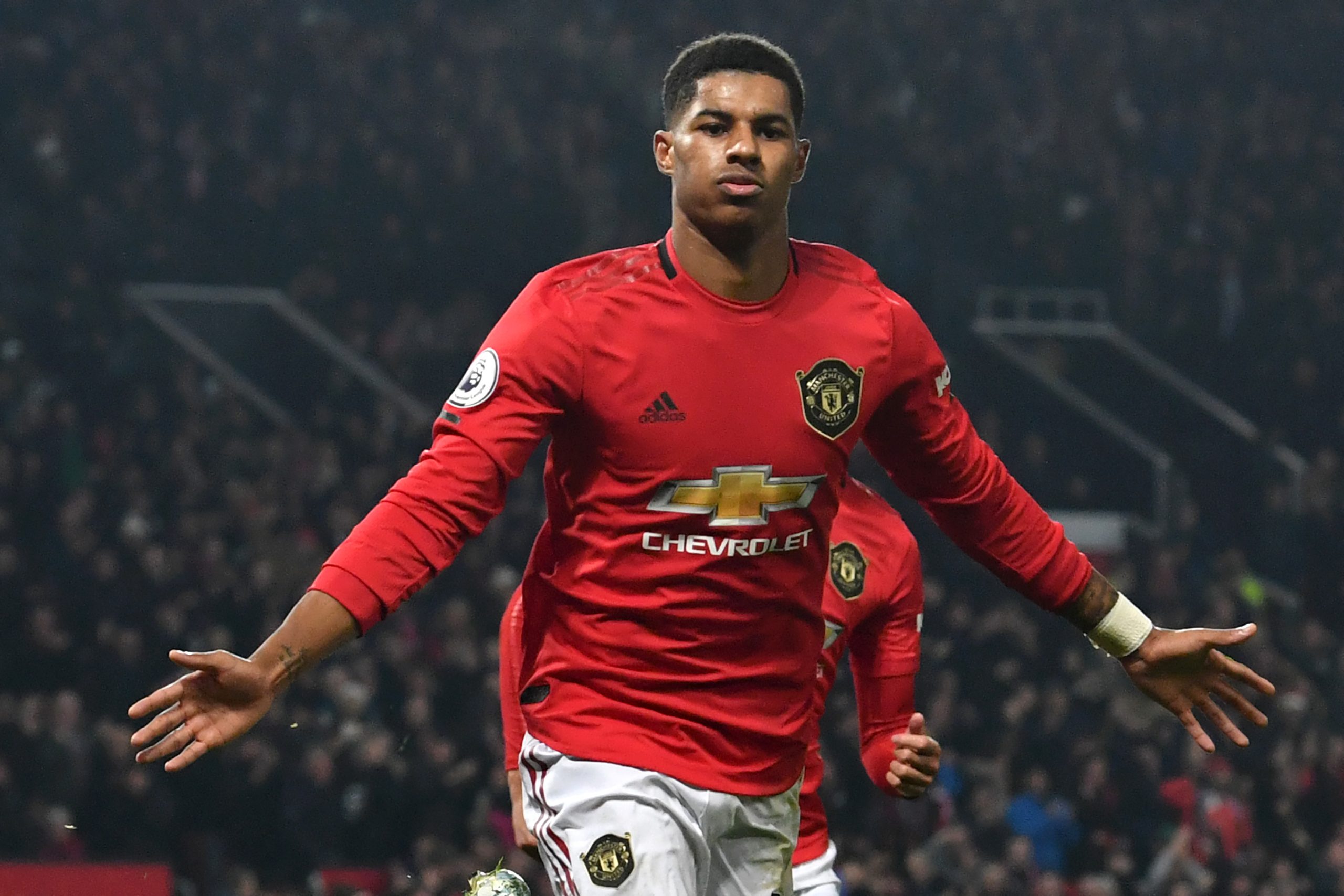 United We Stand in Football
Two Sides of the Same Coin.
The unselfish actions of Marcus Rashford are an acknowledgement of his principled upbringing. The environment that he, as an elite athlete inhabits, affords him a unique platform from which to engage with a vast cross-section of contemporary society. By candidly identifying with the realities of child poverty, the Manchester United and England International has triggered public consciousness over the contagion of societal inequality, and facilitated political change.
The issues raised by Marcus are ever-more pertinent as the Class of 2020 mark time. As things stand, the majority of UK Schools remain in a state of flux. Education and mentorship has the ability to destigmatize, and provide alternative pathways for the disenfranchised youth.
Sport is an intrinsic component within the School curriculum. It offers an alternative form of expressionism, whilst incorporating the rudimentary principles of academic engagement. It instils; respect for people and place; the importance of teamwork and discipline, and an element of pride-for those fortunate to represent their School. Marcus Rashford provides tangible proof.
Marcus Rashford takes a knee and raises fist in return to football after forcing govt U-turn https://t.co/hnLHnTeRGg

— SkyNews (@SkyNews) June 20, 2020
The ideology of Sir Alex Ferguson may have played its part, but credit where credits due. Emerging from the shadow of United's historic past is no mean feat.
As a 15-year-old school-boy the mercurial George Best, earned himself a trial with the Old Trafford club. 'Adopted' by legendary United boss Matt Busby, the notoriously shy Best made his senior debut at 17. Over five glorious seasons, (as part of a Manchester United forward line containing Bobby Charlton and Denis Law); he helped United lift two League Championship titles; a European Cup, and in 1968, he was crowned European Footballer of the Year. Best is revered for his on-field ability, but a hedonistic lifestyle greatly reduced his long-term impact.
George undoubtedly provided style, however, Marcus offers grace, dignity, hope and lessons for one and all.
We hope you enjoyed the article 'United We Stand in Football.' What did you make of Rashford's recent heroism? Let us know!
Read more on the Premier League here: