Euro 2020 – Where Artists Dare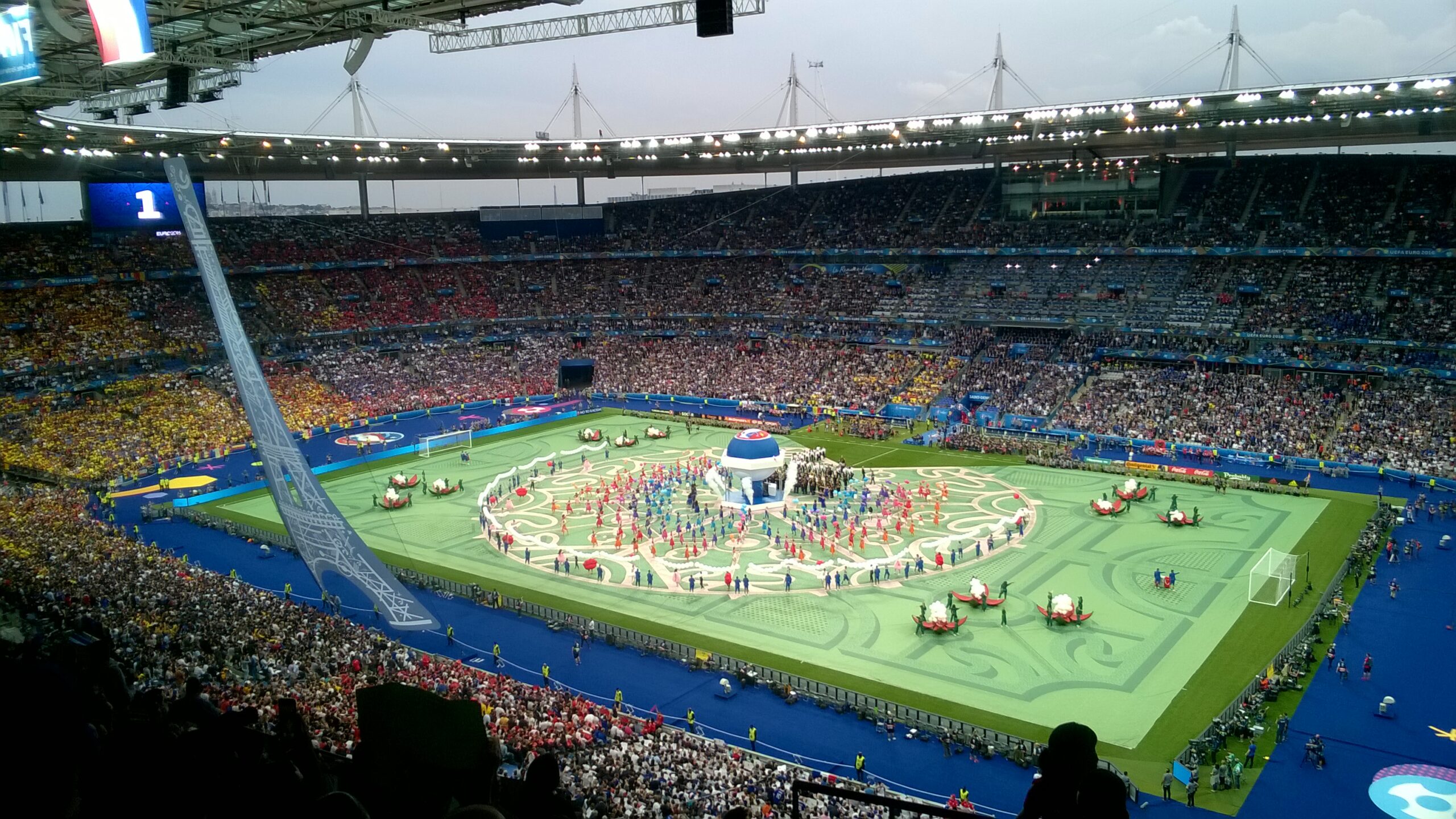 Euro 2020 – Where Artists Dare
'Broadsword Calling Danny Boy,
Broadsword Calling Danny Boy,
Come-in Danny Boy'.
'Be mindful of the fleet-footed magician,
Repeat,
Be mindful of the fleet-footed magician'
Modric and out.
Fiction-aside; with the group stages complete; let us embrace the sheer quality within the knockout phase of the 2020 European Football Championships.
The Finals; which originated in France in the late 1950's, are contested on a four-yearly axis. This; the sixteenth renewal, has seen the traditional 'host-nation' template shorn, in favour of a Trans-European format with multilateral approval.
The preliminaries have provided onlookers with a bumper-crop of drama and goalmouth efficacy; averaging well-over 2 goals-per-game.
?? Cristiano Ronaldo: 5️⃣
?? Patrik Schick: 3️⃣
?? Emil Forsberg: 3️⃣
?? Romelu Lukaku: 3️⃣
?? Robert Lewandowski: 3️⃣
?? Gini Wijnaldum: 3️⃣

Cristiano Ronaldo is the top goalscorer after the #EURO2020 group stages ? pic.twitter.com/RAupggzEUN

— Goal (@goal) June 23, 2021
Furthermore; the quality of officiating has been particularly noteworthy – in its purity. (Domestic Leagues please take note).
London's iconic Wembley Stadium has been selected to host the Finale on Sunday 11 July 2021. And perhaps understandably, media attention has enveloped England Head-Coach Gareth Southgate. To his credit, Southgate appears invested in progression as opposed to attempting to mimic summers long-past. The Last 16 encounter with Germany will undoubtedly provide a cultural litmus-test.
Ironically; the frailties exposed by Steve Clarke's Scotland (during their group-stage stalemate), may yet augment Southgate's long-term vision.
The fifteen previous European Championships have proven to be truly democratic; producing winners from ten separate nation states – Portugal its newest incumbents in 2016.
Germany & Spain head the All-Time-List, with three successes apiece; although both currently appear to be undergoing periods of transition.
World Champions France entered the fray as tournament favourites; but in keeping with previous Euros, there exists a tangible sense of competitive parity.
Belgium and a progressive Italy, have scrubbed-up immaculately thus-far; and let us not forget the Nation State of Broadsword himself.
'Broadsword calling Aaron Ramsey,
Broadsword calling Aaron Ramsey,
Come-in Aaron Ramsey'.
'Give the ball to Bale
Repeat,
Give the ball to Bale'.
Over and Out.
On to the knockouts and a meeting with Germany at @wembleystadium in the Round of 16 ? pic.twitter.com/CbH3g969b4

— England (@England) June 23, 2021
We hope you enjoyed this article 'Euro 2020 – Where Artists Dream'. Who do you think will go on to win Euro 2020? Let us know!
Read more on football here: