Does Quique Setien have a future at Barcelona?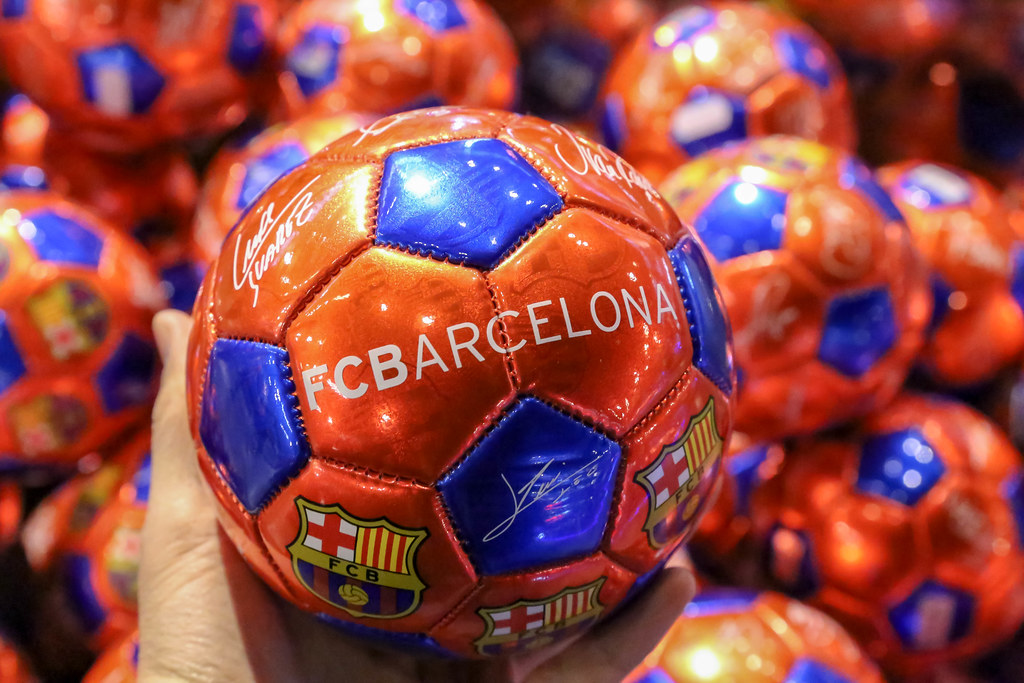 Setien to be sacked?
Since La Liga has returned, the race for the top spot between Barcelona and Real Madrid has become more interesting. Barcelona resumed the league with a 2 point lead over 2nd placed Real Madrid. Playing 5 matches since then, Barcelona have managed 3 wins and 2 draws. Both the draws came when they played away against Sevilla and Celta Vigo. On the other hand Real Madrid have won all of their 5 matches, taking them to the top of the La Liga table with a 2 point gap over Barcelona. The current situation and results have put the spotlight on Quique Setien, is he good enough for Barcelona?
Quique Setien became the coach of Barcelona after Ernesto Valverde was sacked in January 2020 for poor performance and losing the control of the dressing room. Setien was brought on as a temporary coach in the view to win the Champions League and the La Liga and to get Barcelona to compete at the top level again. But in recent matches we have seen few things that point to a different direction, that is Quique Setien getting sacked. There are many things that support this argument, let's look into them one by one.
Poor performance away from home
With draws against Sevilla and Celta Vigo, Barcelona's poor away form continued. Their performance away from home have always been hard to watch, which was evident from the matches at Ramon Sanchez (home ground of Sevilla) and Balaidos (home ground of Celta Vigo). Barcelona somehow managed to get a point against Celta Vigo, who were clearly a better side and were looking to get those 3 points. Interestingly, the Blaugrana have not managed to beat Celta since 2015 at their home.
Against Sevilla, Barcelona were struggling to break down the defense. Not many chances were created by Barcelona, which would have got them 3 points and keep them in race for the La Liga. Against Mallorca it was Messi's genius that rescued them, leading Blaugrana to a 4-0 win over them in the first match after the restart.
Barcelona's away record this season has been dreadful. These sort of performances will only add to the troubles of Quique Setien's run as a Barcelona coach. The matches Barcelona have played at home, since the restart, have not been convincing even though they have managed to get the desired 3 points. Many fans are now starting to question the tactics of Setien, wondering if he is the correct person for this role.
Losing control of the players
According to many sources "There was a big disagreement after the Celta match". It is said that players questioned the coach for some of his tactics during the match. Things might get heated in the dressing room after a loss, which is a normal thing. However, after listening to the post-match interview of Luis Suarez, one could see things were not in place in that dressing room.
When asked about the away form of Barcelona, he directly pointed towards the coaching staff for their poor results,"What's wrong with us ? That's what coaches are for, to analyse the situations. We gave everything on the field of play and you are left with the feeling that we are dropping lots of points away from home which we did not drop other seasons," Suarez told La Liga (via Besoccer.com).The coaching staff should have control and authority over the players. There were a few images that surfaced during the cooling break of Messi and Rakitic ignoring Setien and Sarabia. With Luis Suarez coming out and these pictures, it surely shows something is going on.
Have the Barcelona players given up on Quique Setien and his coaching techniques? Do they trust his methods anymore? All of this is up for debate and nothing can be said for the moment. If Barcelona continue with their current form the end of Quique Setien won't be far.
— 🎦 FCBW Media (@FCBW_Med1a) June 28, 2020
We hope you enjoyed this article regarding the situation of Quique Setien at Barcelona. Is his position in trouble ? What do you think? Let us know!
Read more on what's going on in the footballing world here: