How Much Do Football Fans Matter?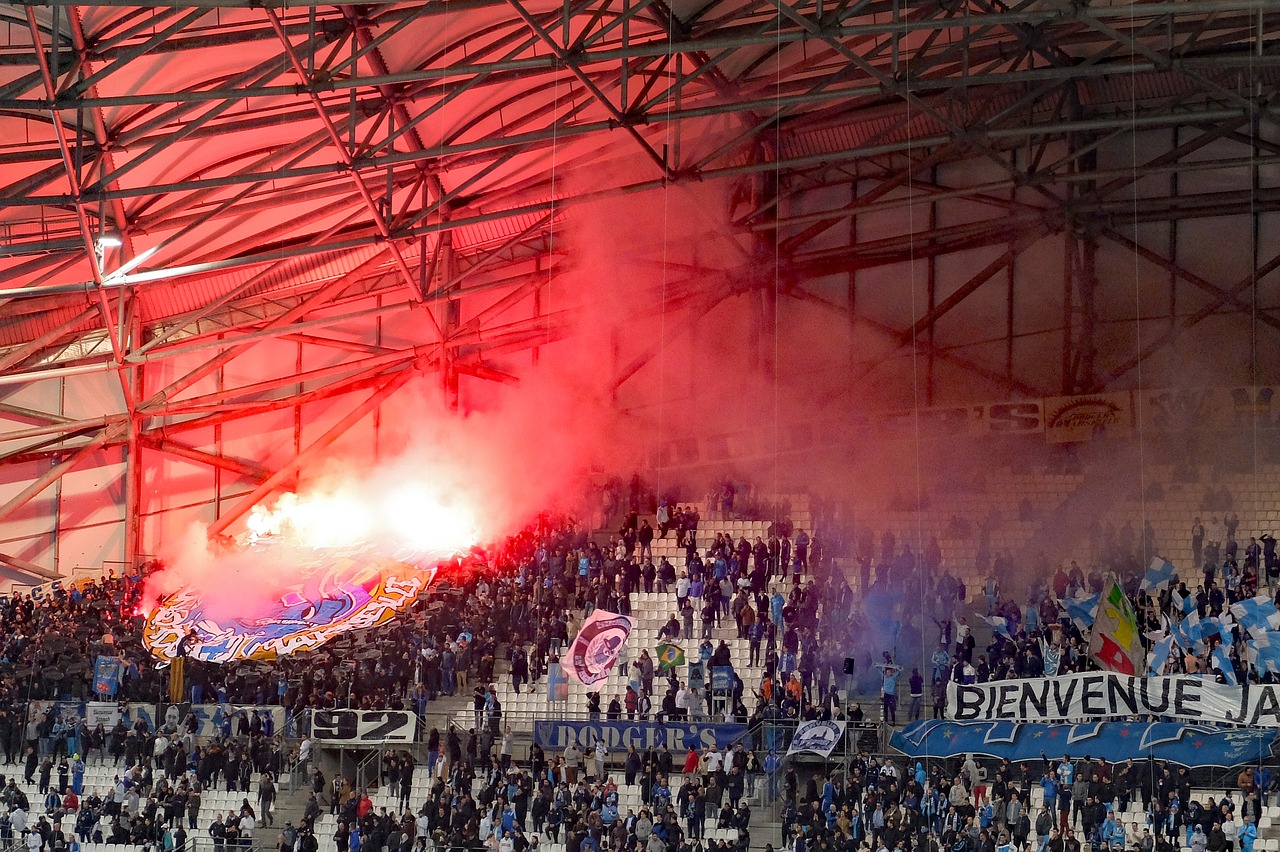 What Impact Do Fans Actually Have On A Game?
Last week signified the return of premier league football, much to the happiness of fans up and down the country. I feel I am speaking on behalf of many when I say it feels good to have it back on our screens.  
Sadly, it seems that the majority of football will be played behind closed doors for the foreseeable future. However, I wanted to delve deeper into the importance of football fans. The notion that the fans matter does not appear to reflect what clubs actually think, based on the actions of many clubs that seem to have only their own interests in mind. Nevertheless, the inability to have fans in stadiums for the remaining games has had a clear impact. Not only in terms of atmosphere but in terms of home advantage. 
How Football Fans Boost Their Team
Since the return of the Bundesliga, teams playing at home have only won 21.7% of games. In comparison to during the season when fans were attending, home teams were winning up to 43.3% of games. This illustrates that in the early stages the "12th man" has played some part to increase home advantage. However, is this a coincidence? There has been a similar trend in both the Estonia league and Czech Republic leagues. In both leagues, teams that have played at home have suffered a huge drop in win percentage in comparison to pre-lockdown.
But why is this the case? Of course, the fans generating an atmosphere at games is a major factor. It has a psychological impact on the players and this is telling. We are well aware of the famous "can you do it at a cold night at Stoke" saying, the difficulty of playing away.
Moreover, home support, such as that of the yellow wall for Dortmund or the KOP at Anfield on champions league nights, is notorious for building an intimidating atmosphere. A lot of players are not mentally capable of overcoming the home support. This affects their performance because it gets under the skin of the players and can cause them to make the wrong decision. Consequently, the performance of away sides in the now empty stadium appears to have improved. The 12th man is a powerful weapon in a home team's arsenal.  
😍💛🖤 pic.twitter.com/NiJQdkrbsv

— BVB Buzz (@BVBBuzz) February 18, 2020
Leverkusen manager Peter Bosz said "I don't think that it's a coincidence that the change of fortunes at home. It is easier for the away teams when there are no spectators. It comes down more to quality. Without the fan's, games are often reduced to footballing ability. I feel the statistics illustrate that home advantage is no longer a thing.
For better footballing teams, such as Bayern Munich, playing their home games without fans has not had an adverse effect on their results. On the other hand, it seems the teams who are suffering the most without fans are those who are less superior in terms of footballing ability. For them, the 12th man is the driving force to push on during games and get the result.  
A Positive Future for Fans?
Football fans have been seen as monetary entity for years. They provided the club with funds to then reinvest in the club and have not always been well treated. Most clubs are now run as a business and, sadly, it seems fans are considered simply as a means to fill their pockets.
Has this pandemic provided a blessing in disguise where clubs finally see the value of fans? And I am not talking financially. It seems the fans will finally be appreciated and valued by more than just their wallets. In terms of footballing reasons there has been a silver lining for fans during this pandemic.
We hope you enjoyed the article 'How Much Do Football Fans Matter?' Which club's fans do you think help them the most at home? Let us know!
Read more on football here: