Coronavirus To Affect Football Finances?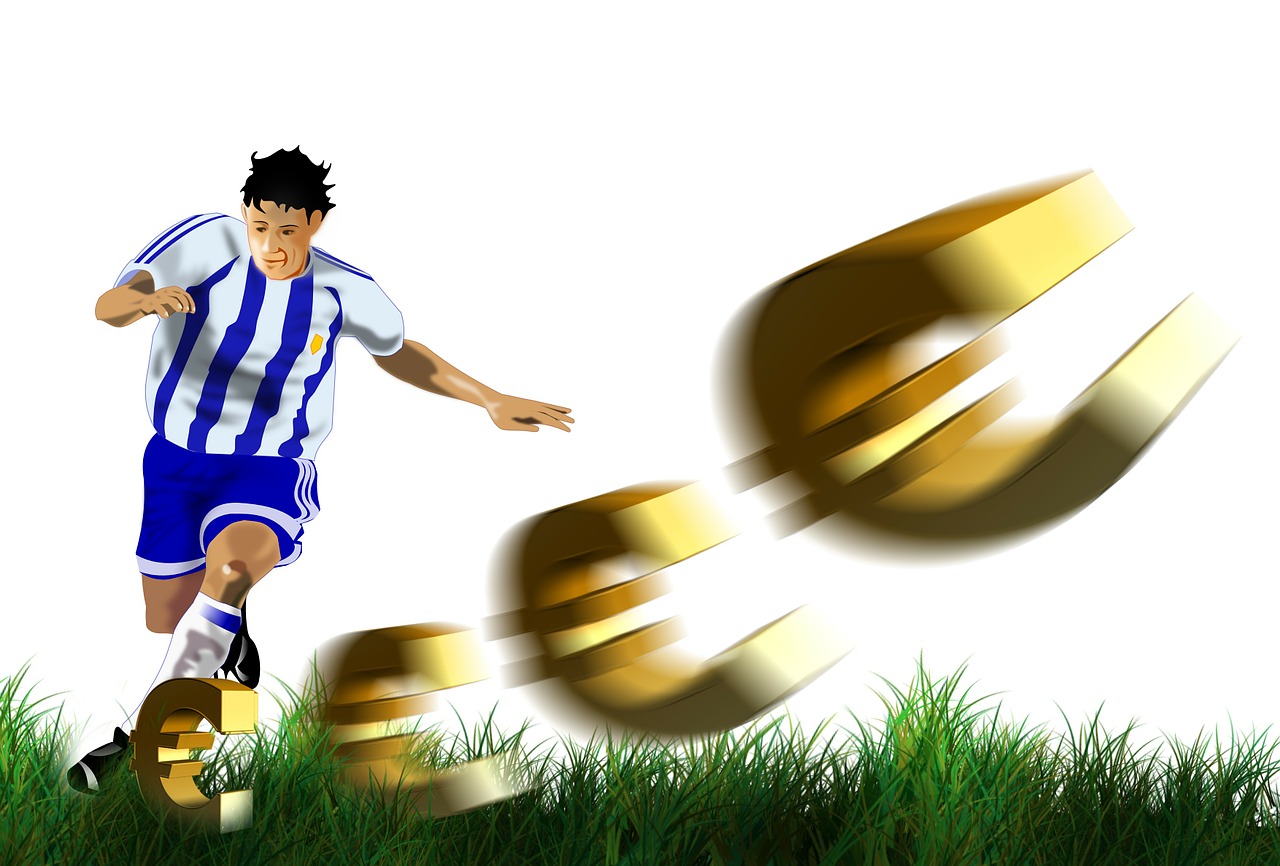 How Will Coronavirus Affect Football Finances?
Coronavirus To Affect Football Finances?
Usually at this point in season, we would see clubs preparing to open their checkbooks and add to their squads. With the recent resumption of the current footballing season and with the transfer window still yet to open we are already seeing the effects the Covid-19 pandemic will have on the sport's economy.
How could finances change in the world of football after such a global crisis?
Transfer prices

Chelsea's signing of Timo Werner has come as a shock to most as the RB Leipzig forward looked destined to join Jürgen Klopp's Liverpool. Werner had flirted with the English club on many occasions, labelling the current European champions "the best team in the world". However, Chelsea swooped in and paid the German international's £52m release clause before agreed a 5-year deal.
The announcement of Werner's arrival at the West London club has seemingly come out of nowhere. However, it marks an indication of differing financial states. Liverpool and Klopp, who were huge admirers of the German, simply could not afford the fee. Chelsea, however, were handed a transfer ban and sold star player Eden Hazard to Real Madrid for 100 million Euros.
This, alongside the departures of rotation players, means they have money to spend. The story from Liverpool is the current pandemic has made funds difficult to come by. To sign a marquee player of Werner's quality is likely to cost too much.
OFFICIAL: Chelsea confirm 24-year-old Timo Werner has joined the club from Leipzig pic.twitter.com/3IdpLVwIdC

— B/R Football (@brfootball) June 18, 2020
Not "business as usual"
A similar story has come from the Manchester United camp. Ed Woodward, the club's chief executive, said it will not be "business as usual". He added: "speculation around transfers of individual players for hundreds of millions of pounds this summer seems to ignore the realities that face the sport".
As matches continue to be played behind closed doors, there are widespread fears surrounding the uncertainties in football. Clubs will undoubtedly suffer due to the lack of income from match tickets, overstretched expenditures, and the unwillingness of richer clubs to pay exorbitant fees for players.
Jadon Sancho, who has continuously been linked with a move to Old Trafford, has seen is value drop by 10% in recent weeks according to Transfermarkt. However, it is expected that Borussia Dortmund, whose player is now estimated to be worth £105.5m, will demand full price for the young Englishman. It is unlikely clubs would be willing to pay either fee in the current climate.
Leicester City maintain a similar stance with Ben Chilwell. The promising left back has been touted for a move to Chelsea. However, Leicester, despite the ongoing coronavirus pandemic, are reportedly holding out for a bid in the region of £80m.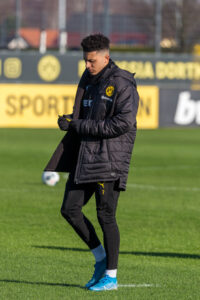 A buyers' market?
It is predicted the transfer market is likely to be one in favour of the buying club. Many expect clubs to slash fees in order to generate what revenue they can from prized assets. However, it is reported that Sancho could remain at Dortmund for another year in order for the German club to sell the player for the maximum fee.
For clubs that remain financially stable, their willingness to sell players for a fraction of their true price is unlikely. Additionally, spending clubs must also consider their image. With fears of a global recession due to the ongoing pandemic, many view the expenditure of £100m or £150m as absurd at a time of economic difficulty.
Wider effects
Tranmere Rovers chairman and former FA chief executive Mark Palios highlighted the "mess" of a "flawed financial system" in England. Writing in the Daily Telegraph he said: "we have to address the unregulated wages market". He added: "mega-salaries paid at the very top of the game have a huge inflationary impact all the way through the professional pyramid".
Inter Milan loanee Alexis Sanchez, who currently earns £500,000 a week at parent club Manchester United, may now be forced to remain on the Red Devil's books. Clubs are unlikely to take on such high wages for a player who has been underwhelming. This is expected to have a wider impact on teams looking to cash in on players. Those linked with United are unlikely to move due to reluctance at the Manchester club to take on additional wages.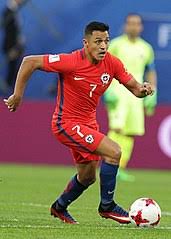 Lower league clubs also face significant uncertainty. League 1 and League 2 teams voted to end their season early, with promotion and relegation being decided on an unweighted points per game system. Clubs like Sunderland have missed out on a chance of promotion and others, such as Southend, have been relegated.
Controversially, Tranmere Rovers, who had a game in hand on their rivals AFC Wimbledon, were demoted to League Two. Clubs who had expected revenue from promotion or staying in the league now face a challenge to balance their books.
Uncertainty
It is uncertain as to what degree clubs across the globe will be affected by the pandemic. Major household names such as Juventus, Bayern Munich and Barcelona will now have to spend cautiously. Free transfers and swap deals may even become more commonplace. Werner's arrival at Chelsea for £52m has been acknowledged as a bargain for a player worth in excess of £100m. However, not every star has a release clause and such surprisingly cheap deals are rare.
Additionally, some lower league clubs now look set for a fierce fight to stay afloat. Those who rely on ticket fees may look to sell star players, potentially resulting in cutting losses to ensure revenue is achieved. A cloud of mystery hangs over the sport as matches resume across Europe. Many will now look at their club's finances with a heavy heart as they hope for a return to normality.
We hope you enjoyed this article 'Coronavirus To Affect Football Finances?'. How do you think finances will be affected by Coronavirus? Let us know!
Read more on football here: