The Most Expensive Football Transfers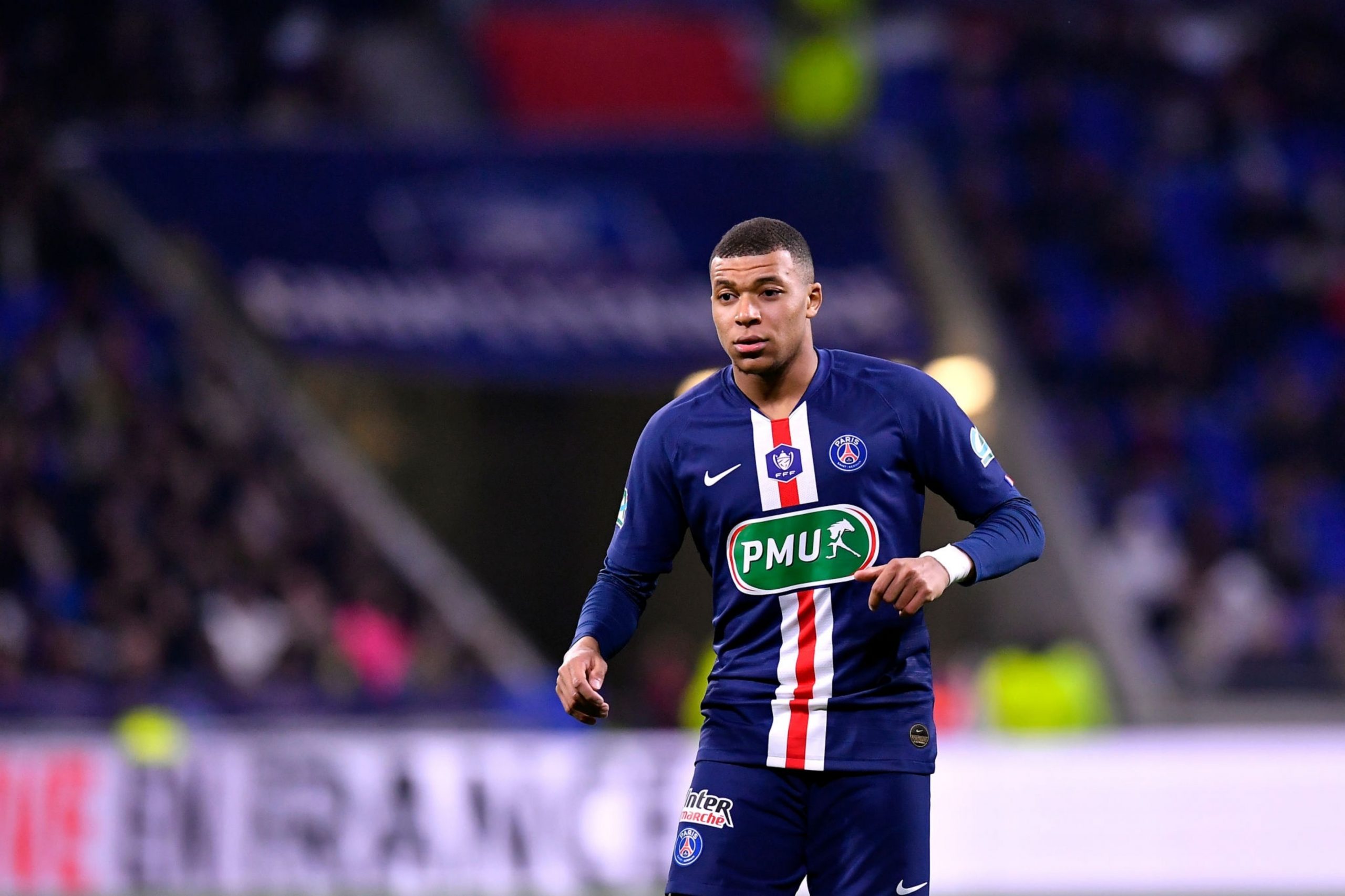 Most expensive football transfers of all time
The Most Expensive Football Transfers. To date only ten players have broken the €100m transfer fee barrier, eight out of ten of those transfers happening within the last three seasons.
We run through these top 10 most expensive transfers in the World of football.
10. Eden Hazard 2019/2020 – €100m (Chelsea  to Real Madrid)
Chelsea's Belgian talisman finally departed London for Madrid having spent the best part of seven years at Stamford Bridge.
Hazard became Chelsea's definitive playmaker and standout player. During his time at Stamford Bridge, the Belgian won two Europa League titles, two Premier League titles, as well as the FA Cup and League Cup once.
Hazard departed Chelsea during the beginning of the current season in July 2019 for €100m.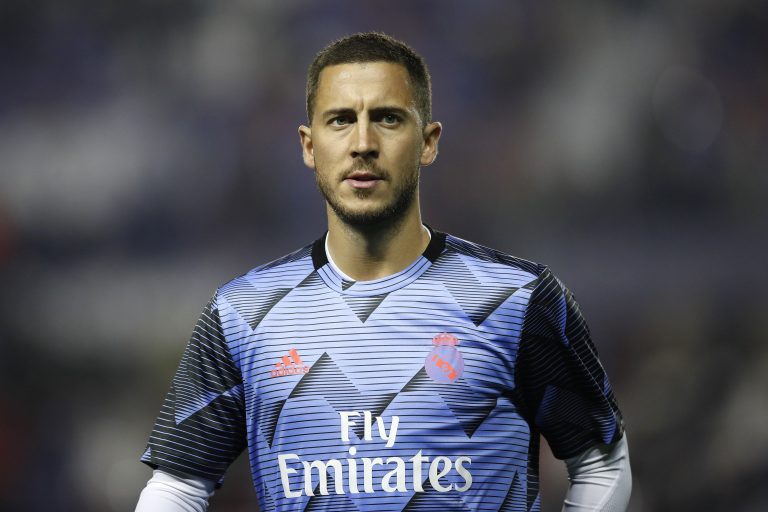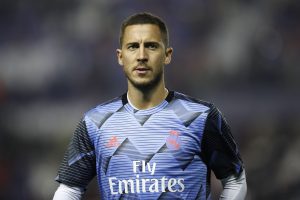 9. Gareth Bale 2013/2014 – €101m (Tottenham Hotspur to Real Madrid)
The Welsh wizard broke the transfer record for the most expensive signing during the summer of 2013, the fee surpassing that of Cristiano Ronaldo's from Manchester United to Real Madrid in 2009 (€94m.)
Since his time in Madrid Bale has lifted the Champions League four times as well as La Liga and the Spanish Cup once each.
Bale left Tottenham Hotspur for a reported €101m to Real Madrid.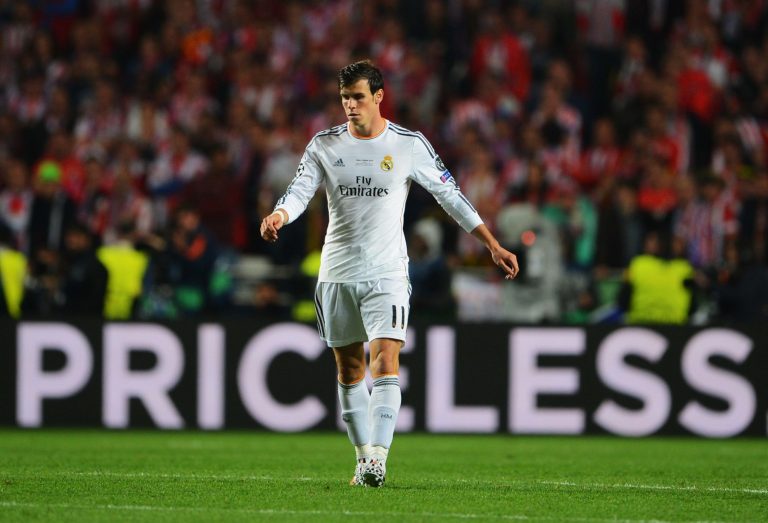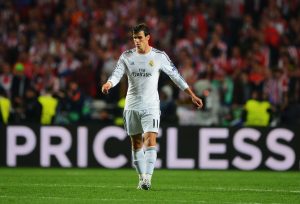 8. Paul Pogba 2016/2017 – €105m (Juventus to Manchester United)
French midfielder Paul Pogba returned to where it all began and for a World record transfer fee.
Pogba had joined Manchester United's youth team from Le Havre in 2009 however due to a lack of first team appearances the Frenchman refused to sign a new contract and signed for Juventus on a free transfer in August 2012.
As little as four years later Pogba would return to Old Trafford for a world record fee at that current time, a reported €105m.
Since rejoining Manchester United Pogba has won the Europa League and League Cup respectively. On an international scale Pogba lifted the FIFA World Cup in 2018.
7. Cristiano Ronaldo 2018/2019 – €117m (Real Madrid to Juventus)
The five time Ballon d'Or and four time European Golden Boot winner departed Madrid for Juventus in the summer of 2018 for a staggering €117m, a feat which is even more impressive considering Ronaldo was 33 at the time of transfer.
After a nine year stint at the Bernabeu Ronaldo had won all there was to win including four Champions League titles, four Ballon d'Ors and two La Liga titles.
Since swapping Madrid for Turin Ronaldo has won the Serie A title, the Italian Super Cup and was awarded Player of the Year at Juventus.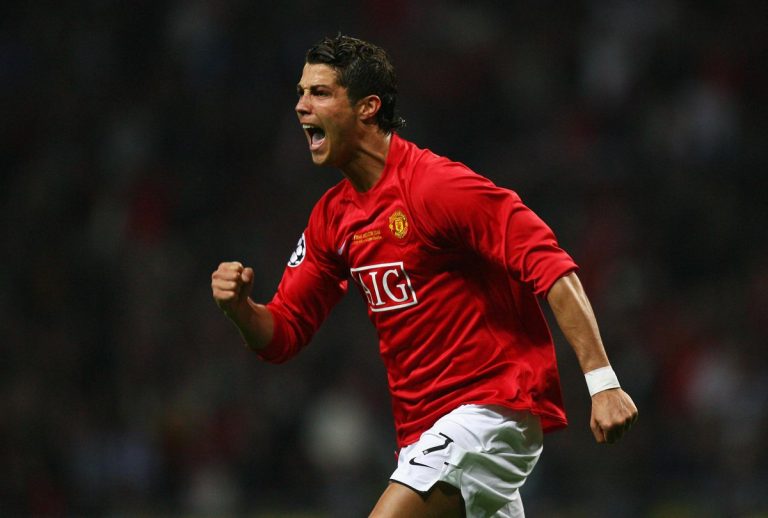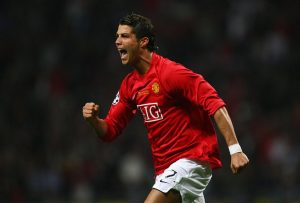 6. Antoine Griezmann 2019/2020 – €120m (Atletico Madrid to Barcelona)
In May 2019 Griezmann announced he would be leaving Atletico Madrid after five seasons at the Wanda Metropolitano.
The French forward, having been heavily linked to rivals Barcelona, packed his bags in July of 2019 and relocated to the Catalonian capital.
The Catalan giants triggered the Frenchmans €120m buy-out clause in order to complete the signing of the prolific forward, controversy ensued between the two clubs with Atletico stating negotiations took place between Griezmann and Barcelona while he was still under contract with them. However after being fined a miniscule amount by the Spanish Football Association, Barcelona finalised and settled the signing.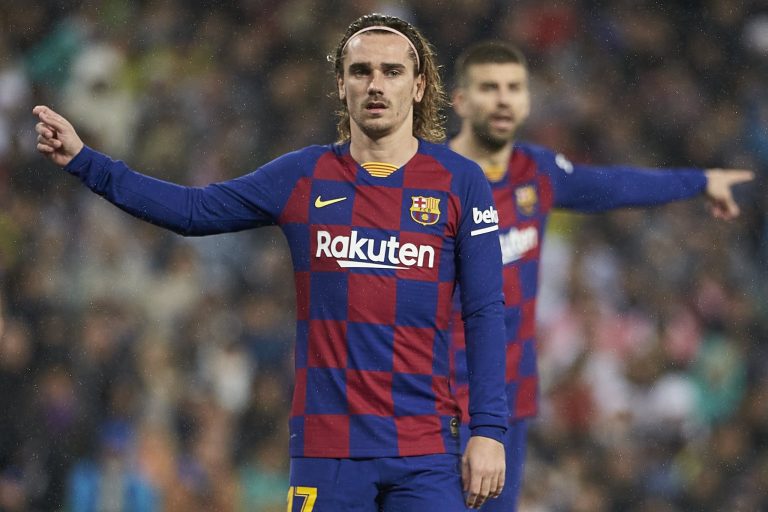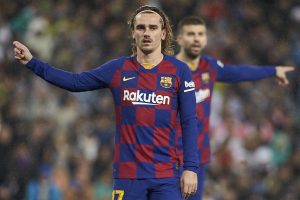 5. Ousman Dembélé 2017/2018 – €125m (Borussia Dortmund to Barcelona)
With a huge sum of money at their disposal following on from the sale of Neymar, Barcelona forked out a mammoth €125m for French wonderkid Ousman Dembélé.
The French winger arrived at Barcelona tipped as one of the world's most promising young talents however he has yet to reach those heights with 19 goals in all competitions for the Catalan club since his arrival.
During his first season at Barcelona Dembélé won the La Liga and the Copa Del Rey with the winger scoring 4 goals in 24 appearances across all competitions.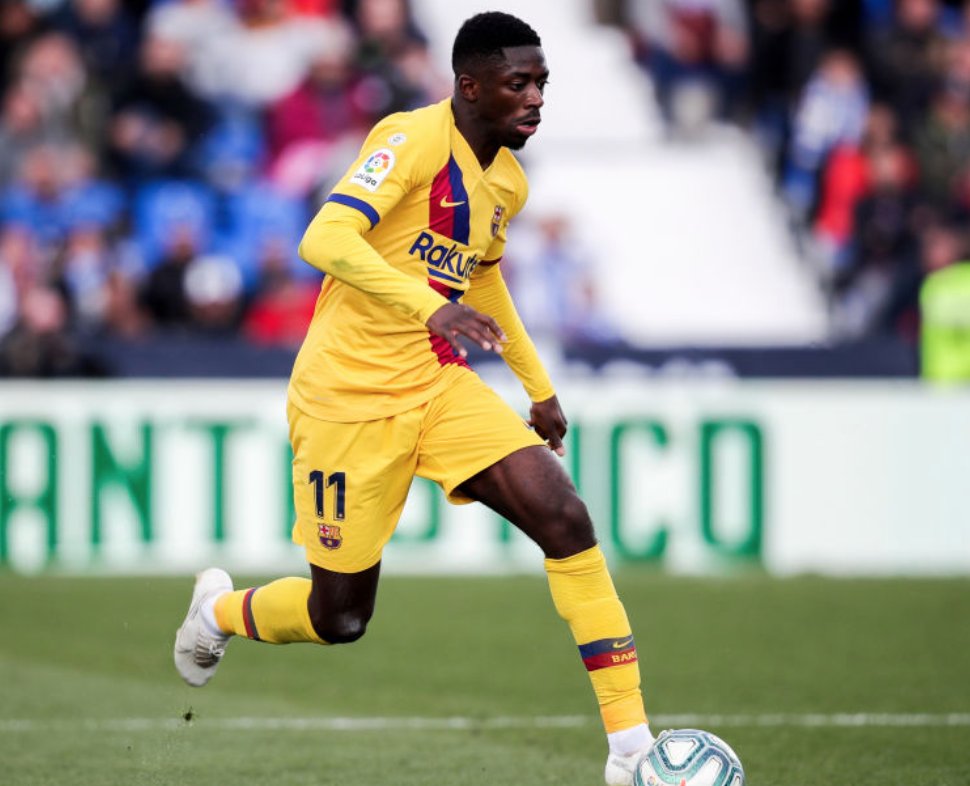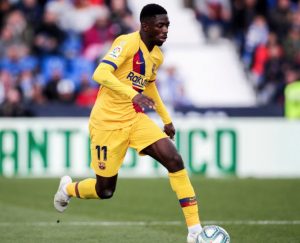 4. João Félix 2019/2020 – €126m (Benfica to Atlético Madrid)
With the departure of Antoine Griezmann from Atlético Madrid to Barcelona in the summer of 2019 Simeone's side looked to fill the huge void left in place, this came in the way of teenage hot prospect João Fèlix.
Touted to become the next Cristiano Ronaldo, the Portuguese striker won the Primeira Liga in 2018 during his initial season in Benfica's first team as well as being awarded the Primeira Liga's Best Young Player and the Golden Boy award. Fèlix scored 15 goals and made 9 assists during his first title winning season with Benfica.
In July of 2019 Fèlix signed a seven year contract with Atlético Madrid for an outstanding €126m making him Atlètico's club-record transfer, the fourth most expensive transfer in world football as well as being the second most expensive signing for a teeanger.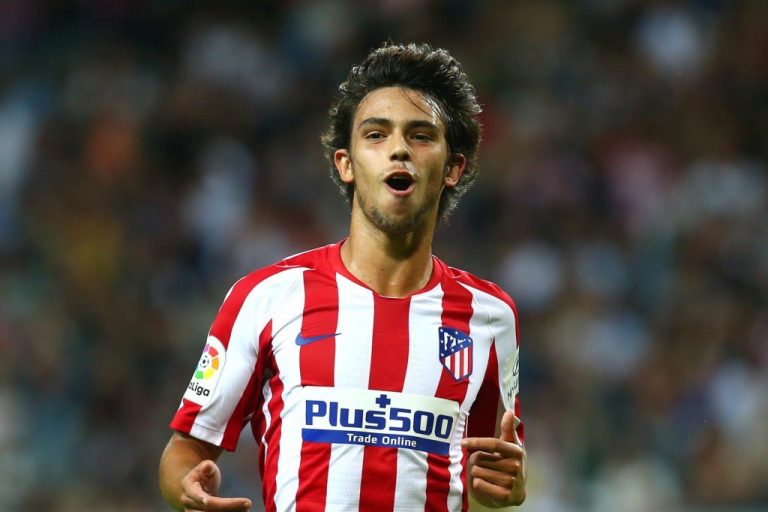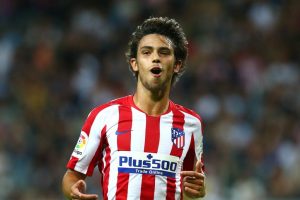 3. Philippe Coutinho 2017/2018 – €145m (Liverpool to Barcelona)
Having highly impressed Europe's elite during his five year stint with Liverpool, Barcelona remained on Coutinho's coattails aiming to snag the Brazilian mastro away for Merseyside.
Initially Barcelona had three bids rejected for Liverpool in August 2017 for in the region of €80-100m. However less than six months later on 6th January 2018 Coutinho was announced as a Barcelona player for an agreed initial fee of £105m which could rise to £142m with various clauses being met.
With a price tag of such meteoric proportions it is hard to justify the Brazilians transfer fee thus far. The attacking midfielder failed to reach expectations during his first two seasons at Barcelona with 20 goals in 76 appearances in all competitions.
Coutinho currently resides at Bayern Munich on a season-long loan, it is reported Bayern Munich have the option to sign Coutinho on a permanent contract in the summer of 2020 for €120m.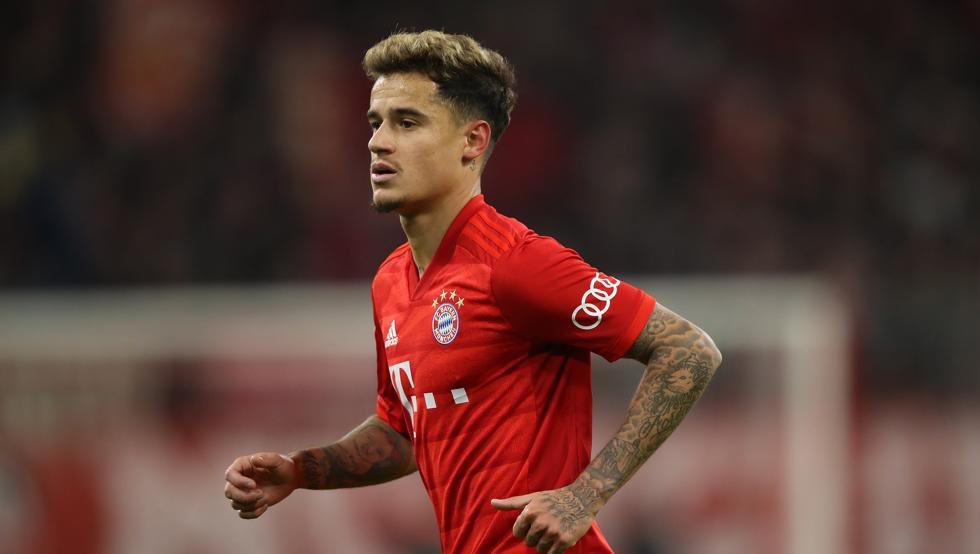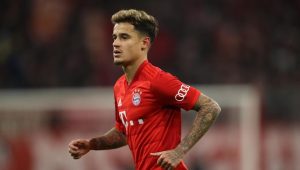 2. Kylian Mbappé 2018/2019 – €145m (Monaco to Paris Saint-Germain)
Widely tipped to become a future multiple Ballon d'Or winner French striker Kylian Mbappé is seen as one of the best strikers in World football currently.
Mbappé became hot property after inspiring Monaco to a first Ligue One trophy in sixteen years during the 2016/17 season, the Frenchman scoring 15 goals and making 11 assists in 29 appearances during the title winning league campaign.
The French striker also enjoyed an impressive Champions League campaign in the same year scoring 6 goals in nine appearances as well as progressing to the semi finals before losing to Juventus 4-1 on aggregate. Mbappe ended the 2016/17 season with 26 goals from 44 matches in all competitions.
The following season in August 2017 PSG announced the signing of the French striker on loan initially, followed by the full completion of transfer in 2018 for a reported €145m plus €35m in add-ons.
The transfer made Kylian Mbappé the most expensive teenager ever, the most expensive transfer within a domestic league and the second most expensive player to date.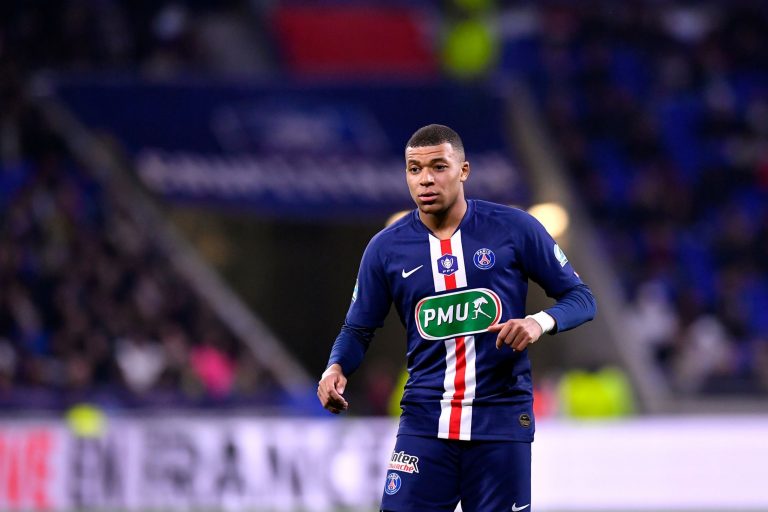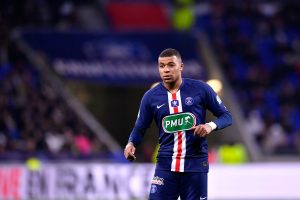 1.  Neymar 2017/2018 – €222m (Barcelona to Paris Saint-Germain)
Neymar tops the list at the most expensive player in World football to date with PSG paying a whopping €222m to see the Brazilian winger swap Barcelona for Paris.
The seismic fee broke the world transfer record  and remains the most expensive transfer ever by at least €50m.
The Brazilian had won all there was to win during his four year reign at Barcelona, including the impressive treble in 2015 with a La Liga, Copa Del Rey and Champions League title.
However despite all of the success with Barcelona, Neymar forced a move out of Catalonia and opted to join PSG hoping a move would improve his chances of Ballon d'Or success. Three years down the line Neymar remains no closer to achieving such a feat with a riddle of injuries along the way.
Since joining PSG Neymar has lifted the domestic trophy twice as well as the French cup once. PSG have struggled amongst the European elite in the Champions League even with the likes of Neymar and Mbappe in attack, the Parisian club not progressing past the Round of 16 since 2016.
By Neymar's standards this is far from Ballon d'Or winning statistics, the Brazilian intended to force a move back to Barcelona during the beginning of the current season however transfer talks broke down and was to no avail.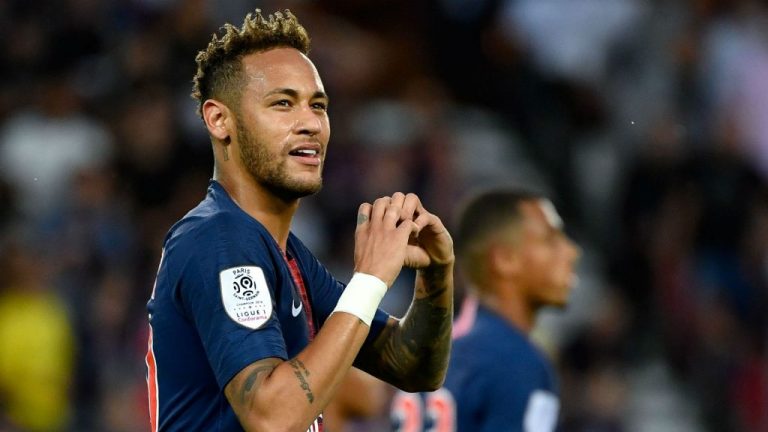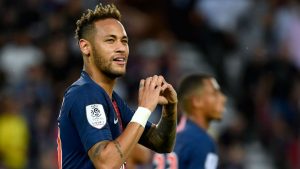 We hope you enjoyed our article on: The Most Expensive Football Transfers. Who do you think will become the next player to become the most expensive footballer of all time? Let us know!
Fancy writing for us: Apply to become a Sports Writer at the Sporting Ferret
If you liked this article then why not check out: