Sergio Aguero out for 3 months following his cardiac arrhythmia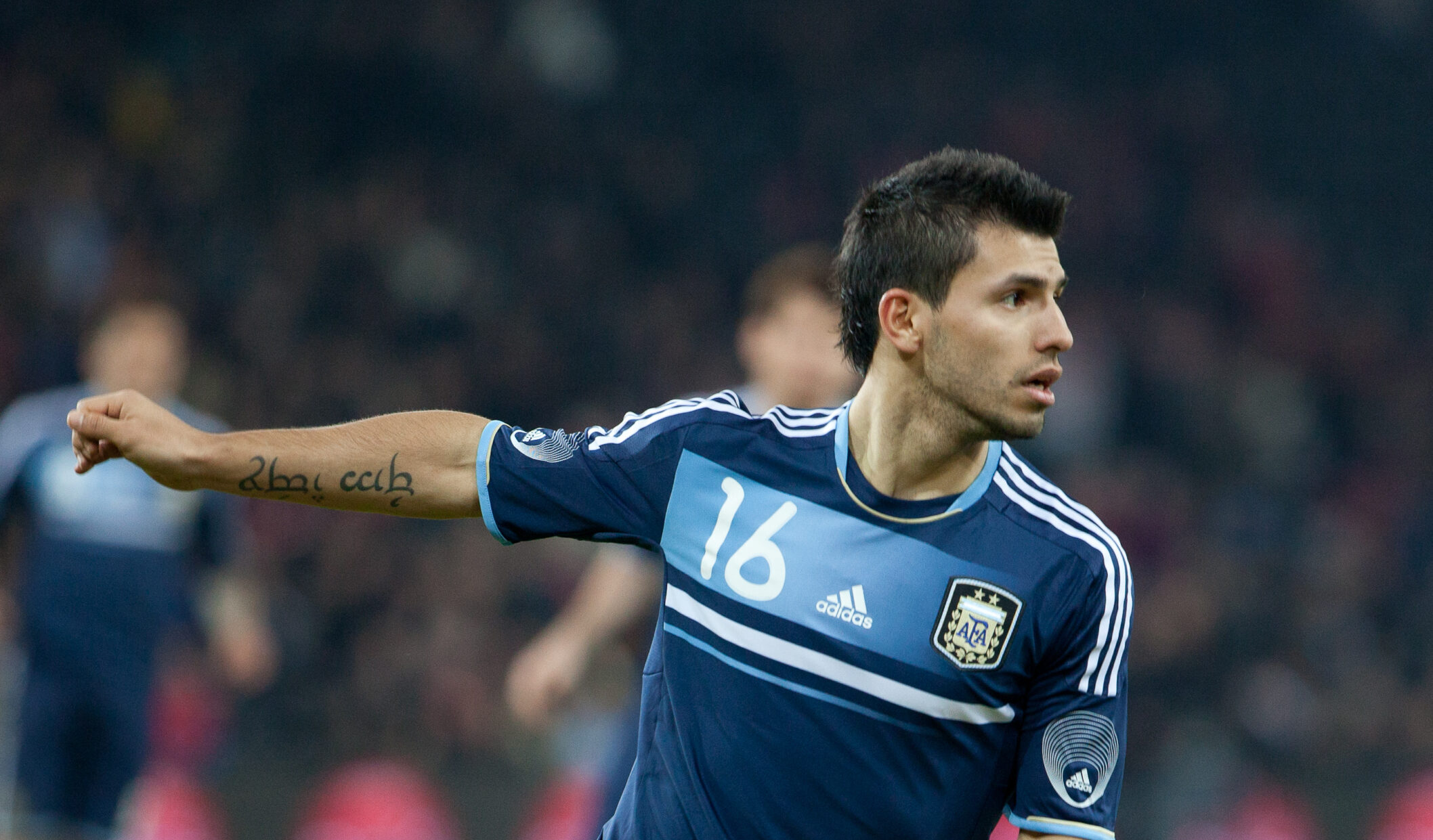 Sergio Aguero out for 3 months following his cardiac arrhythmia
Sergio Aguero will miss the next 3 months of footballing action following his diagnosis of cardiac arrhythmia.  The Argentine signed with Barcelona in May 2021 and had inked a 2-year contract with a €100 million release clause. Sergio has made 4 appearances for Barcelona so far, scoring his debut goal against Real Madrid in the El Classico which was hosted in October. His life at Barcelona was off to a good start however things would turn out to be a nightmare for the 33-year-old.
Aguero had to be taken out in the first half of the game against Alaves, as the striker started to feel a sense of discomfort in his chest, also complaining of dizziness whilst playing the game. The medical team had examined him and decided to send him for further medical tests to determine the health problem he was facing.
After conducting a series of medical tests the club doctors diagnosed him with cardiac arrhythmia, therefore the striker would be ruled out for 3 months as he would have to undergo necessary treatment in order to recover from this health issue.
LATEST NEWS | Barça player Kun Agüero has been subjected to a diagnostic and therapeutic process by Dr. Josep Brugada. He is unavailable for selection and, during the next three months, the effectiveness of treatment will be evaluated in order to determine his recovery process. pic.twitter.com/My9xWpm6I4

— FC Barcelona (@FCBarcelona) November 1, 2021
The club made an official statement on Twitter confirming Aguero's diagnosis and unavailability for selection.
In the past few years, Aguero has suffered from a series of injuries ranging from having a meniscus injury while he was at Manchester City to having cardiac arrhythmia of latest. However the striker has always bounced back. The Argentinian maestro introduced himself to the footballing world by scoring plenty of goals, and hopefully, he will be able to do the same thing this time upon his return. As the football fraternity are looking forward to seeing him back on the pitch once again.
We hope you enjoyed the article 'Sergio Aguero set to miss 3 months of football following his cardiac arrhythmia' Do you think Aguero will be back on the pitch after 3 months? Let us know your thoughts!
Read more on football below: