F1 Turkish Grand Prix Preview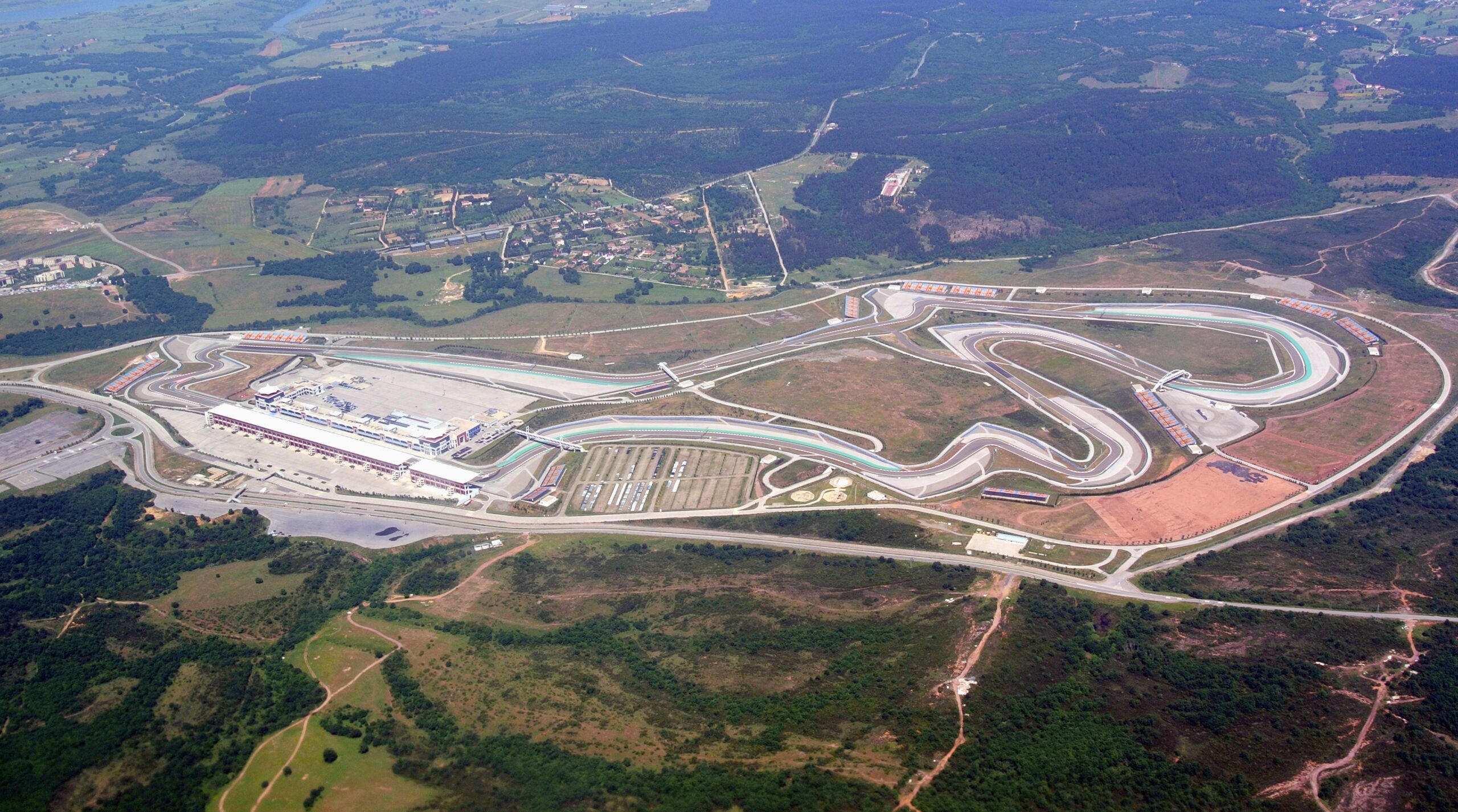 F1 Turkish Grand Prix Preview
A fortnight after the dramatic last two laps in Sochi we head down to Turkey, where there is a high possibility of rain again on race day. The Turkish Grand Prix was brought in again as a replacement for the Canadian Grand Prix. With only six more races left, each race is crucial to all the drivers out there.
The completion for the Championship has become tighter than ever. In the last race in Sochi, Hamilton had an easy victory and Verstappen was 52 seconds behind. Hamilton enters this Prix by having a two point lead over Verstappen.
We preview the race, look at the race favourites and what does the race day have in store.
Advantage for Verstappen
Hamilton will have to face a ten grid penalty in Turkey after taking a new internal combustion engine. Even though Hamilton set the pole position in the Qualifiers today, he will have to start from 11th place in tomorrow's race.
The pole position will be taken by Hamilton's teammate Valtteri Bottas as he qualified in 2nd place whilst Max Verstappen will start from second as he qualified in 3rd.
Hamilton starting at 11th will give Verstappen an advantage for tomorrow's race. Verstappen has the most chance of winning the race. But Hamilton can never be dismissed, as in the 2018 Hockenheimring Grand Prix he started from 14th place and won the race. So there is even a fair chance for Hamilton to win even if Verstappen has an advantage.
Overall, I'm pretty happy, starting the race from front row. We made good progress and our qualifying lap was pretty good #KeepPushing #TurkishGP 🇹🇷 pic.twitter.com/KII1ePBJXL

— Max Verstappen (@Max33Verstappen) October 9, 2021
Second year of the Grand Prix
This is the second Turkish Grand Prix after its return last year where Lewis Hamilton won the Grand Prix to become a 7-time world champion.
For 80% of drivers, this would be their second time driving in the Istanbul Circuit since their return last year. Istanbul Park is one the most interesting races on the calendar as this circuit features 14 corners. The best-known corner however is Turn 8, which has been described as one of the great corners in F1.
So tomorrow will be a very interesting race on the dangerous circuit in wet conditions.
Predictions for tomorrow's race
Max Verstappen 1.85
Lewis Hamilton 2.35
Valtteri Bottas 17.0
Sergio Perez 21.0
Lando Norris 26.0
We hope you enjoyed the article 'F1 Turkish Grand Prix Preview.' Who do you think is going to win the F1 Turkey Grand Prix? Will Verstappen be able to catch Hamilton? Will Bottas support his teammate? Let us know your thoughts!
Read more on motor sport below: