NBA: Suns eliminate the Lakers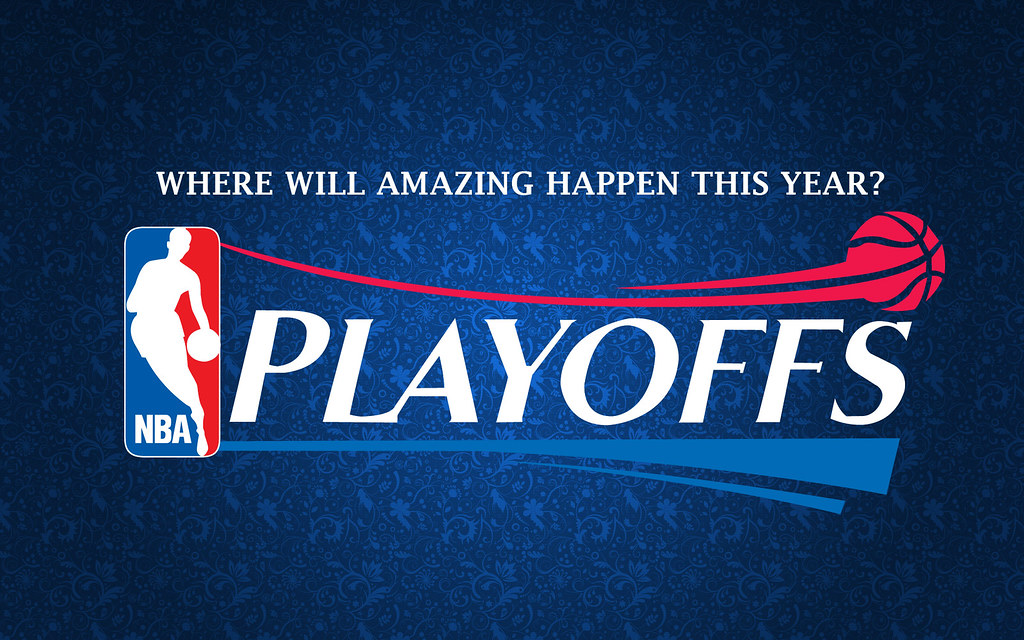 Lakers Eliminated
NBA: Suns eliminate the Lakers
The Phoenix Suns have eliminated the Los Angeles Clippers in game 6 of the first round of the Western Conference, 113-100.
The @Suns defeat Los Angeles 4-2 and advance to the Western Conference Semifinals! #NBAPlayoffs #ThatsGame pic.twitter.com/J79RdaLzPI

— NBA (@NBA) June 4, 2021
This is the first time Lebron James has been eliminated from the playoff in the first round and it will be his longest off-seasons yet. The disappointing loss for the defending champs means that they are back at the drawing board for the next season. With Anthony Davis missing, the Lakers were lifeless for the last 2 games.
Devin Booker was the story of the game as he dropped 47 points accompanied by 11 rebounds and 15 for 22 shooting efficiency. Booker scored 22 of his 47 points in the first half, which led to a promising lead for the Suns.
Booker's impressive performance was like a testimonial to his idol Kobe Bryant.
After his incredible performance booker said: "Honestly, I was thinking about Kobe and the conversations we had. About what we went through, and the postseason, and being legendary and taking the steps to get there. Seeing that 8 and 24 up there, with the lighting Staples, has, it's like it was shining down on you. I know he was here tonight, and I know he was proud."
Booker received help from his teammate Jae Crowder. In the first quarter of Game 6, Crowder dropped three 3-pointers. He and Booker led the Suns to a 21-point lead by halftime. By the end of the third effort from Schroder, Matthew and Lebron trimmed the lead down to 13 points. However, the Sun's closed the game in a collective effort and most importantly by Booker's performance.
The Phoenix Suns will be facing the Denver Nuggets in the next round of the NBA playoff. Phoenix has a home-court advantage for the series. Game 1 starts on Monday in Arizona.
We hope you enjoyed the article 'NBA: Suns eliminate the Lakers.' How far do you think the Phoenix Suns can go in the playoffs? Let us know!

Read more on basketball here: