NBA: Clippers even out series vs Dallas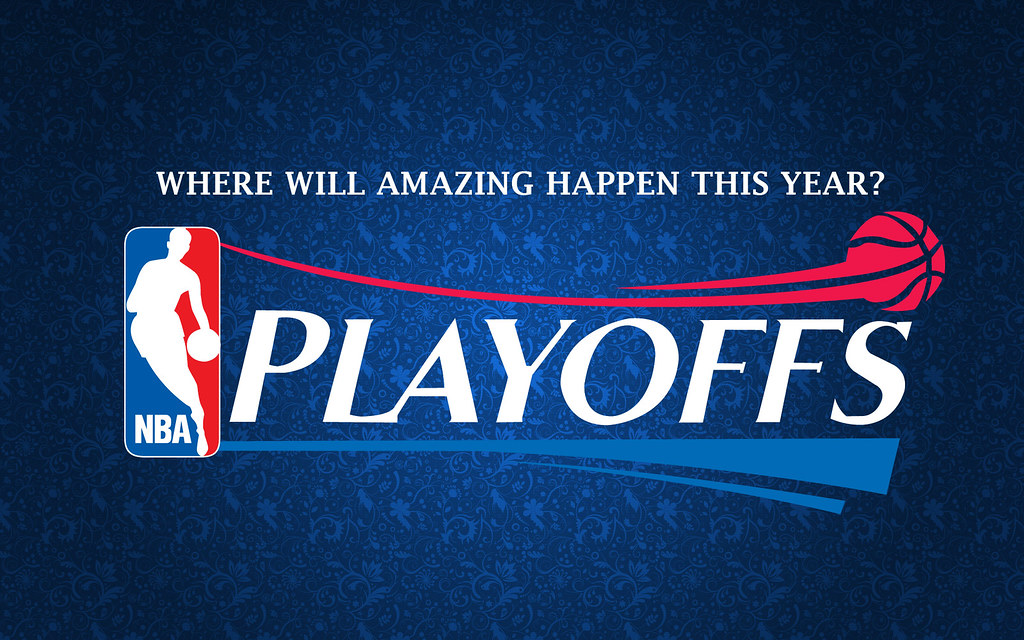 NBA: Clippers even out series vs Dallas
The Los Angeles Clippers dominated over the Dallas Mavericks in game 4, 106-81. With this win, the series is tied at 2-2 and the Clippers will face a favorable game 5 at home in the Staples Center.
All even. pic.twitter.com/xIStNxD3Fy

— LA Clippers (@LAClippers) May 31, 2021
The Clippers lost both of their home games and faced much criticism for games 3 and 4.
Kawhi Leonard dominated the game with 29 points on an 11-15 shooting efficiency. On the other hand, Paul George was not as efficient but put up 20 himself. Both had a very physical game and made it clear from the beginning that they would not go down easily. The effort from the dynamic duo led the Clippers on to an early lead and they never stopped going forward.
For the Mavericks, Luka Doncic scored only 19 points as he continues to battle an upper-body neck injury.
With this win, the Clippers have all the momentum going forward for game 5 taking place on Wednesday. Before games 3 and 4, the Clippers fan were expecting another disappointment like last season. However, the Clippers subverted the expectations and staged a series-saving on-the-road game in Dallas.
Statistically, only 6.7% of the teams that started with a deficit of 0-2 came back to win the series. Wednesday will be a big night for both teams as Clippers look to extend their dominance, while Dallas seeks revenge and to upset the Clippers on the road.
We hope you enjoyed the article 'NBA: Clippers even out series vs Dallas.' Who do you think will win game five? Let us know!
Read more on basketball here: