Premier League: Points Mean Prizes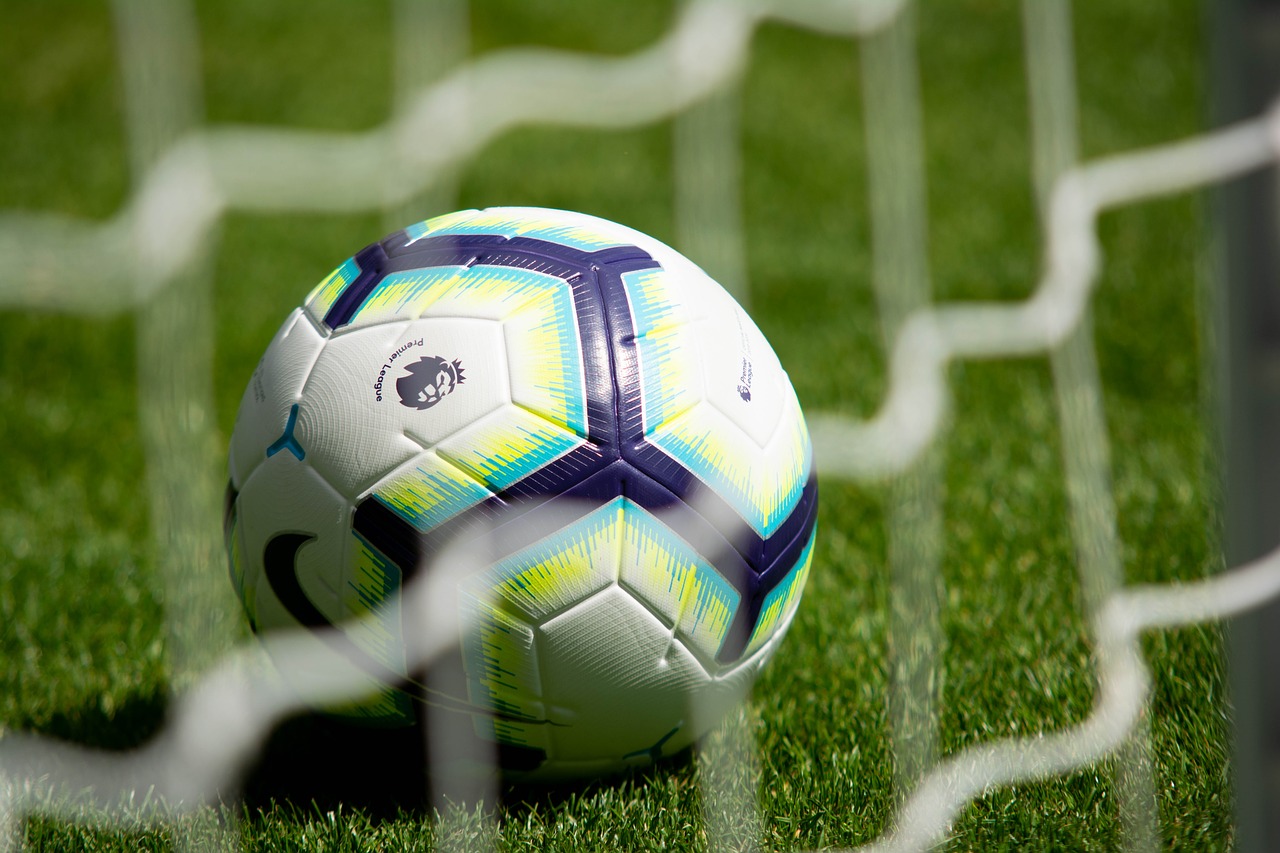 Premier League: Points Mean Prizes
Match Day 38 – Super Sunday.
The 2020/2021 English Premiership season reaches its conclusion; and to paraphrase the late-great Bruce Forsyth, 'it's time to take a look at the old scoreboard'.
As the graphic is revealed, you could be mistaken for thinking it groundhog day.
Granted; the make-up of the top-five footballing sides are as-you-where. And moreover, for the most part, the narrative has revolved around the northern powerhouses of Manchester and Merseyside. But on closer analysis, final league positions offer hope to some (so-called), sleeping giants.
Notwithstanding the defending champions' 30 Point shortfall; consider if you will; the fortunes of West Ham United and Aston Villa. In Season 2019/2020, each narrowly escaped relegation, yet twelve-months-hence; they represent the most improved sides in the top-flight. (Their combined points improvement stands at 40 and counting).
Then there's newly-promoted Leeds United.
With their expansive high-press approach; The Peacocks have embraced the challenge wholeheartedly. With good reason; doubters flag-up (the likelihood of), 'second-season-syndrome' a la Sheffield United. However, with Marco Bielsa at the helm, this scenario appears somewhat fanciful.
Certainly the criteria surrounding Premiership survival remains a constant. A return of one-point-per-game should comfortably do-the-trick; and generally speaking, two-from-three of the newly-promoted; tend to find the terrain impassable. (A point not lost perhaps, on perennial underachievers Newcastle United).
Unquestionably sport is enriched by the presence of spectators. Their managed re-introduction has proved timely; allowing (among other things), Roy Hodgson's life-long association with his beloved Crystal Palace, to be tangibly acknowledged. Contrastingly; in the case of the aforementioned West Ham, perhaps the absence of their 'demanding' support, has inadvertently produced an upturn in performance levels (David Moyes certainly appears a tad less agitated).
Groundhog or otherwise; the merits of the English Premier League will continue to invite debate. Be it club ownership; managerial acumen, player remuneration or fan participation.
Its appeal is widespread, and the opportunity to 'level-up' rests with all concerned.
My team will finish the #PL season in ____ 📈 pic.twitter.com/TKRElMpOzD

— Premier League (@premierleague) May 23, 2021
We hope you enjoyed the article 'Premier League: Points Mean Prizes.' What team did you enjoy watching most during this Premier League season? Let us know!
Read more on football here: