Harry Kane Puts Tottenham Future in Doubt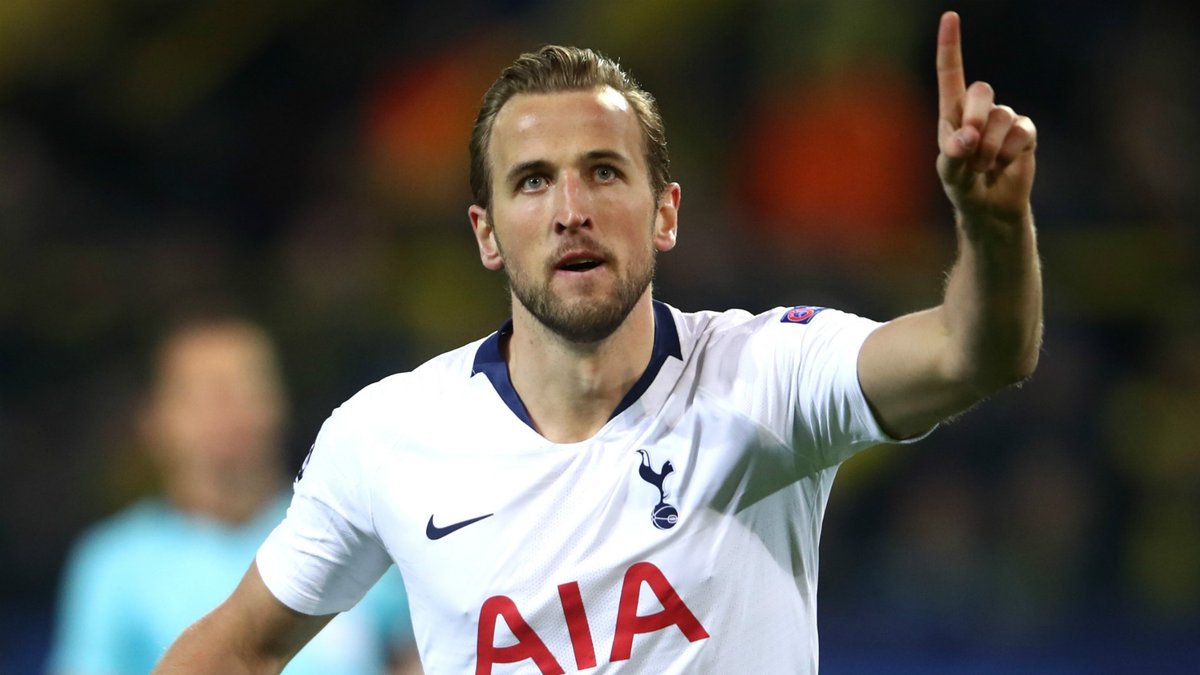 What does the Future hold for Harry Kane?
Harry Kane Puts Tottenham Future in Doubt
Harry Kane has asked  Tottenham to consider any offers for him this summer. Whilst this is not an official transfer request, with Kane, or, HurriKane as he is known to Spurs fans, being such a amazing player, it is basically a request to leave. Many would say he is the Tottenham Talisman and so this shall be a big blow for supporters to see they star striker wanting to leave.
The England captain has reportedly said he wants this resolved by the euros, obviously not wanting to have such a big matter on his mind whilst a huge tournament is going on for his country. Whilst this may seem like he wants it done as quickly as possible – therefore leaving sooner – this seems right in terms of his England career.
Harry Kane about his future: "I think there is definitely a conversation to be had. It's a moment where I have to reflect and have a conversation with the chairman.

I hope we've a good enough relationship. After 16 years, I hope that we can have a honest conversation". ⚪️ #THFC

— Fabrizio Romano (@FabrizioRomano) May 20, 2021
A big blow
Kane's numbers speak for themselves. Just in the Premier League this season he has managed 22 goals and 13 assists. That is 35 goal involvements in the league alone. This season he has also surprisingly been a key man when Spurs are defending corners, often being the man to clear away the danger. The Tottenham number 10's passing range is exquisite, whether it is a long ball from deep in his own half, a through ball to his partner Son, or a perfect cross from wide areas, he could easily play as a midfielder.
Price?
Because his contract runs until 2024 and he is such a world-class player the Sporting Ferret expect that if Spurs sell, which of course they will be reluctant to do so, it will be in the range of £120-180 million. Only a few select clubs have that sort of money, a few of which are Manchester City, Manchester United, Chelsea and Barcelona, all of who are believed to have made enquiries.
The end of an era?
Harry Kane will be remembered forever whether he stays or he doesn't. One of the best forwards of all time, he will be a great goalscorer for whatever team he plays for.
Watch this space.
We hope you enjoyed this article 'Harry Kane Puts Tottenham Future in Doubt'. Where do you think Harry Kane will be playing next season? Let us know!

Read more on football here: