Premier League extends current television deal a further three years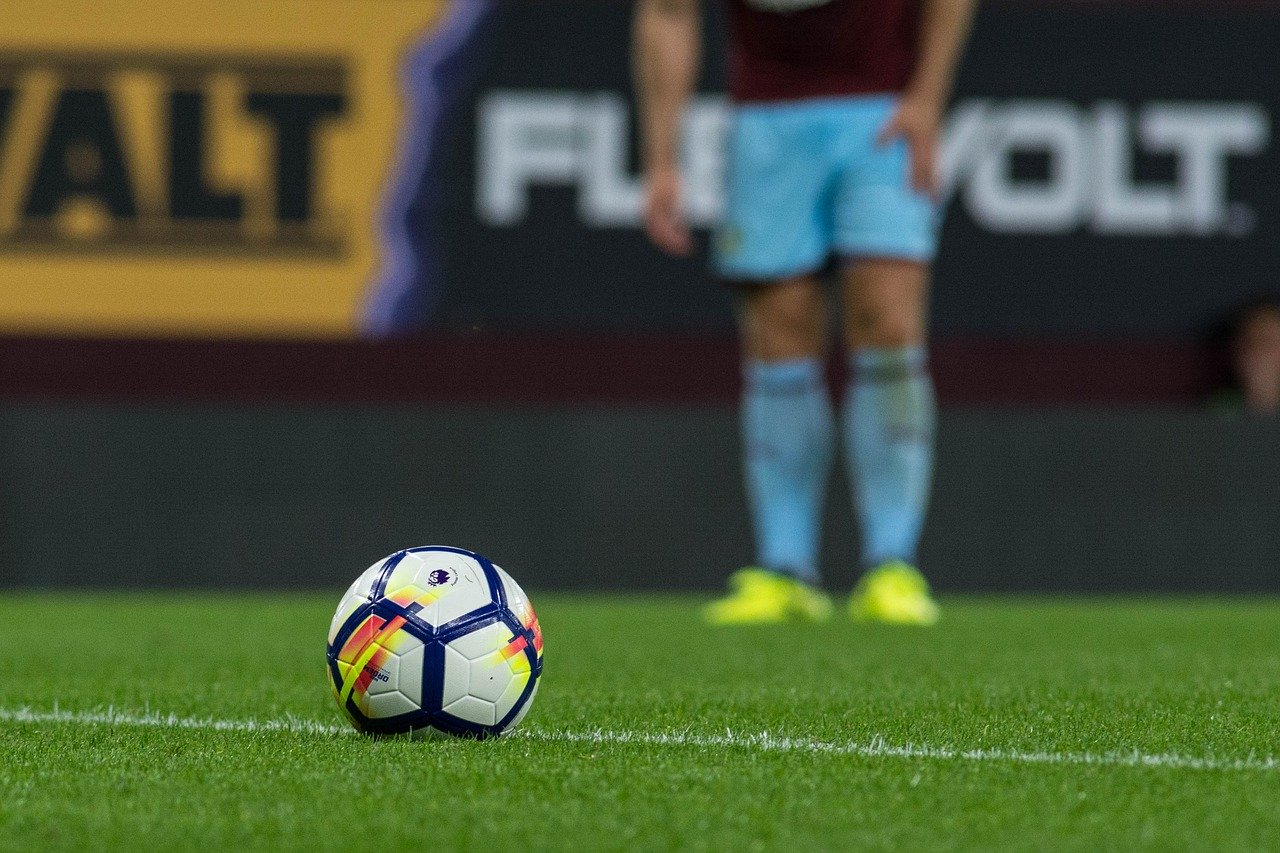 Premier League extends current television deal a further three years
The Premier League has agreed with current broadcasters to extend its current television deal a further three years.
Sky Sports, BT Sport, Amazon Prime Video and BBC Sport will continue to show Premier League fixtures until 2025.
The current deal -which was agreed in 2018- is worth £4.7 billion which represented a 10% decrease in value after value hit its peak and began to somewhat normalize.
An extension to the current deal will represent a success for the Premier League following the damaging financial impact made by COVID-19.
The deal has been completed in principle with the government under an exclusion order, which prevents rights from going on sale in the usual open-market auction.
A further drop had been anticipated by Premier League officials had the usual auction gone ahead.
The Premier League believe that renewals will provide financial solidarity to clubs and state that an additional £100 million will be provided to clubs throughout the football pyramid across the length of the deal.
That Extra funding will reportedly be available to over 1,000 National League, women's, EFL League One and League Two clubs.
BT Sport declared that they will move their 12:30 lunchtime slot to an evening fixture when teams involved have played in Europe on the previous Wednesday.
FA chief executive Mark Bullingham claimed the deal will "help the pyramid get back on its feet."
Although streaming service DAZN, is said to be preparing an official complaint to the Premier League over the lack of opportunity to potentially bid for live broadcast rights. Though Ben Dean of the DCMS claimed the deal was a "one-off" as a response to the impact of COVID-19.
🚨 BREAKING 🚨

Premier League extends TV broadcast rights deal to 2025

£100M of additional funding will be provided to support areas of the football community pic.twitter.com/bVgNkClwtG

— Football Daily (@footballdaily) May 13, 2021
We hope you enjoyed the new article 'Premier League extends current television deal a further three years.' What do you think of the extended television deal? Let us know!
Read more on football here: