Snooker Memories: When Matchroom met the Maverick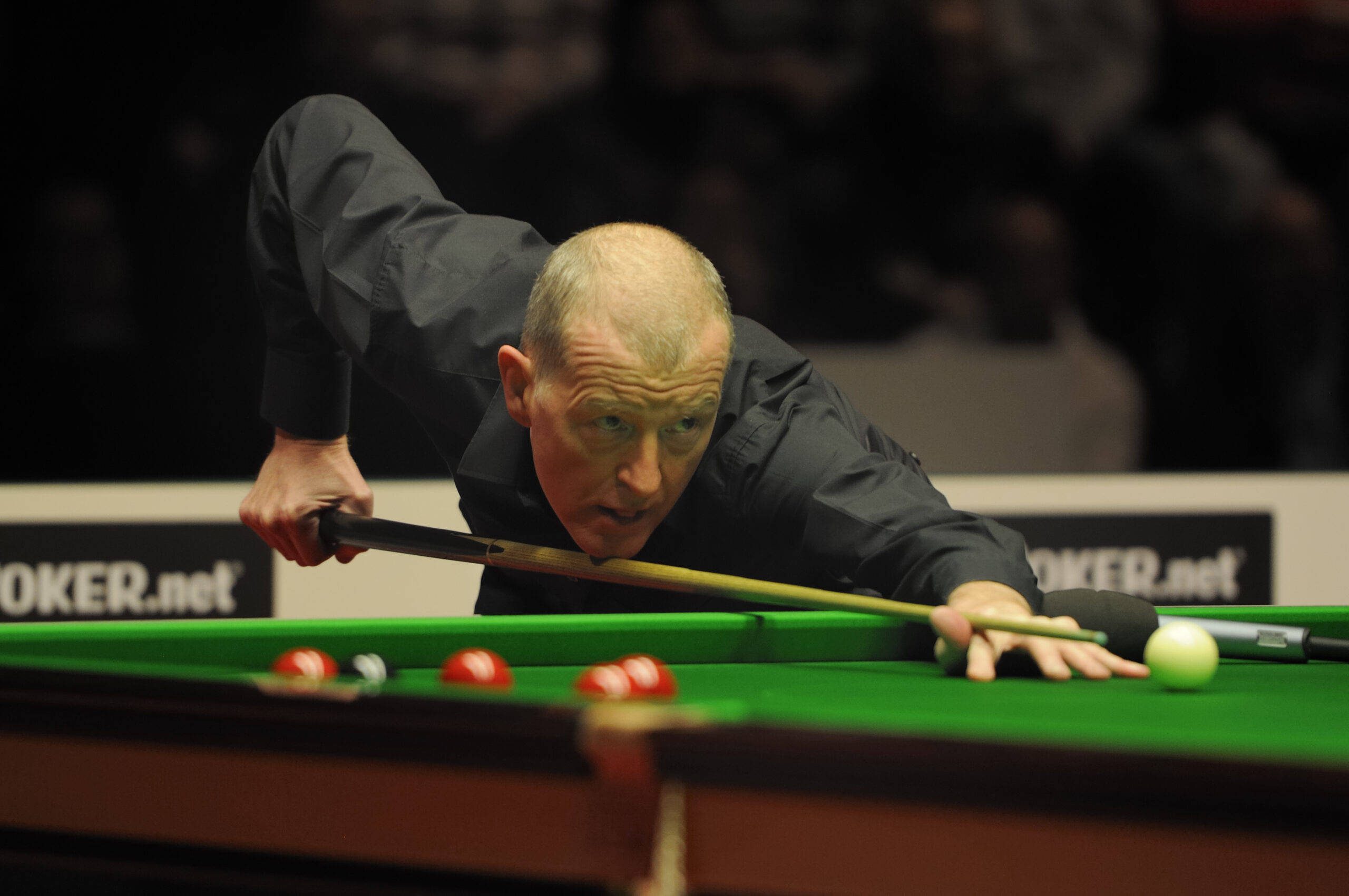 Change was afoot. With the popularity of the Sport at an all-time high; devotees descended on the Guildhall in Preston, to witness the climax to the 1983 UK Snooker Championships. The Sports foremost protagonists were primed for battle, as an era of monopolisation dawned.
World Champion Steve Davis epitomised the entrepreneurial dynamic of the time. And having negotiated the Preliminary Rounds with the minimum of fuss, he entered the Final as an odds-on favourite.
In stark contrast; his opponent Alex 'Hurricane' Higgins represented non-conformity. The self-professed 'Peoples Champion', relied extensively on the collective energy of his worshippers, to ignite the ability he undoubtedly possessed. Higgins' well-documented off-table antics, added to his mystique.
In their most recent encounter at the World Championships,  Davis emerged victorious in a wholly one-sided Semi-Final. And the general consensus pointed to a similar outcome in Preston.
In the Opening Session of the Best-of-31-Frame contest; London-born Davis, capitalised on his opponents indecision, with calculating severity. A series of Half-Century Breaks contributed to the 7-0 scoreline at Sessions-End.
Bullish favourite-backers were already calculating their returns.
In the Evening-Session, the 'Hurricane' recaptured his mojo; winning all-but-one of the eight Frames on offer. In so-doing, he confined Davis to unfamiliar bouts of inactivity, whilst re-awakening his hopes of an inaugural UK Championship success.
The richly anticipated Sunday Sessions are widely regarded as the epitomy of Matchplay Snooker. The Master cueists traded Frames with a dignified respect, and began the Final Session tied at 11 Frames apiece.
In Frame 23, Higgins edged ahead for the first time, and aided by a Break of 86, doubled his advantage by the Mid-Session Interval. Davis responded in-kind; (the World Number One winning the next three on-the-spin), to lead 15-14.
What followed has become part of Sporting folklore; as Higgins won back-to-back Frames, to secure the finest victory of his career.
The entrepreneurial dynamic of yesteryear, remains a constant in contemporary terms. World Snooker Tour Chairman Barry Hearn was instrumental in launching the career of Steve Davis – the Jewel in his Matchroom Crown.
We hope you enjoyed this article 'Snooker Memories: When Matchroom met the Maverick'. What are you favourite snooker memories? Let us know!
Read more on snooker here: