Willie Thorne: Snooker legend dead at 66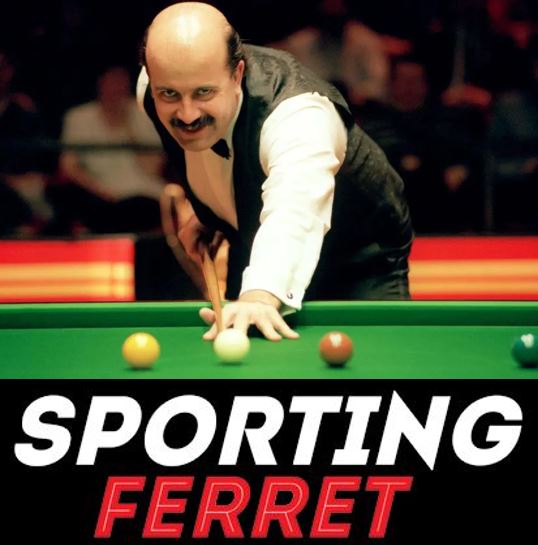 Snooker legend Willie Thorne lost his battle against leukaemia last night age 66
Thorne, announced back in March that he was suffering from the disease. A couple of days ago he was placed in an induced coma after suffering respiratory failure in hospital in Spain. His carer reported that Thorne had gone into septic shock and was not responding to treatment and died after his life support machine was turned off.
Thorne, turned professional in 1975  and despite playing for 26 years only won a single major ranking tournament event which was The Classic in 1985, the same year that he reached the UK Championship Final where he lost to Steve Davies 16-14 despite at one stage leading 13-8.
The man from Leicester peaked at No. 7 in the World Rankings in the mid-eighties and also reached the quarter-finals of the World Championships in 1982 and 1986.
He became instantly recognisable with his bald head and moustache and was also referred to as the Homer Simpson of snooker and Mr Maximum. He was also the third player to reach the landmark of 100 centuries and made a maximum 147 break in the 1987 UK Championship.
A quiet man on and off the table and a skilled break builder. He began commentating for the BBC in their snooker coverage back in the eighties which continued until the end of the 2017-18 season. Thorne also worked with Sky from the 1990's until the sport was dropped from their schedules around 2010. He was a very knowledgeable commentator and somebody who was so well liked within the snooker world.
In 2000 he participated in the World Senior Masters and defeated his long-term friend Cliff Thorburn 1-0 in the final.
Thorne, who was good friends with former Leicester and England striker Gary Lineker suffered a terrible time in his life back in 2016 when he was declared bankrupt after admitting borrowing £1 million to fund his gambling addiction.
Up and coming snooker players from Leicester Ben Woolaston, Joe O'Connor and two times World Champion Mark Selby will always look back at local hero Thorne as a man who inspired them on to playing the wonderful game of snooker.
RIP Willie Thorne
Read more on snooker here