Austrian Grand Prix Preview – F1's long awaited return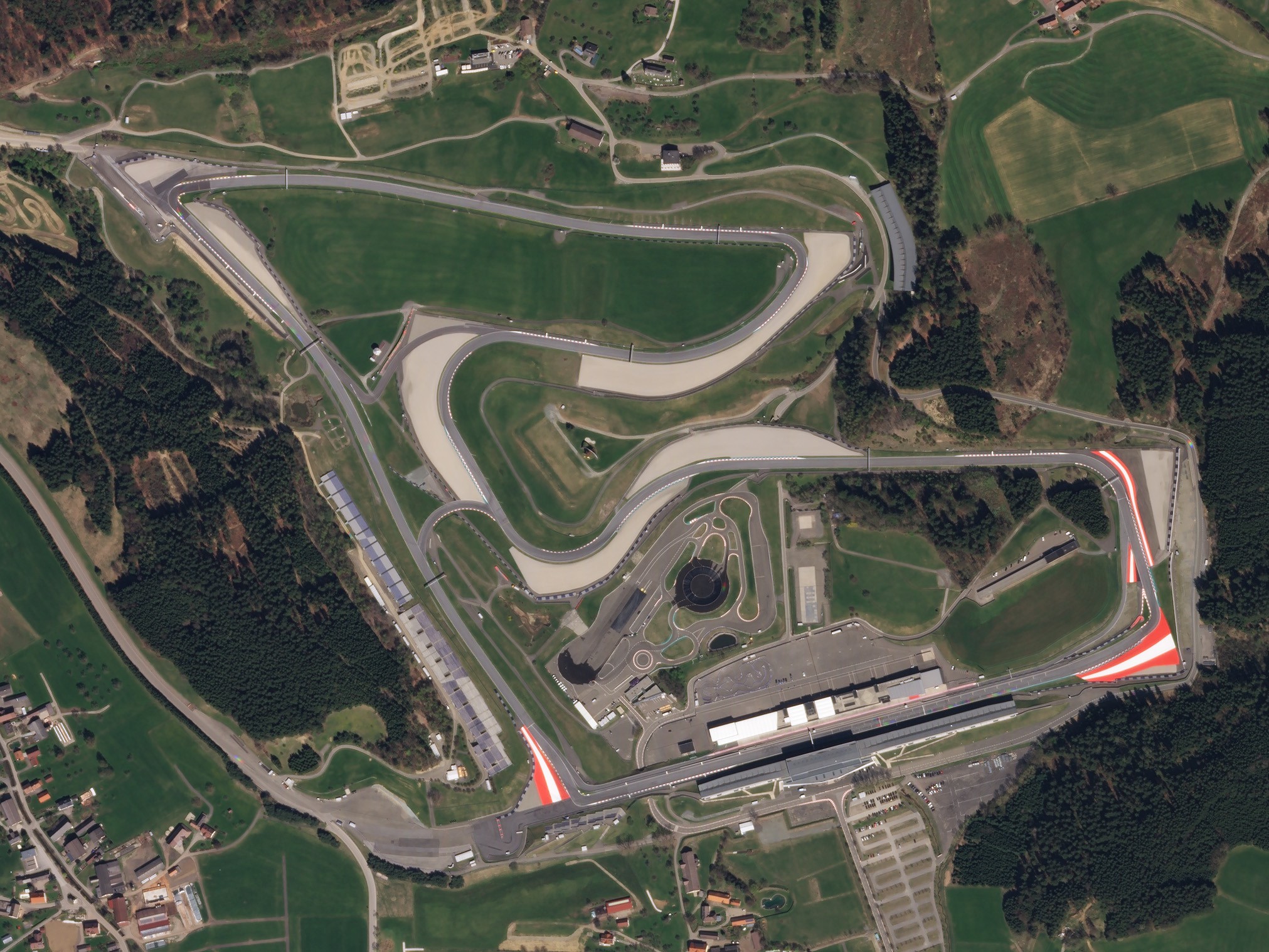 Austrian Grand Prix Preview & Predictions
109 days after the original start date in Australia was planned, the 2020 F1 season will finally get underway this weekend at the Austrian Grand Prix. 
The sporting world was halted due to the outbreak of coronavirus, but as countries continue to fight this deadly virus, many sports begin to return to our screens including Formula One. 
All be in a very different situation, with no fans in attendance and an eight-race European calendar kicking off the calendar, the 2020 season will be one of the strangest and potentially entertaining championships for decades.
Drivers Preview
Lewis Hamilton to make it seven?
Lewis Hamilton will begin his defence for his seventh championship, fourth consecutive, and equalling Michael Schumacher as the most decorated winner in the sport. Whilst, aiming for another championship, Hamilton will be driving Mercedes' brand new black livery to supporter the Black Lives Movement and to improve diversity. 
His partner Valtteri Bottas will be looking to impress the hierarchy at Mercedes and any other potential suitors. The Finnish contract runs out after the 2020 season and moves to Ferrari and McLaren now off the table. Most view 2020 as his last chance to show that he is capable of winning the Championship.
Ferrari and Red Bull to close the gap
 Ferrari and Red Bull will be eager to close the gap between themselves to Mercedes. The Silver Arrows finished over 200 points ahead in the constructor championships in 2019.
Sebastian Vettel, who is set to leave Ferrari after 2020, is yet to find a new team ahead of the 2021 season. However, this will be his last shot to collect his fifth championship. The reverse calendar could allow himself, and Ferrari, to dethrone Hamilton with a potential shorter calendar.  
With the Austrian Grand-Prix hosting the first race of the season, which is perfect for Red Bull's Max Verstappen. The driver has won the last two races in Austria and would be the perfect opportunity to gain some advantage early on. 
Williams' last chance
Looking further down the grid, most eyes will be on Williams, who struggled once again in 2019. They have since brought youngster Nicholas Latifi to partner George Russell. However, despite the 2020 season not actually getting underway yet, Williams continues to have a miserable time of late. Their title sponsor, Rokit, parted ways just a few weeks ago before the return of F1 but have since added Lavazza and released a new livery. 
Williams only managed one point across the whole of the 2019 season, finishing 10th in two consecutive seasons. The racing company is on the knife-edge with financial troubles, so it will be pivotal Williams aim to finish higher or we could be waving goodbye to 51 years of history. George Russell needs to impress again and score valuable points in the opening weekend.
Look back at 2019 Austrian Grand Prix – Quick review 
As mentioned above, Red Bull's Max Verstappen was victorious in Austria last year after both Mercedes suffered issues. Overheating problems caused Hamilton to scupper his way to 5th place, ending Mercedes's eight-win streak beforehand. 
Ferrari's Charles Leclerc secured pole position and was heading for his first victory in the 2019 F1 season. However, Verstappen overtook the Ferrari man on 69th of 71 laps, pushing Leclerc off the track. 
Whilst the Dutchman thought it was a victory as he crossed the chequered flag, stewards were pondering whether to award Verstappen a penalty for his incident with Leclerc. The Monaco man believed he was 'pushed off', Verstappen said it was 'hard racing' and the stewards agreed with no penalty. Leclerc was avoided victory in Austria, leading to Red Bull's first win in 2019. 
Timings
 Friday 1st July 2020
 Free Practice 1: 10:00am-11:30am BST
Free Practice 2: 2:00pm-3:30pm BST
Saturday 4th July 2020
Free Practice 3: 11:00am-12:00pm BST
Qualifying: 2:00pm-3:00pm BST
Sunday 5th July 2020
 Race: 2:10pm BST
Prediction
 1st – Max Verstappen
2ND – Lewis Hamilton
3rd – Charles Leclerc
4th – Sebastian Vettel
5th – Valtteri Bottas
We hope you enjoyed this article previewing and making predictions for the Austrian Grand Prix. Let us know who you think will triumph in F1's first race back!
Read more about F1 here: