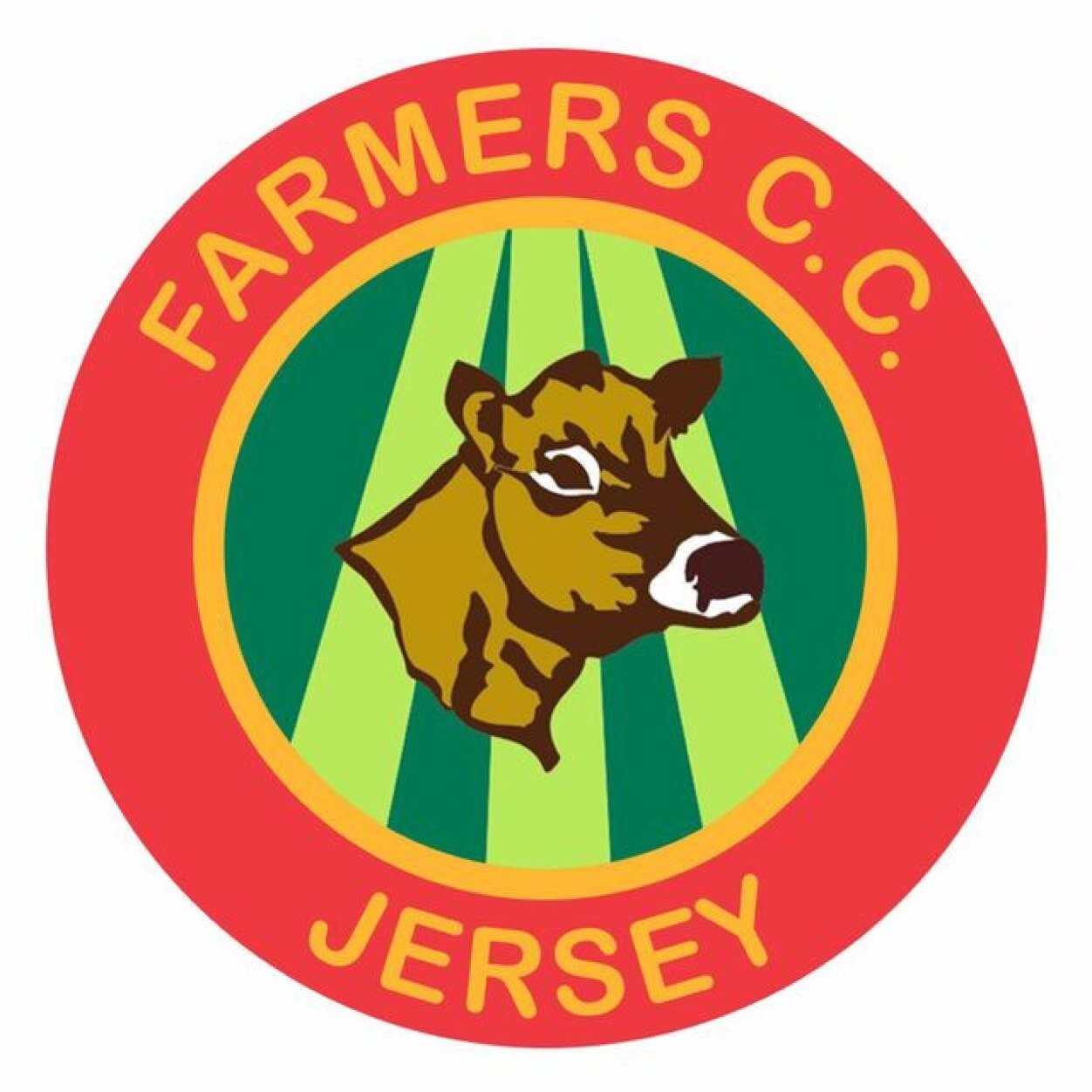 Cricket on Jersey Resumes
Recreational cricket made it's long awaited return on Sunday, a club game in Jersey. The British Island off the coast of France, has followed its own independent lock down restriction changes throughout the pandemic.
Following a loosening of restrictions from Jersey's Government on Friday, the first match of the summer went ahead at the picturesque Farmers Cricket Club.
Under new Covid-19 protocols the game went ahead with multiple restrictions, involving umpires stepping aside during a bowlers run up and the ball being sanitised at the end of each over.
A in-house friendly perhaps, but signs of a pathway back to competitive cricket in the near future have begun, for Jersey and the UK mainland alike.
The match between Farmers CC over 20's and their under 20's was somewhat of a classic. The senior side taking the victory off the last ball of the match. A fitting way to get back underway.
More cricket is scheduled in Jersey as the sport makes it's safe return from the abyss of lock-down.
Another island with aspirations of a prompt return is Guernsey. They are confident of getting league matches underway in the upcoming weeks.
Recreational cricket is currently suspended in the UK until July 1st at the earliest, a date which is likely to be extended. International Test Matches will be back from July 8th, the travelling West Indies squad arrived last week ahead of their series with England. Matches are due to take place at biosecure venues; Old Trafford, Manchester and the Ageas Bowl, Southampton.
? A last-ball finish in the first game back ?

Cricket returned to @cricketinjersey yesterday with @FarmersCricket staging an in-house T20 under new Covid playing conditions ??

Here's club captain James Perchard ? pic.twitter.com/nmfFg19ZPG

— ITV Channel Sport (@ITVChannelSport) June 15, 2020
Read more on cricket here: