Conor Mcgregor triumphs over Donald Cerrone in comeback fight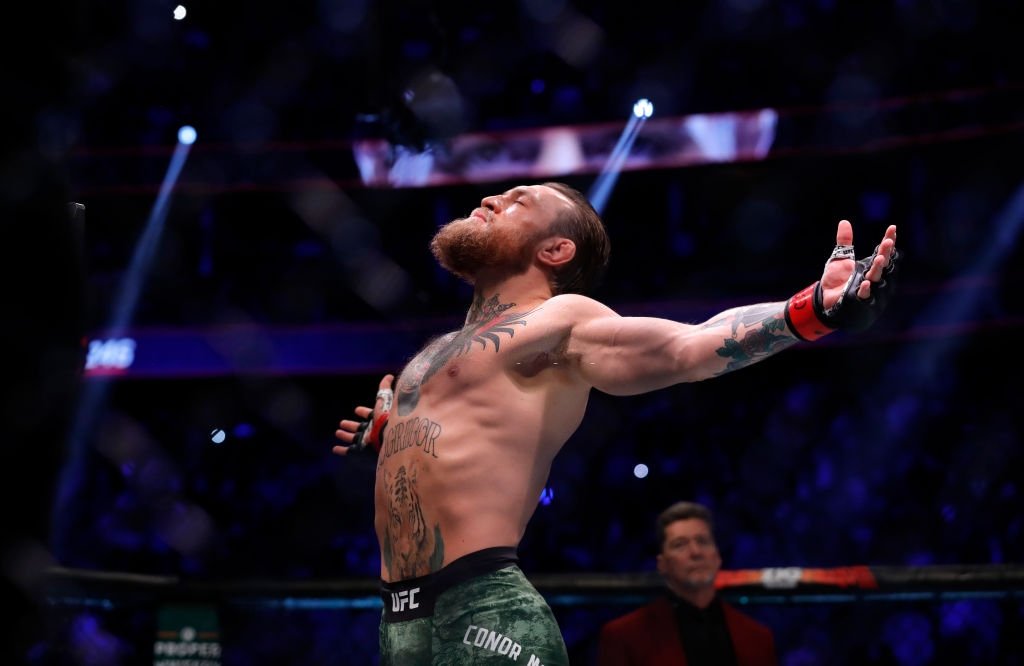 Conor Mcgregor beats Donald Cerrone in 40 seconds by TKO in UFC 246
The Notorious returned to the UFC in style with an impressive victory of Donald 'Cowboy' Cerrone. The Irishman brought the fight to a halt within a minute of the first round, referee Herb Dean stopping the fight at 40 seconds in.
Mcgregor caught Cerrone with a devastating head kick with no return for 'Cowboy.' Mcgregor followed up with a flourish of punches which eventually led to the stoppage, Cerrone unable to defend himself from the heavy blows.
Mcgregor had not won inside the Octagon since capturing his second UFC World title in November 2016. Some critics doubted whether Mcgregor still had the "fight" inside of him since making his millions. The 31 year old silenced the critics with one of his most dominating displays inside the Octagon yet.
Mcgregor has talked of his desire to have a busy 2020 season inside of the Octagon. With a perfect start to 2020 for the Irishman the whole UFC World will be anticipating Mcgregor's next move.