The Rivalry of Adesanya and Costa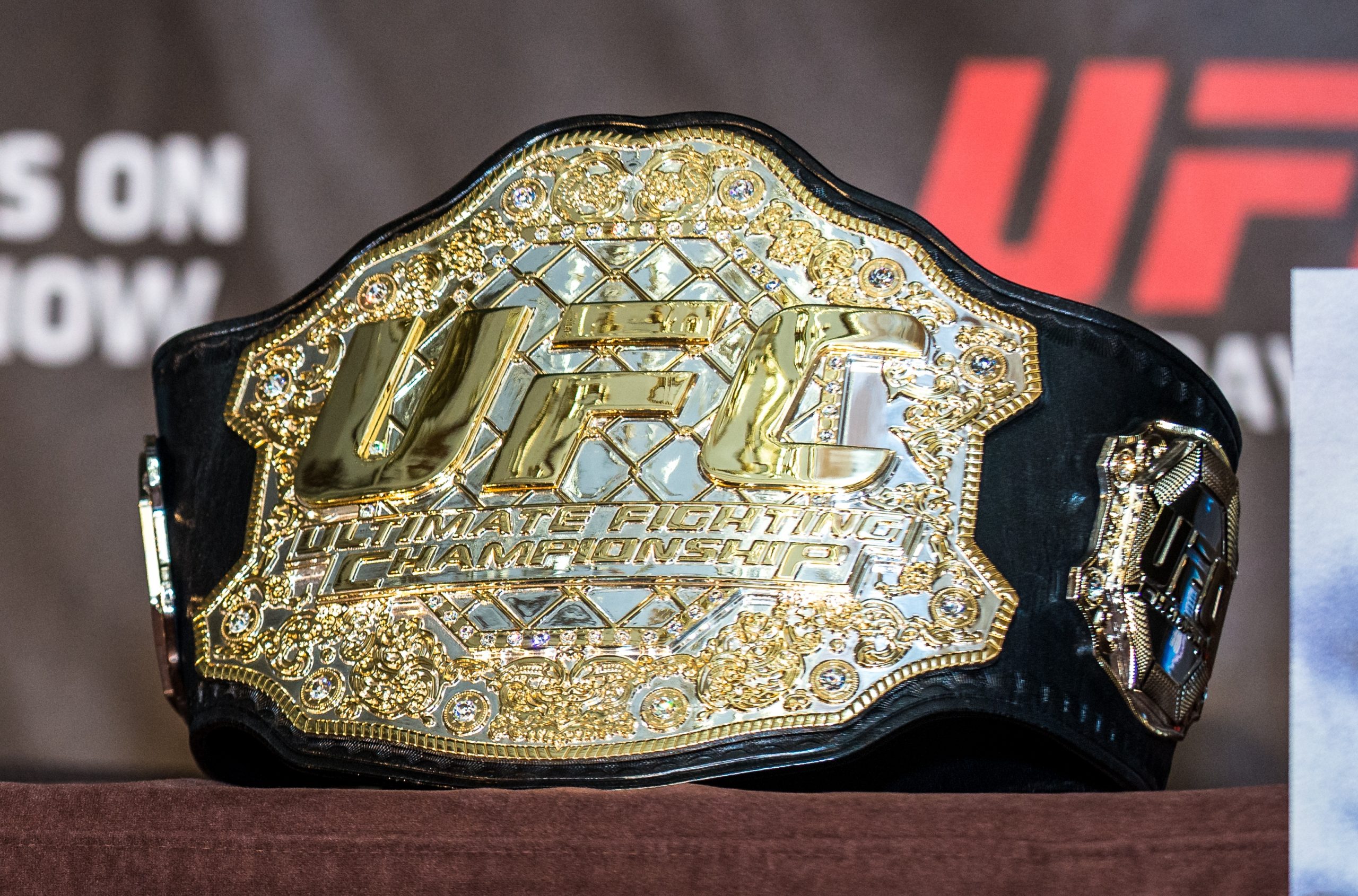 The Rivalry of Adesanya and Costa
The middleweight division in the UFC Contains some of the most gifted athletes in the whole roster. With former champion Robert Whittaker, Darren Till and Yoel Romero. But two of the biggest and best are the champion Israel Adesanya and Paulo Costa.
Israel Adesanya
With an MMA record of 19-0 with 8 of those being in the UFC, Izzy is seen as the future of the sport because of his streak and his personality. He thrives on his tall build to duck and weave incoming strikes before unleashing a combination of his own. Adesanya doesn't possess the knockout power like Paulo Costa but his fighting IQ in the octagon is uncanny. He invites people to rush him before perfectly timing a counter whilst hardly ever getting hit himself.
This is exactly what happened in his championship bout with Robert "The Reaper" Whittaker. Whittaker tried to stay close and in range with Adesanya, but in doing so was repeatedly with a right hand from Izzy. However it was eventually a left hand that knocked the champion. Therefore began the reign of Israel Adesanya.
Paulo Costa
Paulo "Borrachinha" Costa could be the next big Brazilian to come out of the MMA world. His constant pressure is only bettered by Tony Ferguson and Colby Covington. He hasn't fought as many high profile fights as Adesanya but he has won them all nonetheless. Wins over former champion Johny Hendricks and Yoel Romero are the biggest names he has fought. His shape and build looks more like a light heavyweight than a middleweight but he still always makes weight at 185.
Paulo Costa's fight style is definitely a brawler. He tries to pressure his opponent to back against the cage before unleashing a three or four punch combo to knock them out. He also possesses pretty good roundhouse kicks for someone of his build.
The rivalry
Two undefeated athletes from the same division are always going to fight each other at some point. But with Adesanya and Costa the fight has been talked about for over a year. Before Adesanya became a champion they both had called each other out post fight, but Dana White decided not to make the fight until now.
Most think that a five round fight suits Adesanya because Costa has gassed out before. But his fight against Romero was at such a high intensity throughout that won't be similar to the fight with Adesanya. Costa will certainly provide the pressure that Yoel Romero did not, which doesn't give Adesanya the time to recover if Costa lands a punch or kick. I think that the fight will be more like the Israel Adesanya vs Robert Whittaker fight. It will come down to whether Adesanya can pick Costa apart with counter punches and kicks without being hit himself. And Adesanya will try and take the fight to the later rounds, where he stands a better chance of beating a tired Paulo Costa. Another disadvantage for Costa is that this is his first five round fight, whereas Adesanya has had plenty of experience with them.
Whoever ends up with the championship after their bout, I think that the rivalry between Israel Adesanya and Paulo Costa has only just begun. At some point a second fight will beckon between these two and I for one cannot wait!
THE TIME IS NOW. #UFC253 gets started now on @UFCFightPass!

[ #VisitAbuDhabi | @VisitAbuDhabi ] pic.twitter.com/dwN9c4jNGF

— UFC (@ufc) September 26, 2020
If you enjoyed reading this article why not read these: