Watch: Sergey Bubka of Ukrainian Pole Vault World record with a vault of 6.14 Meters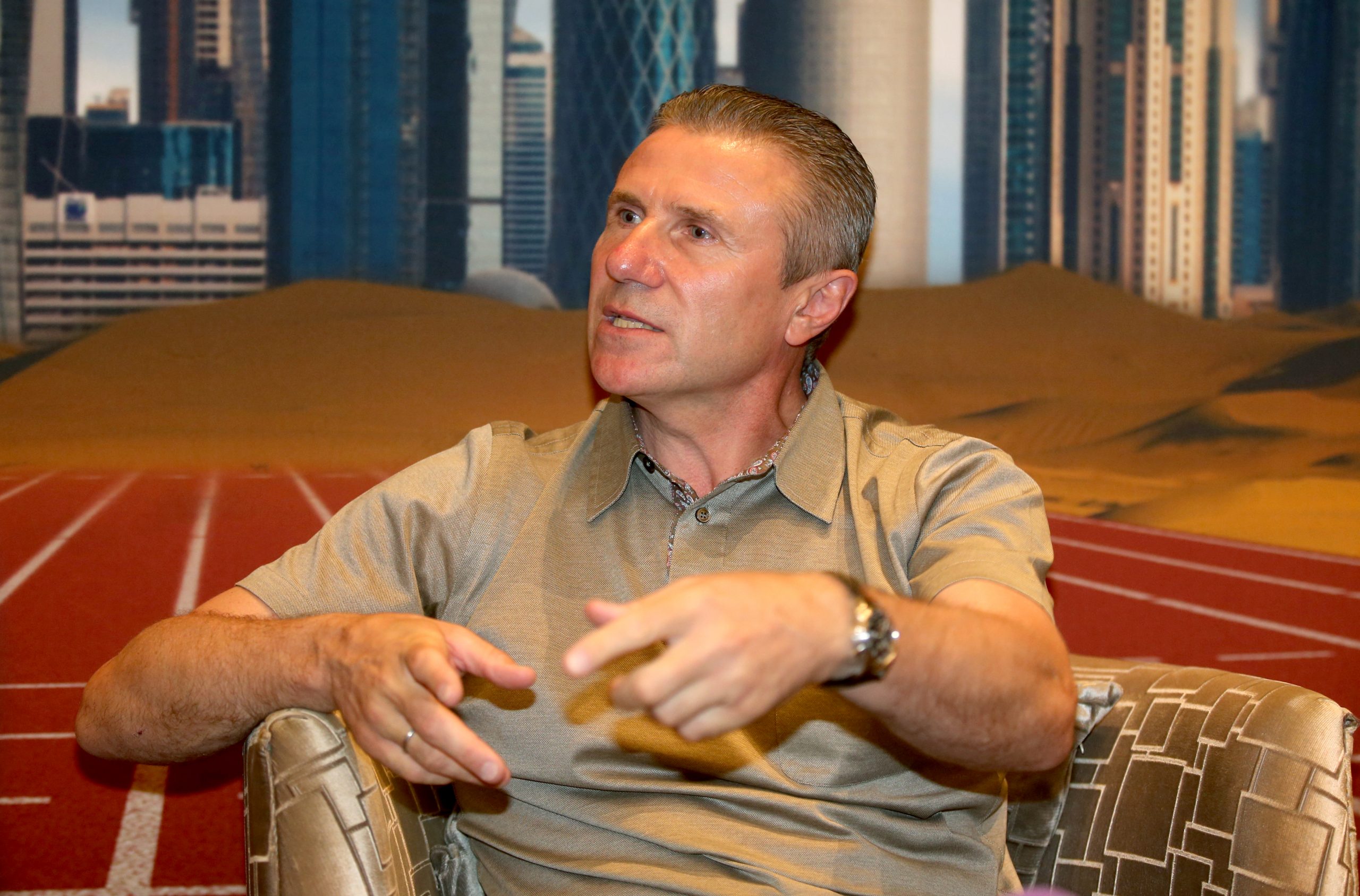 Sergey Bubka world record pole vault of 6.14 Meters in 1994
Bubka was born 4 December 1963 in Ukraine, representing the Sovent Union until it dissolved in 1991. Names Athlete of the year in twice and a memer of the International Association of Athletics Federations Hall of Fame.
Sergey Bubka has won six IAAF World Championships and broke the pole vault world record on 35 separate occasions. He was the first vaulter to clear 6.00 meters and 6.10 meters.
Bubka also held the indoor record of 6.15meters until Renaud Lavillenie cleared 6.16 metres in 2014. Sergay Bubka still holds the outdoor pole vault world record with an incredible vault of 6.14 meters set on 31 July 1994.
Video: Sergey Bubka world record pole vault (6.14 Meters)