The NBA finals records which still stand today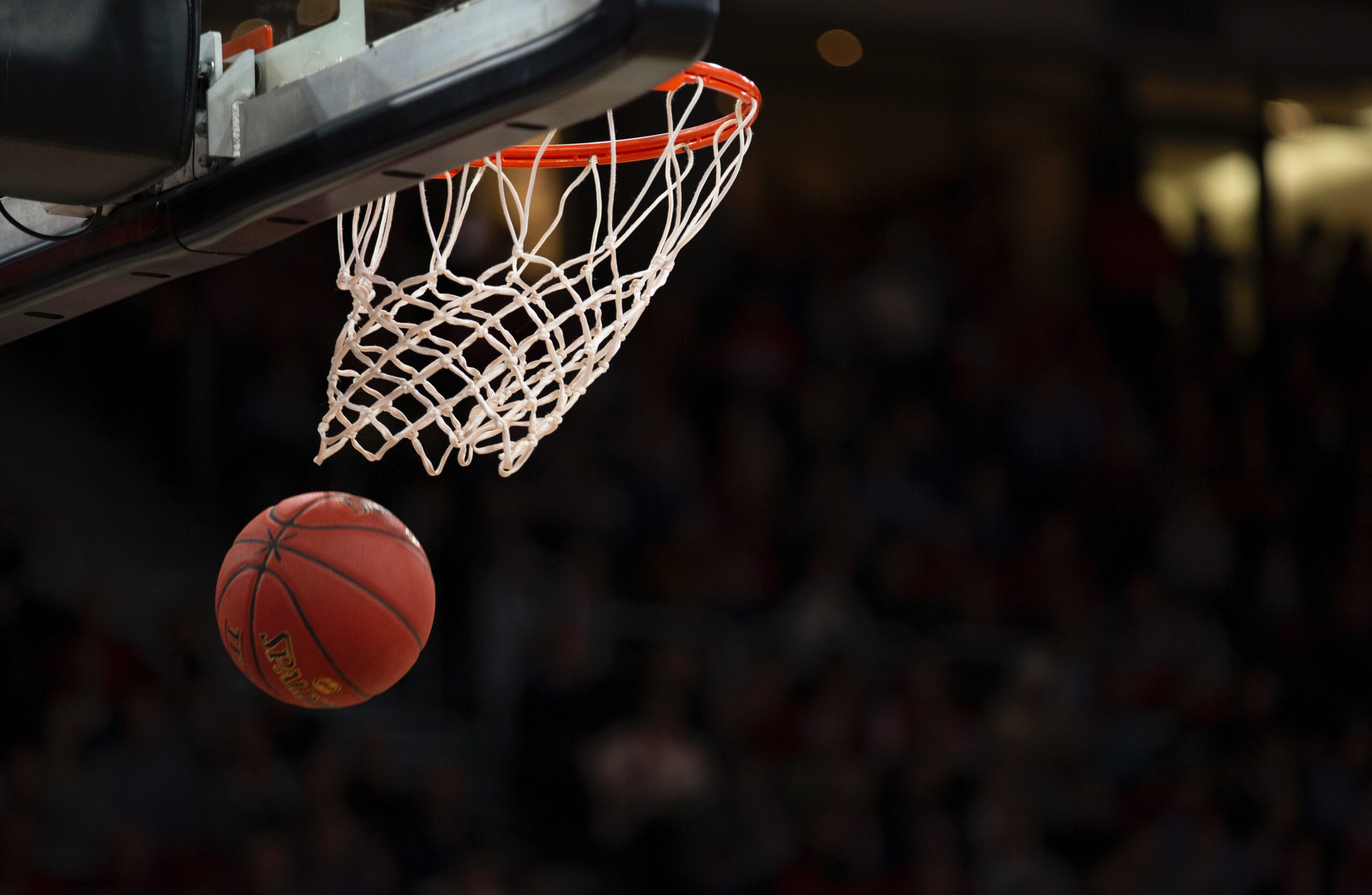 The NBA finals records which still stand today
The NBA is one of the biggest sports leagues in the world and is the premier attraction for fans of basketball. Playing host to some of the greatest athletes of all time such as Michael Jordan, LeBron James and Magic Johnson there is truly never a dull moment. However, the most exciting time of the year for basketball fans comes in April upon the start of the playoffs. After 82 regular season games, the seedings are decided and the journey to the NBA finals to determine the champions begins. The series has been the home of some of the most iconic moments not in just the sport but in sporting history. NBA championship odds currently have Nikola Jokic's the Denver Nuggets as favorites to win the championship this season.
With over 75 years of history, there have been a whole host of records and achievements which have stood the test of time. Some of them have been standing for decades look increasingly unlikely to be beaten while others are perhaps within arms reach of many. Let's take a look at the NBA finals records which still stand today.
Total points scored in finals – Jerry West (1,679) 1973
Jerry West played his entire career with the LA Lakers, appearing in a total of nine NBA finals with them. A prolific guard, West averaged 27.0ppg at the culmination of his career, though despite appearing in nine finals and accumulating so many points he only became a champion once. This record has now stood for 50 years since West appeared in his last final, though LeBron James is breathing down his neck with 1,562 and a single seven-game series could be enough for LeBron to take the record. What is the most impressive about this record however is that West played his entire career during a time where there was no three-point line, and still holds this record some 40 odd years since it was introduced. Whether it is Lebron or someone else who breaks this record, there can be no doubt that the style in which West did it will never be topped.
Most points in a single finals game – Elgin Baylor (61) 1962
For this record we have to go all the way back to pre-merger NBA. Elgin Baylor has one of the most fascinating stories of any player in history. Despite experiencing major success as a high school player, segregation meant that college scouts did not recruit at black high schools. Luckily, a friend of Baylor's who attended the College of Idaho helped arrange a football scholarship for him in 1954. He would never play football and instead play basketball, going on to be picked first overall in 1958. Even wilder, at the time of this record Baylor was only able to play ball part-time as he was stationed in Fort Lewis as a United States Army Reservist. A prolific scorer, Baylor broke numerous records of his own before setting this one on April 14, 1962 when he led the Lakers to victory over the Celtics with a Finals record 61 points. Like West, Baylor accomplished this in a time before the 3-point line. Michael Jordan has come the closest to breaking this when he put up 55 against the Suns in 1993, however this record stands tall over 60 years later.
All of Bill Russell's records
Bill Russell has broken so many records that it would be impossible to talk about them all separately so let's list them:
•
Most years in Finals (12)
•
Most games played in Finals (70)
•
Most career rebounds in Finals (1,718)
•
Most rebounds in a Finals series (189)
•
Most rebounds in one Finals game (40)
•
Most Finals series wins (11)
Every single NBA fan will tell you with some degree of confidence that these records will never be touched. Bill Russell's run as a Celtics player throughout the 50s and 60s was so dominant that many stats will include a "without Bill Russell" asterisk next to them. To put it into perspective we can look Wilt Chamberlain, considered by some as the GOAT, is 2nd to Russell in many of these areas. He is 2nd in career rebounds in Finals with 862, nearly half of Russell's total. He is also 2nd for most rebounds in a series with 175, 14 behind Russell. He pulled down 38 rebounds twice in Finals games, Bill Russell pulled down 40 twice. When it comes to active players, the only record that is under threat of being broken is games played with LeBron on 55, however even that would take some doing. Aside from that, there is nobody even close to breaking any of these records. They have been active for over 50 years and will likely be active for another 50 more and another 50 more after that.
We hope you enjoyed the article 'The NBA finals records which still stand today.' Which of these records do you think will be broken next? Let us know!
Read more on sports below: