Will Newcastle United go down as one season wonders?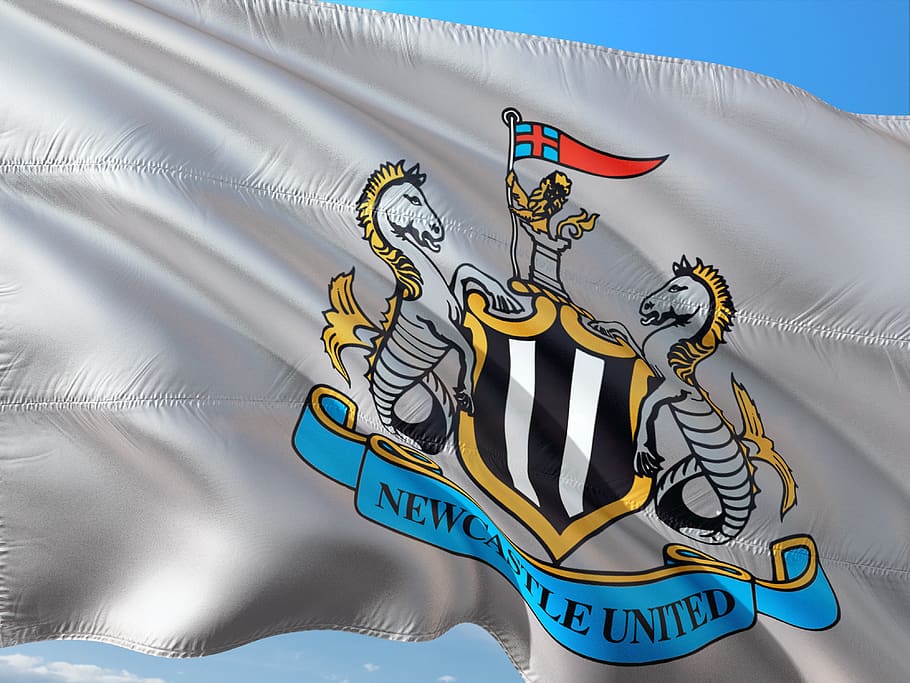 Will Newcastle United go down as one season wonders?
Newcastle United are at an all-time high. At the time of writing, they sit third in the Premier League table and aside from a major capitulation in their final few games will qualify for Champions League football. Eddie Howe has worked wonders since arriving at St. James' Park at the start of 2022, and just over a year on, the new Saudi Owners are well ahead of schedule with making the Magpies a real superpower.
Indeed, the run Newcastle have been on since Howe took over has been sensational. When he arrived, they were still close to the drop zone but after fighting the Premier League relegation odds and making their home ground a fortress, they capitalised on their new owner's transfer budget to bring in some extremely talented players to Tyneside. But how long can it last?
While the Magpies were always going to be a long-term project, it's fair to say they've overachieved this year, and it will take some real consistency to be regulars in the top four. That's no discredit to the side, who will now enjoy the possibility of facing some of the biggest sides in Europe as they play in the Champions League. But they must also avoid becoming known as one-season wonders. Let's take a look at the factors that have contributed to Newcastle's success this year and see how much they can replicate if they are to avoid being a flash in the pan.
Other teams in transition
What Howe has done best is capitalise on the poor form of the established top six teams and swoop in for their places. The likes of Liverpool, Chelsea and Tottenham Hotspur have all struggled this season, the latter two changing managers multiple times, and that inconsistency has freed up space in the Champions League. While Newcastle may spend in the summer it's unlikely that Jurgen Klopp's team, who are now finding their feet after building a new-look team, will be as inconsistent as they were throughout the first half of the season, and given Chelsea's spending under Todd Boehly, you'd expect them to eventually get things right, providing much greater competition for Newcastle.
Team morale
Recruitment has been key to the Magpies' run so far. When the takeover was completed, they did things right by not signing household names or world-class talent. Kieran Trippier and Bruno Guimaraes were building blocks to sprinkle some quality on a workmanlike team. Howe will have to try and recapture that dressing room spirit next season, whilst still ensuring his squad is good enough to compete. There's only so long the likes of Dan Burn, Jacob Murphy and Miguel Almiron can be regulars in this team before they need to evolve, and with they have all hit good form at different times in the season, resulting in consistent results, Howe has to manage a difficult balancing act between keeping the old guard and signing better quality players.
Style of play
Eventually teams will figure out how to break Newcastle. Arsenal set about a clear blueprint to frustrate a side who statistically waste the most time in the entire Premier League. Nick Pope won't be allowed 30 seconds between each goal kick and fourth officials will become tired of the dark arts Newcastle's backroom staff try and employ, with assistant manager Jason Tindall regularly at the forefront of opposing manager's disgruntlement, getting himself in a number of fiery exchanges with Klopp, Mikel Arteta and Steve Cooper.
Eventually Howe will need to tweak his style of play to something more proactive or risk dropping out of the top four. They are in a fairy-tale season so far but you wonder if next term the magic carpet ride will continue or if the Magpies will come crashing down to Earth.
We hope you enjoyed the article 'Will Newcastle United go down as one season wonders?'  Where do you think Newcastle will finish next season? Let us know!
Read more on sports below: