Who are the most successful Australian Tennis Players?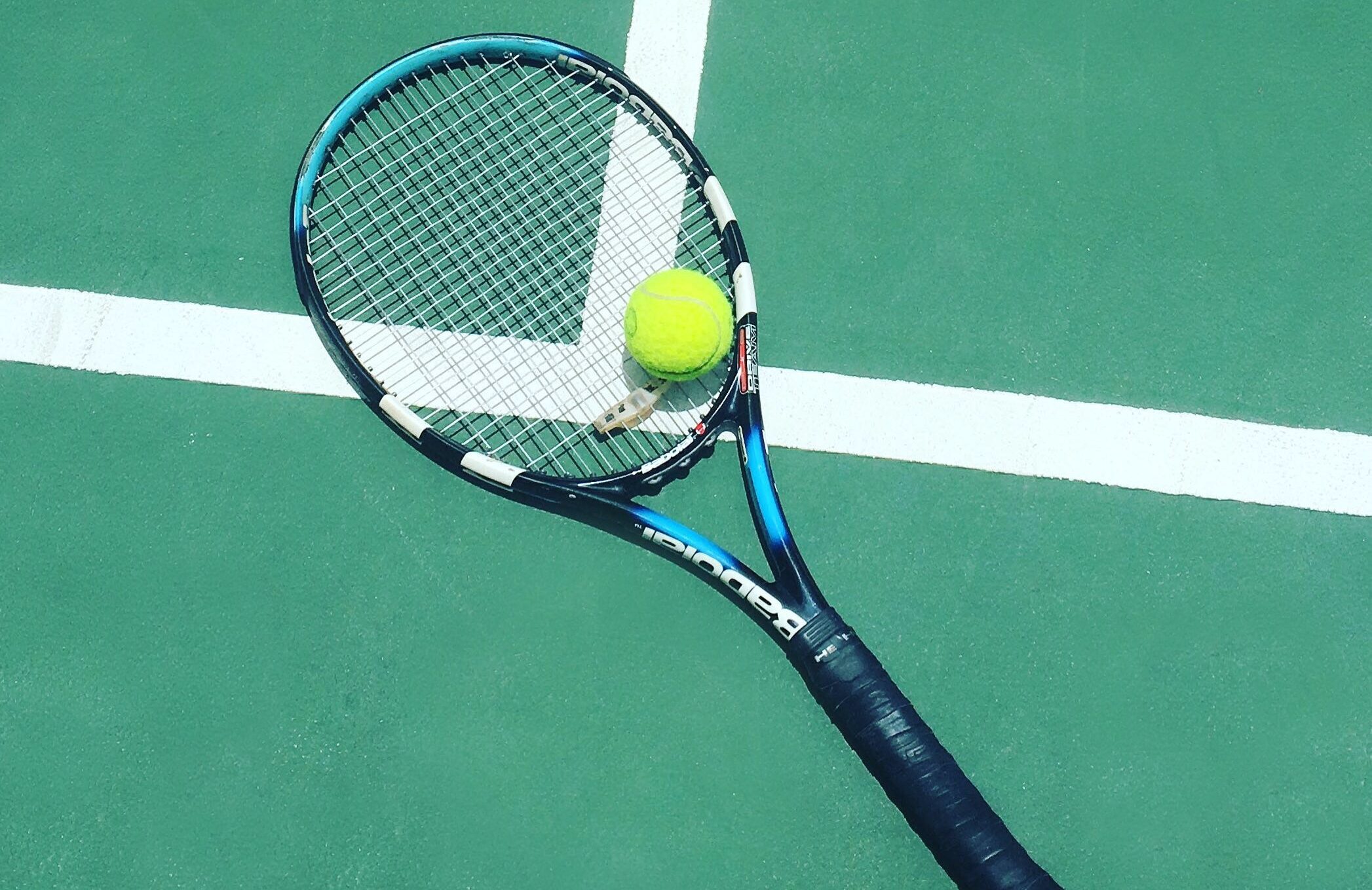 5 Greatest Australians To Play The Sport
Who are the most successful Australian Tennis Players?
The Australian Open is one of the most prodigious tennis tournaments in the world and kicks off 2023 with a host of stars in action, including the likes of Novak Djokovic, Rafael Nadal, Iga Świątek, Ons Jabeur and the polarising Nick Kyrgios.
The latter will be keen on leaving his mark on the home tournament as he aims to better his best-ever 2015 quarter-final finish at the Grand Slam. Nadal is the defending champion but who will go on to triumph at the 2023 tournament? You can find the latest spread betting odds on the Australian Open here.
Historically, Australia has been home to a wealth of tennis talent across both the men's and women's game. From the likes of Rod Laver to Margaret Court during the 1960s and Evonne Goolagong Cawley to John Newcombe in the 1970s, we take you through the five greatest Australians to ever play the sport.
5. Evonne Goolagong Cawley
Dominating the women's singles and doubles Australian Open throughout the mid-1970s, Goolagong Cawley had to make the list. She burst onto the scene as a teenager, winning the French Open singles in 1971, also being crowned as women's doubles champion alongside another great in Court that same year.
1971 was a fantastic year for Goolagong, also being crowned champion at Wimbledon and was named as Australian of the year – a feat that only two other tennis players have achieved (Pat Rafter in 2002 and Dylan Alcott in 2022).
Without a Grand Slam title to her name for two and a half years, she proved that motherhood would not put a halt to her sporting success. After winning the women's singles at Wimbledon in 1980, she became the first mother to win the tournament since 1914.
4. John Newcombe
Newcombe was a star across all facets of the game and was able to achieve No.1 status in both singles and doubles, an accomplishment achieved by few. That puts him up amongst the greats and with a total of 26 Grand Slam titles to his name (singles, doubles and mixed), he is a deserved candidate.
For Australia, Newcombe even helped his country win five Davis Cup titles. Back then, the Davis Cup was considered to be one of the major tournaments, especially for Aussies who saw winning the competition as a dream and tennis as their national sport.
1975 was Newcombe's final Grand Slam singles victory but he did so at home, winning the Australian Open against defending champion Jimmy Connors. However, he would also return the following year to win the men's doubles with partner Tony Roche, defeating American duo Charlie Pasarell and Stan Smith.
3. Roy Emerson
The 1960s were a dominant decade in tennis for Australians and Roy Emerson was a key part of that supremacy. He helped his country to eight Davis Cup triumphs, which were mostly achieved during the 60s. Emerson also had a total of nine Australian Open titles across both singles and doubles throughout his career.
Winning in ten consecutive Grand Slam finals that he had appeared in from 1963 to 1967, Emerson dominated the game around the world, picking up titles in Australia, France, England and the US during the four-year stint.
"Emmo" still holds the record for highest number of total major titles in both singles and doubles combined, proving that he is truly one of Australia's all-time tennis greats.
2. Rod Laver
Laver joins fellow Queenslander Emerson on this list and how could he not? He held the No.1 world ranking from 1964-1970 and also holds the record of most singles titles in history (200).
Being regarded as one of the greatest tennis players of all-time by many, Laver's records were dampened by the fact that professionals were banned from competing in Grand Slams. Laver would not go on to appear until after the Open Era in 1968 as a result and 'The Rocket' would likely have had considerably more than the 11 titles to his name.
The Australian legend had a long and stern rivalry with the aforementioned Emerson and the statistics prove that Laver dominated his fellow countryman, with a record of 51-21. Laver also had the better of him at Grand Slams, boasting a record of 7-2 in his favour.
Holding the record for most women's singles titles, Court goes down as one of the greatest tennis players in history. Her 24 major singles titles put her ahead of the likes of Serena Williams and Steffi Graf and her 64 titles across both women's singles and doubles also put her out on top.
Court dominated women's tennis throughout the 60s and into the early 70s and her versatility across hard, clay, grass and carpet was evident, picking up titles across all four Grand Slams. She even won three out of the four majors in a single year on three separate occasions (1965, 1969 and 1973). 1965 was also a record year for Court as she won nine out of a total of 12 titles across singles, doubles and mixed doubles.
Her records put her ahead of the likes of Billie Jean King and Martina Navratilova, who were both seen as stars during Court's dominance. Not only is she the greatest ever Australian to play the sport but is one of the greatest in the history of the sport.
We hope you enjoyed the article "Who are the most successful Australian Tennis Players?" Which of these tennis players was your favourite? Let us know!
Read more on sports below: