Italian Open: Victory for Djokovic at the Internazionali BNL d'Italia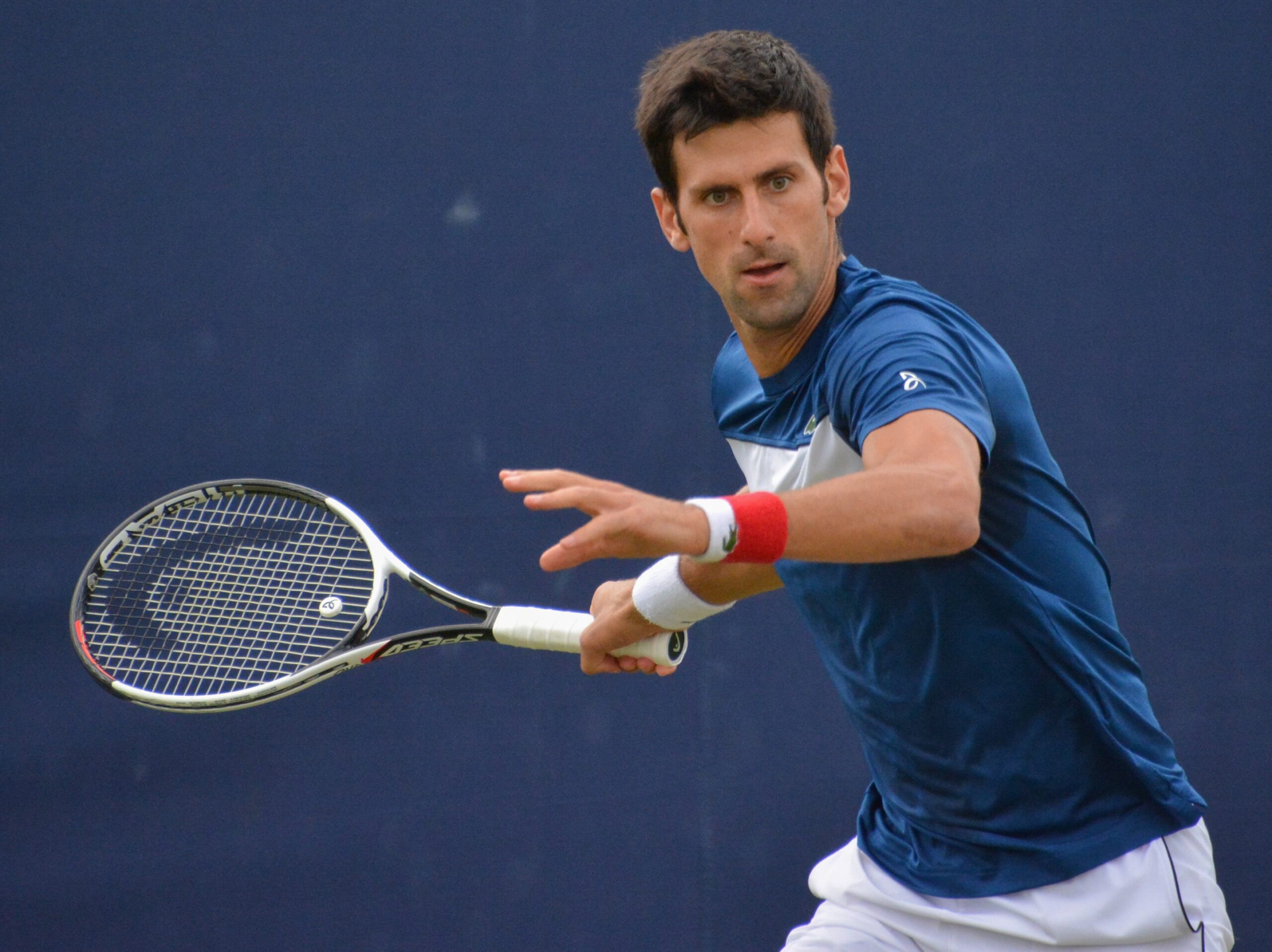 Italian Open: Victory for Djokovic at the Internazionali BNL d'Italia
The Internazionali BNL d'Italia ended today; Novak Djokovic (Serbia) and Simona Halep (Romania) won their respective tournaments, while Diego Schwartzman (Argentine) and Casper Ruud (Norway) impressed.
Halep wins after Pliškova withdraws because of injuries
In the women's final, Karlona Pliškova had to withdraw because of injuries, allowing world no. 1 Simona Halep to finally win the title, on her third attempt. Halep has played very good tennis throughout the week and in undoubtedly a candidate for the forthcoming French Open-title.
I always dreamed of holding this trophy ❤️

Thank you to the tournament @InteBNLdItalia for a fantastic week and also big thanks to my team.

I love you Roma! 🇮🇹#IBI20 pic.twitter.com/qt0wncol70

— Simona Halep (@Simona_Halep) September 21, 2020
A nervous men's final: Djokovic v Schwartzman 
The men's final on the other hand, proved a very tense match, with outstanding rallies, dropshots and defence, mixed with almost careless mistakes. Djokovic entered the court visibly nervous, apparently reaching the final hasn't calmed him down; the Serbian player has been carrying this mood with him since the US Open incident, and at times it has prevented him from playing his otherwise amazing tennis. Djokovic often only pulled out the genius of his hat when he really had to; typically he would find the most amazing winners or hit an ace on breakpoints – for Schwartzman.
Schwartzman stayed in the game really well, although he tended to make unforced mistakes, including double faults, on important points. At the same time, he demonstrated speed and ingenuity, often finding surprisingly solutions, earning the praise not only of the audience, but also of his opponent.
It wasn't enough, however. At 4-3 for Djokovic in the second set, Djokovic broke the Argentinian's serve, allowing the Serbian champion to service for the game. On 40-0, Djoko made two mistakes, leaving space for some final suspense and Schwartzman did what he could to reach deuce, but to no avail. In just under two hours of playing for the most part under the rain, Djokovic earned his fifth out of ten Italian Open titles.
Roma, grazie!!! ❤️ #IBI20 pic.twitter.com/mFvhkXqCjt

— Novak Djokovic (@DjokerNole) September 21, 2020
Tough semifinals for both – Casper Ruud impressed Djokovic
Both players reached the final after very tough semifinals. Djokovic really had to struggle against an absolutely amazing Casper Ruud, who stunned everyone, Djokovic included with his incredibly fast-travelling forehands full of topspin and impressive athleticism.
In his first semifinal in a Master's 1000-tournament, the first one ever for a Norwegian player, the young Norwegian was inches away from winning the first set, and gave the world's best ranked player resistance throughout the match.
Shapovalov still needs more stability in his game
Schwartzman on the other hand, after his incredible win against Nadal, played a no easier game against Canadian superboy Denis Shapovalov. Shapovalov changed between incredibly winners that he is probably the only player in the world to do, and useless mistakes. Schwartzman also missed on important points but finally pulled the longest straw in a breathtaking tiebreak.
No COVID-19 contagion in Rome
1000 spectators were allowed into the Rome arena for the semifinals and final, and most players expressed content that the public was back. The management of the tournament were probably also relieved that no cases of COVID-19 contagion were reported during the week; in the French Open, where qualifications are underway, several cases among players have already been detected.
We hope you enjoyed the article 'Italian Open: Victory for Djokovic at the Internazionali BNL d'Italia.' What did you make of Djokovic's performance? Do you think he can win the French Open this year? Let us know!
Read more on tennis here: