Cycling Events to Look out for in 2022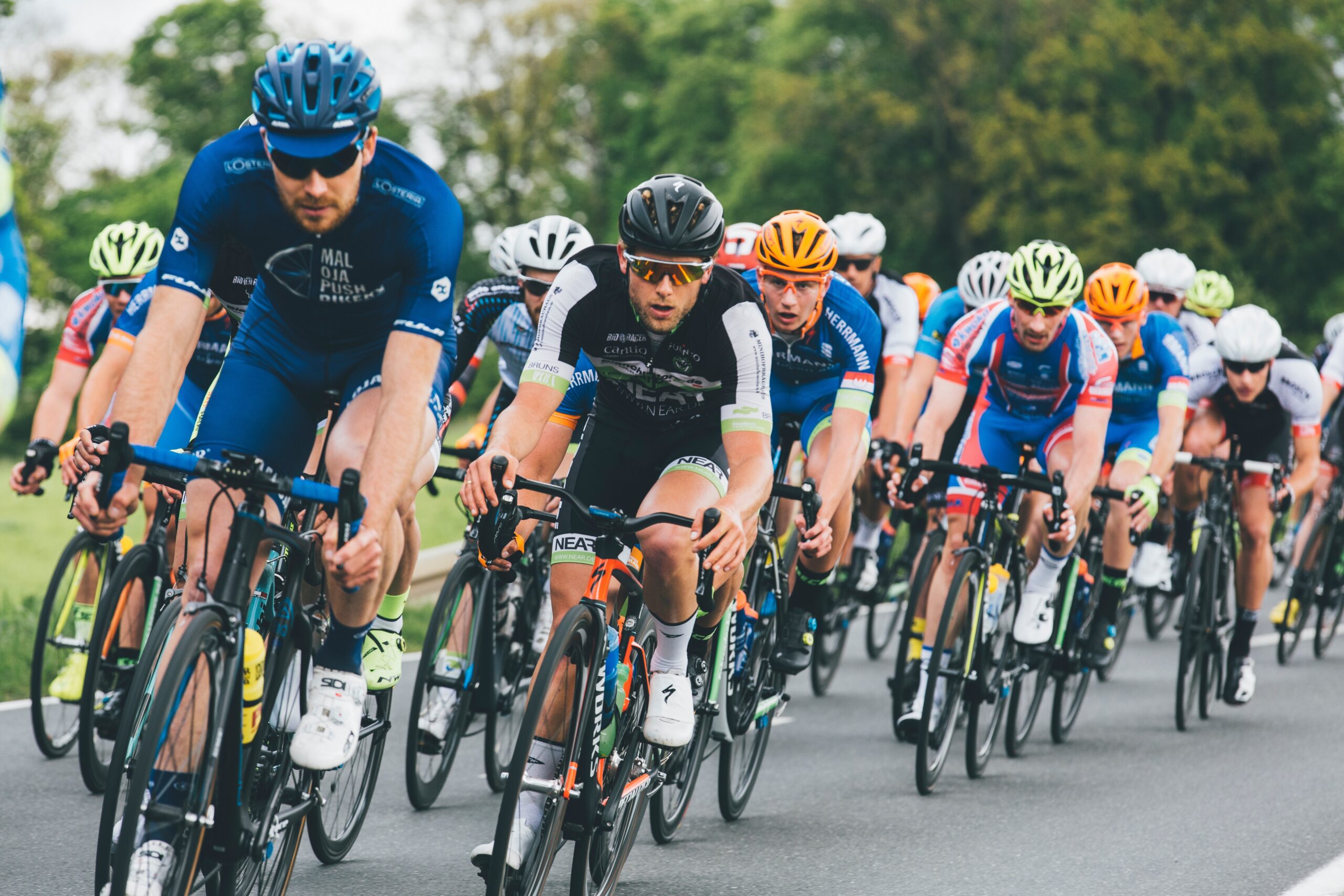 Cycling Events to Look out for in 2022
Cycling is a sport with many upsides. It's something that you can do just about anywhere, provided that there's a suitable surface available. It's also something that, at the elite level, can push the human body right up to the limits of endurance. As a spectator sport, it remains a fringe event in the US – but elsewhere in the world, it's a fairly big deal.
Whether you've picked up a passion for the sport during an epic cycling tour across Italy, or you've simply seen the tail end of a gruelling hill-climb event on the internet, there's no better way to satisfy your curiosity than to go to see an event in the flesh.
Fortunately, there are plenty of events on the horizon. Let's take a look at a few of them.
Tour De France
This year's tour continues a trend by kicking off in a country other than France. Denmark is set to become the ninth co-host, kicking off the tour itself in Copenhagen. The Danish capital happens to have a rich cycling culture, with more than half a million bikes riding around what is quite a small city.
RideLondon Festival
On the 29th May, RideLondon returns with an entirely new set of routes, set up in partnership with Essex County Council. It's all built around a hundred miles of traffic-free roads, spread throughout the capital and neighbouring Essex. The spots have already been awarded for the main route – but you can still turn up and enjoy the atmosphere.
Gravel Epic
If you've got a passion for gravel biking, then this relatively recent addition to the cycling calendar is sure to appeal. It was set to take place over two legs in 2022 – one in Marrakesh, the other in Switzerland. Unfortunately, both events have been cancelled due to the pandemic. Which means that you have plenty of time to train for 2023!
Unbound Gravel Race
Fortunately, you needn't travel quite so far for some gravel cycling. Thousands of riders are set to descend onto the hills of Kansas this June, for the world's premier cycling event. There are six distances to choose from, ranging from 25 to 350 miles. The scenery is immaculate and the riding is great – so, if you like cycling, it's a no-brainer.
Commonwealth Games
The commonwealth games brings together the remnants of the former British Empire. This year, they're set to take place in Birmingham, England. Included at the games is a road cycling event, which stretches over 160km for men, and 112km for women. If you're thinking of attending, then you'll get plenty of chances to take a peek at the world's elite cyclists – and a few up-and-coming wildcards.
We hope you enjoyed the article 'Cycling Events to Look out for in 2022.' What cycling event are you most excited to watch this year? Let us know!
Read more on sport below: