Important Life Skills for Paid Student-Athletes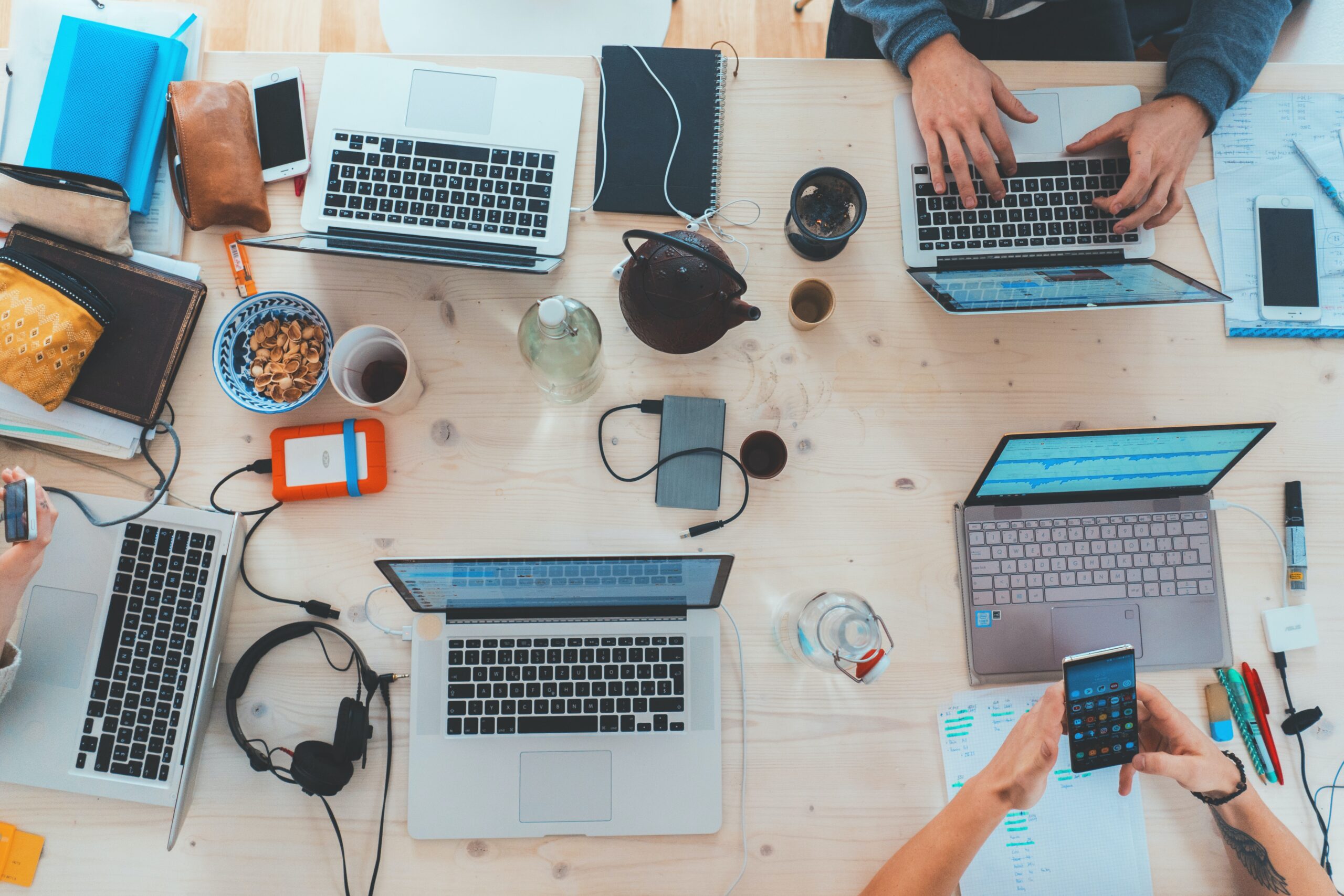 Important Life Skills for Paid Student-Athletes
College is an important period in every student's life. Not only does it give you the resume you need to find a high-paying job in your twenties, but it also serves as four years where you can cultivate skills that will be important for the rest of your life.
For the paid student-athlete, it's easy to pay more attention to what is happening on the field than in the classroom. It is important to focus on your athletic skills, of course, but to really get the most out of your time in college you also need to think about life skills. In this article, we take a look at important life skills for paid student-athletes.
Work Ethic
Paid college-level athletes have likely already developed a strong work ethic at some point in their life. However, it's important to keep your foot on the pedal even once you've reached your goal of playing college-level sports.
Not only will working hard allow you to keep displaying the abilities that earned you your paid athlete status, but it's also just a skill that you need to have when you exit college. Future employers are looking for people who know how to hustle. By getting into the habit of working hard at everything you do in college, you not only achieve better results at university but also hone a skill that will eventually be very bankable.
Studiousness
It's important to remember that the primary purpose of college is to get an education. Only a very small portion of even the very best college athletes can make a go at professional athletics. That means that for the vast majority of people, what you do in the classroom is what will ultimately land you a job.
Not only will studiousness help you earn a transcript that you can be proud of but it will also establish valuable habits you can use to achieve good results later on in life.
Discipline
Having discipline on the field isn't always the same thing as having it in the regular course of the rest of your life. Student-athletes need to be able to demonstrate intense willpower as they play their sport of choice, but they also need to know how to make disciplined choices in social situations.
That means being responsible. Moderate with your partying. Careful with your drinking and other recreational substances.
Having fun is part of college. Doing it responsibly is part of leaving university as a capable adult.
Finances
Hopefully, your paid student-athlete status will help you fund your lifestyle while you are in college. However, you should still focus on learning as much about personal finance as you can before you enter the professional world.
The majority of college graduates self-report having no idea how to handle their own finances. This means they are poorly positioned to make good investments, loans, and other personal financial decisions.
Once you get settled in with a job, it will be difficult to find the time or the willpower to sit down and learn about finances. Now is the time to do it. Consider enrolling in a class, or seeing what other resources your university offers.
We hope you enjoyed the article 'Important Life Skills for Paid Student-Athletes.' What life skill do you feel is the most important for student-athletes? Let us know!
Read more on sports below: