How To Bet on The Canadian Football League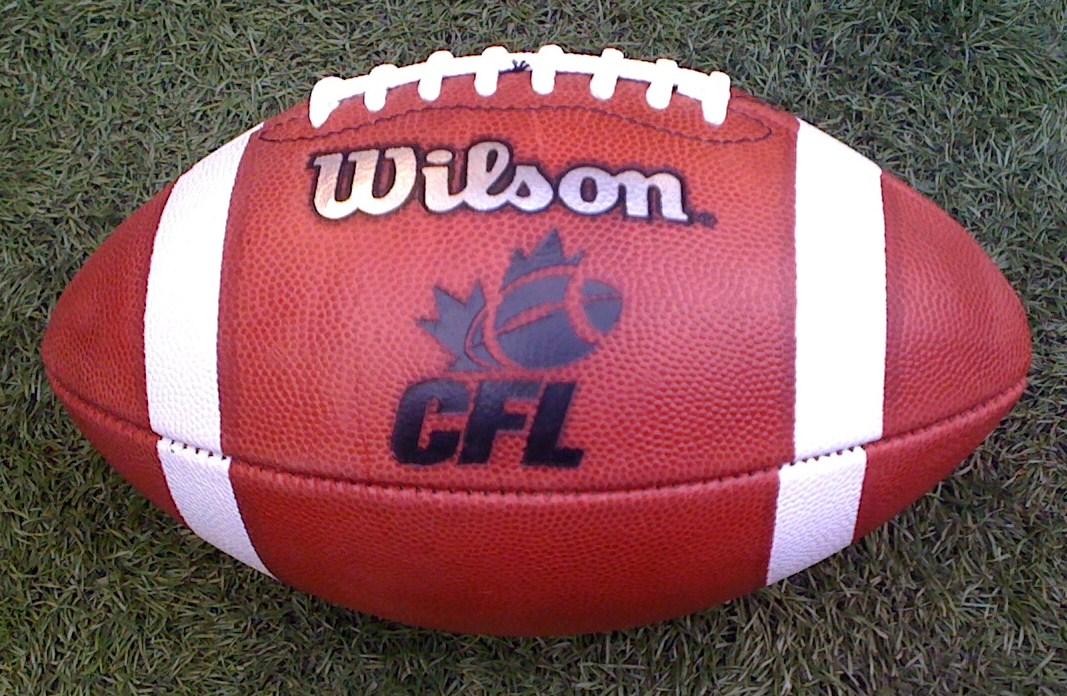 How To Bet on The Canadian Football League
The Canadian Football League, better known as CFL, is Canada's own football league. As there aren't any Canadian teams playing in the NFL, they instead play in the CFL. While the sport is the same, there are some key differences between Canadian football and the NFL. If you'd like more information on how to bet on the Canadian football league, this guide provides all the details.
Before you start placing real money bets on the CFL, you need to make sure you're prepared. It helps to check to see the legal status of sports betting where you live, and whether you have the option of in-person and online sportsbooks. The more sportsbooks you have to choose from, the better. This means you'll be able to pick a site with the best bonuses and best odds on CFL.
Make sure you claim the Golden Nugget sportsbook Canada bonus if it's available to you. Alternatively, there are loads of other great sportsbook promos that you can claim to give your bankroll a boost. Bonuses are a perfect way of betting without risking much of your own money. Just be sure to read through all of the terms and conditions.
What is the CFL
The main difference between CFL and NFL is that the pitches are bigger. In Canada, football is played on a field that measures 150 by 65 yards compared to 120 by 53.3 yards for the NFL. Canadian football teams also play with an extra man, having twelve men on the field during play. The final difference is that there are only three downs rather than four.
Despite the differences, NFL fans usually enjoy watching CFL and vice versa. You can also bet on the CFL, provided you live in a province or state where it's legal. Canada recently legalized single sports betting, meaning some provinces now allow you to place bets in-person or online.
When it comes to placing bets, you want to always find the best odds you can. Even small changes to the odds will affect how much profit you'll make if your bets win. If you want to maximize your profits, you should always shop around to get the best odds before placing your bet.
CFL Betting Tips
Betting on the CFL is a lot like betting on the NFL in Canada. You have the main betting options of moneyline, spread, and total points. There are also prop betting opportunities, although these will often differ depending on which site you use.
To maximize how successful you are with CFL betting, you'll want to do as much research as possible. Follow teams on social media to get injury news before anyone else, and be sure to check head-to-head records and form before each game. Analytical information is less accessible for CFL games than for the NFL, but you can still find a lot of helpful stats online.
We hope you enjoyed the article 'How To Bet on The Canadian Football League.' Have you ever watched the CFL? Let us know!
Read more on sport below: